University
of Cincinnati
Unleashing a new brand of education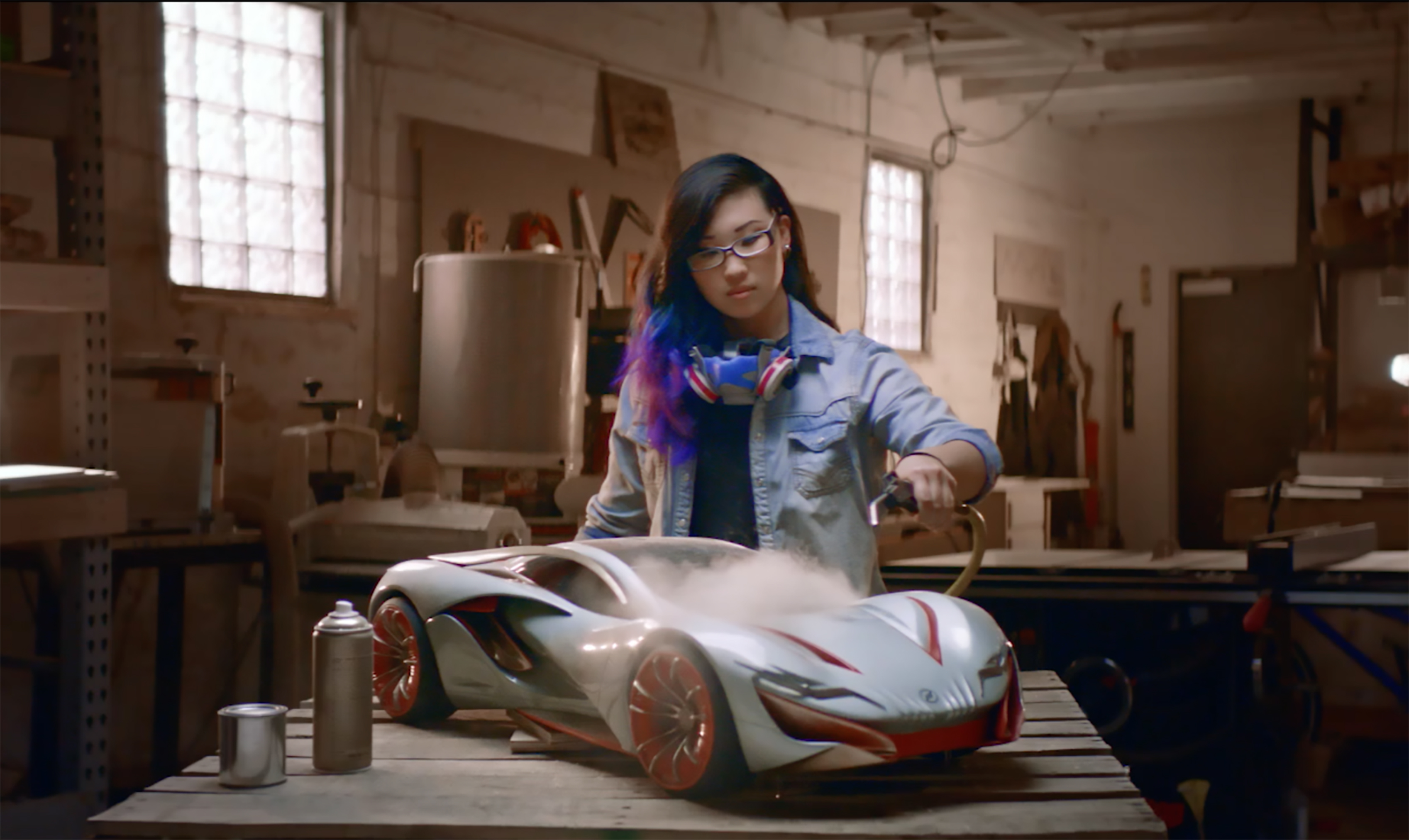 Uncertain of higher ed,
Gen Zers become UC believers.
A future-forward take on the classroom
The University of Cincinnati was feeling the pressure from all sides: its competitive set had grown to include both national and international schools. And with enrollment rates dipping across the US, the university needed to seize the attention of Gen Zers—all while remaining relevant with current students.
We helped them do it by crafting a new positioning rooted in experiential education. Magnifying UC's expertise in interactive learning, we reworked the brand in full. What emerged is a platform built on themes of adventure and experimentation, designed with cultural cues that resonate with existing and future students. Not only did the work resonate, it played a part in helping UC enroll its largest freshman class in history—a trend that's persisted for six years straight.

AWARD-WINNING STORYTELLING
2017 SILVER ADDY AWARD, CINEMATOGRAPHY
Here comes Gen Z
The most diverse generation yet, Gen Z was raised on iPhones, Wi-Fi, ecommerce and social media. They're socially engaged, driven by values, inspired by experiences and totally deterred by tradition. UC needed a way to entice them—and our rebrand delivered.
Gen Z considers tech an extension of self—their source of entertainment, education and, most importantly, their way of gathering.
6 years straight
of consistent enrollment growth
First choice for 90%
of incoming students
45,000+ students
for largest student body ever
UC smashes another record. It's the 6th straight year of increasing enrollment... meanwhile, college enrollment has been declining nationally since 2010.