BEAM SUNTORY
Tapping barrels of innovation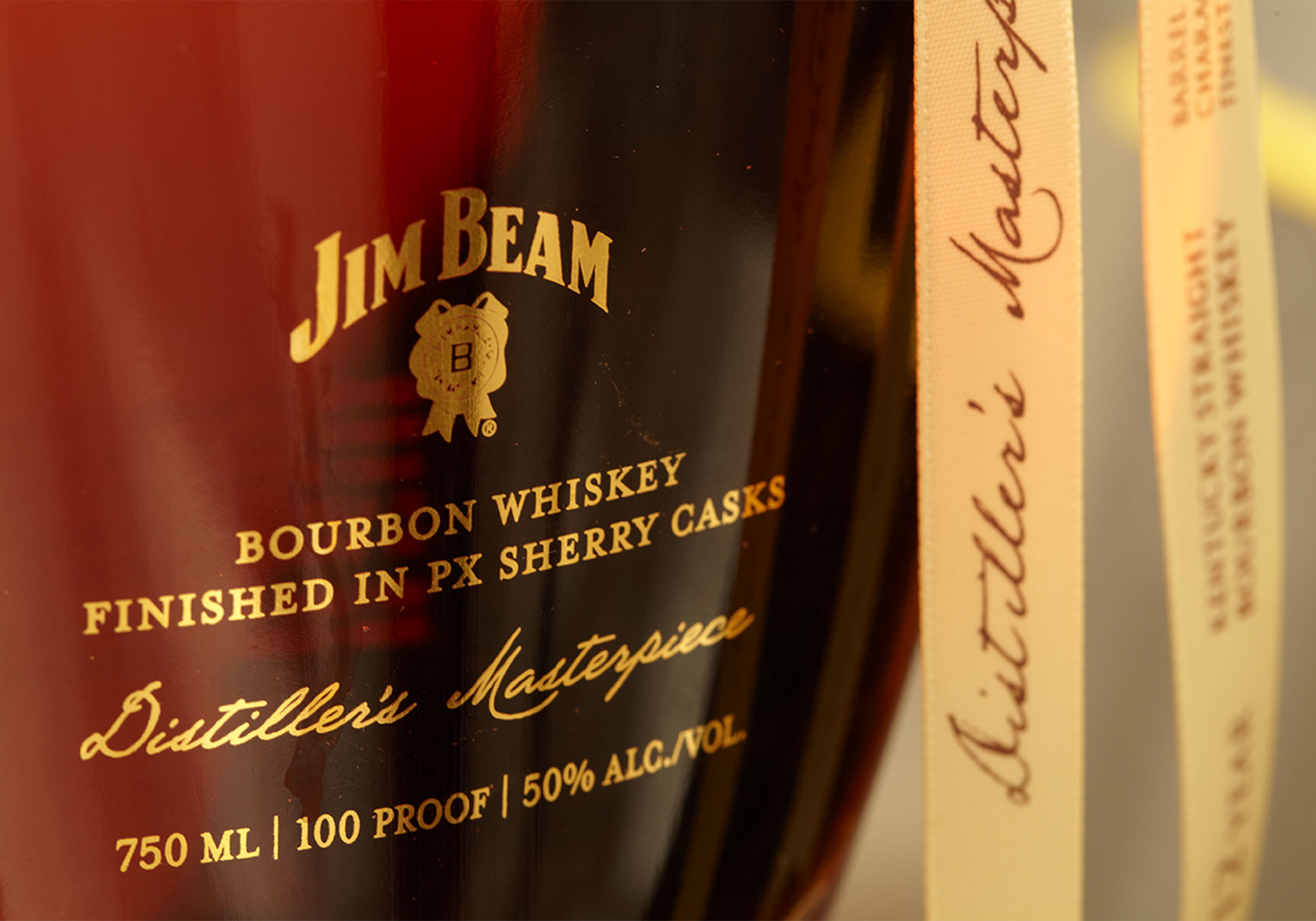 How to shake up the spirits category? 28 new products
(and counting).
From initial idea to first pour
From bourbon to rum to tequila to wine—and a few cordials, whiskeys and vodkas in between—we helped Beam Suntory build a portfolio of product innovations to be proud of. Massive in number and mighty in profit, we delivered inspired innovations that hit the shelf and made a statement.
Hosting innovation workshops that spanned the US, Caribbean, Mexico and Europe, we hit the ground running. We went there, saw the processes, felt the passion, learned the business and drank it all in. We partnered with R&D, bartenders, distillers and consumers. We gathered insights, trends and all kinds of insider intel to inform our ideas and strategic master plan to fill an innovation pipeline and product portfolio for years to come. Not only did we develop the ideas, we commercialized them, owning everything from nomenclature and positioning to packaging and in-store materials.
Of all super-premium bourbon cases sold in 2015, Beam claimed
50%
LPK has learned our business and they're as passionate about it as we are, but they also bring a great outside perspective.
MARY KAY BOLLES
VP, GLOBAL R&D AND INNOVATION, BEAM SUNTORY
Volume for US whiskey—which
includes bourbon, Tennessee,
and rye—jumped 6.8%, with
revenue up 7.7% to $3.1 billion.
In the course of about a year, Beam Global has gone from the least innovative company in the industry to arguably the most.