PetSmart Opens Doors to The Groomery
30 Oct 2017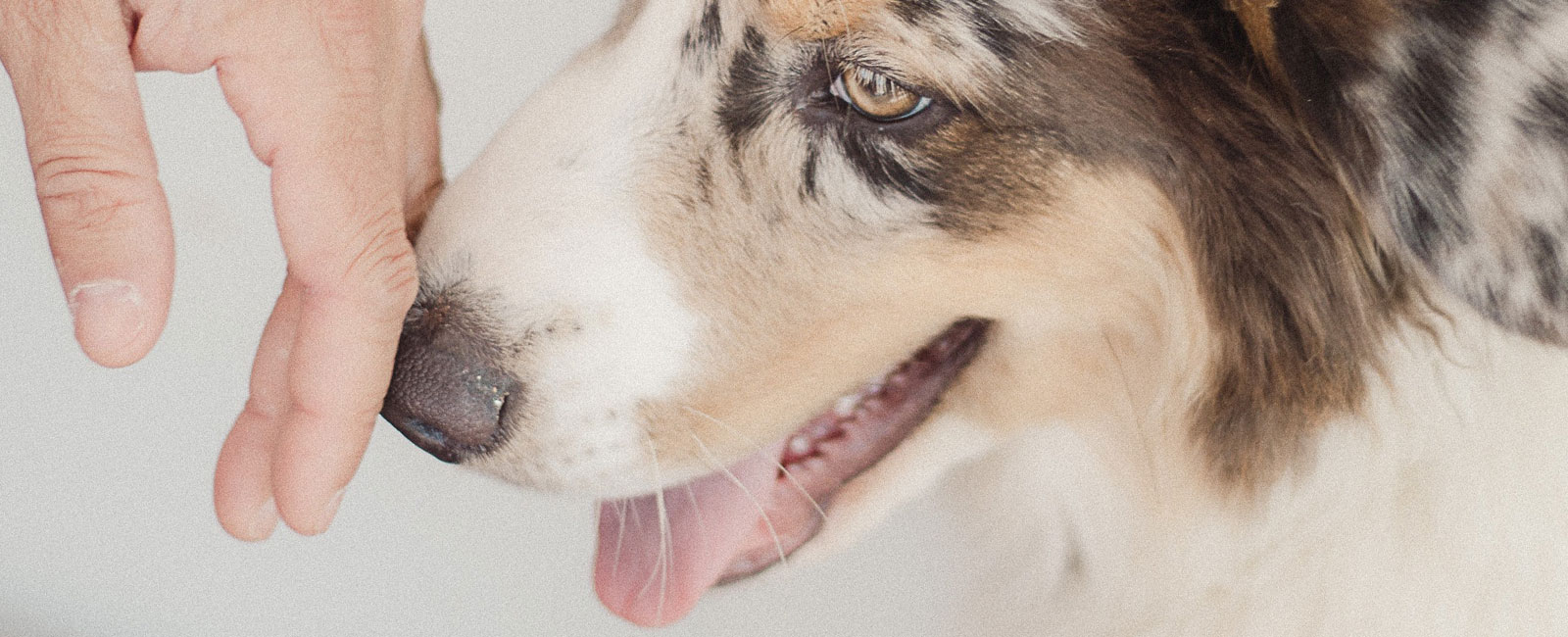 Bring on the haircuts and "spaw" treatments. PetSmart is catering to pet parents in a new way at its quick-service salons.
PetSmart is claiming a bigger piece of the fastest-growing segment in the pet care category with the launch of its pet salon, The Groomery by PetSmart™. Featuring a name and identity developed by LPK, the freestanding, boutique-sized stores are a logical brand extension for PetSmart, strategically positioned near existing locations to offer customers quick, tailored treatments and higher-end products, as well as self-service spaces where owners can shampoo their pets.
"We were thrilled to partner with PetSmart on the development of this new concept—a huge opportunity in the pet care market," says Rob Roach, VP, Client Engagement at LPK. "It's an exciting offering for pet parents everywhere, and solves issues for consumers in more urban environments."
PetSmart is launching its first two locations in New York City and Oak Park, IL, with plans for further expansion into cities including Scottsdale, AZ.
Interested in learning more about extension opportunities for your business? Explore our piece on brand stretch—a way to tap new channels, categories and consumers.