Desires: On Power, Vengeance, Saving & Prestige
18 Sep 2017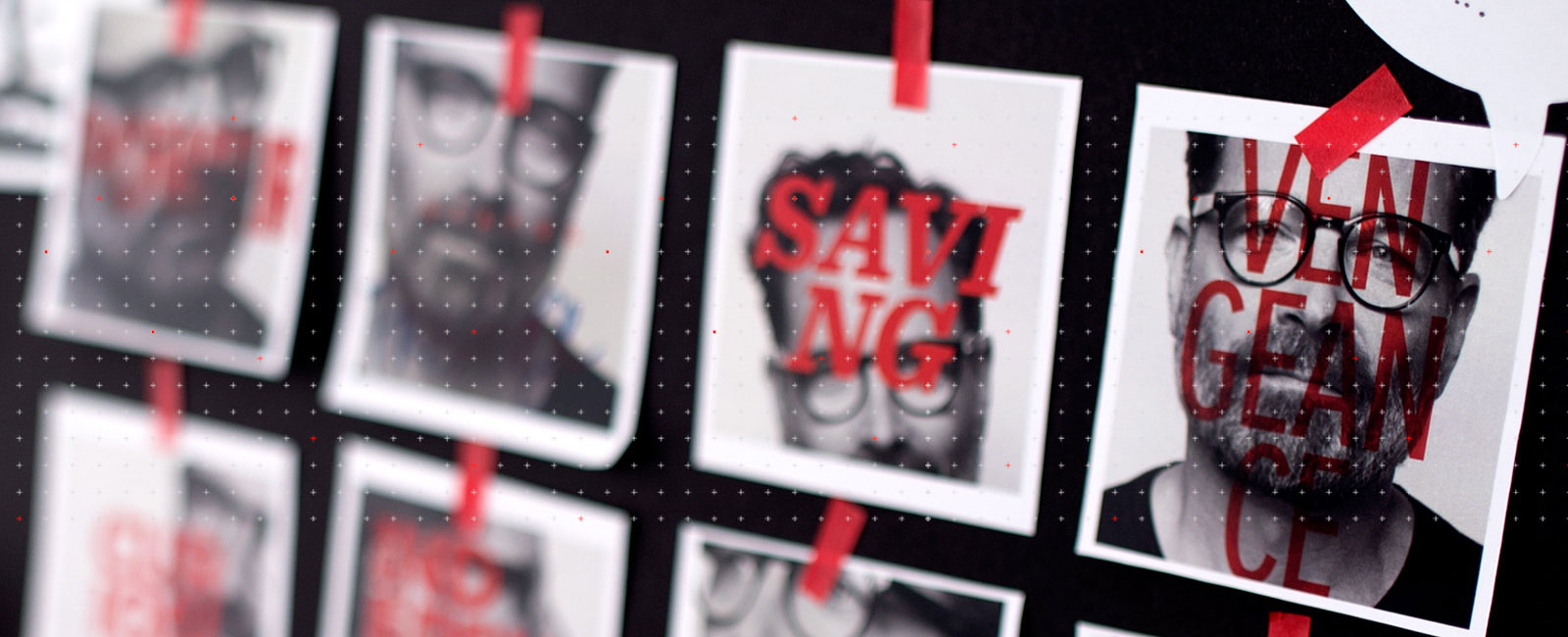 In these weird, semi-savage times, four potent desires seem to be driving the mass dialogue.
This is the first in a four-part series on our 16 human desires. Together they comprise desires thinking, a methodology for creating more meaningful, successful brands.
It feels too easy to use the global political climate as a way into a discussion of these four desires: power, vengeance, saving and prestige. Considered altogether as four corners of a frame, they offer a perfect lens for analyzing today's realities—and the moves that got us here.
But what's even more compelling to consider are the many times throughout history that this particular quartet has come into play—driving leaders, sparking conflicts, inspiring conspiracies and, also, springboarding some great brands.
The right desire … can spark a storyline, define a positioning, even inspire a color palette. 
Take power. It instantly conjures visions of politicians shaking hands, soldiers on horses dueling to the death and kings on thrones. But it can also tap into entirely different notions of influence—a confident woman commanding the boardroom, or a strong woman, capable of affecting the world, versus being affected by it (our fear of servitude). Power is also about mastery. YouTube is a playground for it: the makeup tutorials, the DIY how-tos and the food vloggers convincing you to count your almonds and drink grass.
Power—and the feelings of efficacy and dominance we feel when we flex it—takes many forms. For brands, the right desire can crystallize a consumer insight. It can spark a storyline, define a positioning, even inspire a color palette.
Here's a glimpse at how desires thinking starts to manifest in the world—and the work:
Continue exploring desires: Part 2, Part 3, Part 4. Or learn more about LPK's desires thinking: lpk.com/desires.