You know what February means: time to Love a Creative. We've got a fresh batch of agency-minded valentines—now go show some affection.
Lusting after someone? This year, we're unveiling a few new valentines to add to our Love a Creative collection. To browse the complete series, including designs from the archives, head to our Pinterest page.
Just "save image as" and it's yours.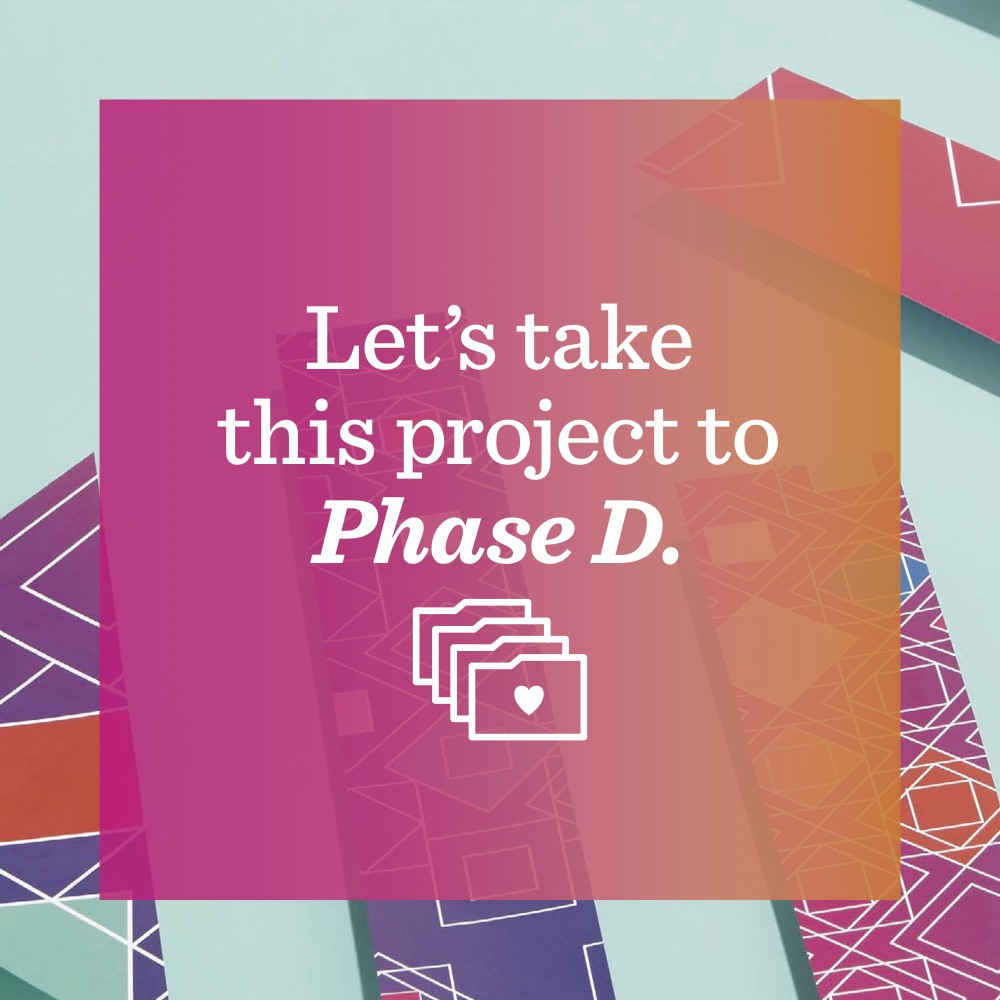 Single? February 14th also means we're just 33 days away from spring. Hang in there.