Out of the Classroom
25 Jan 2017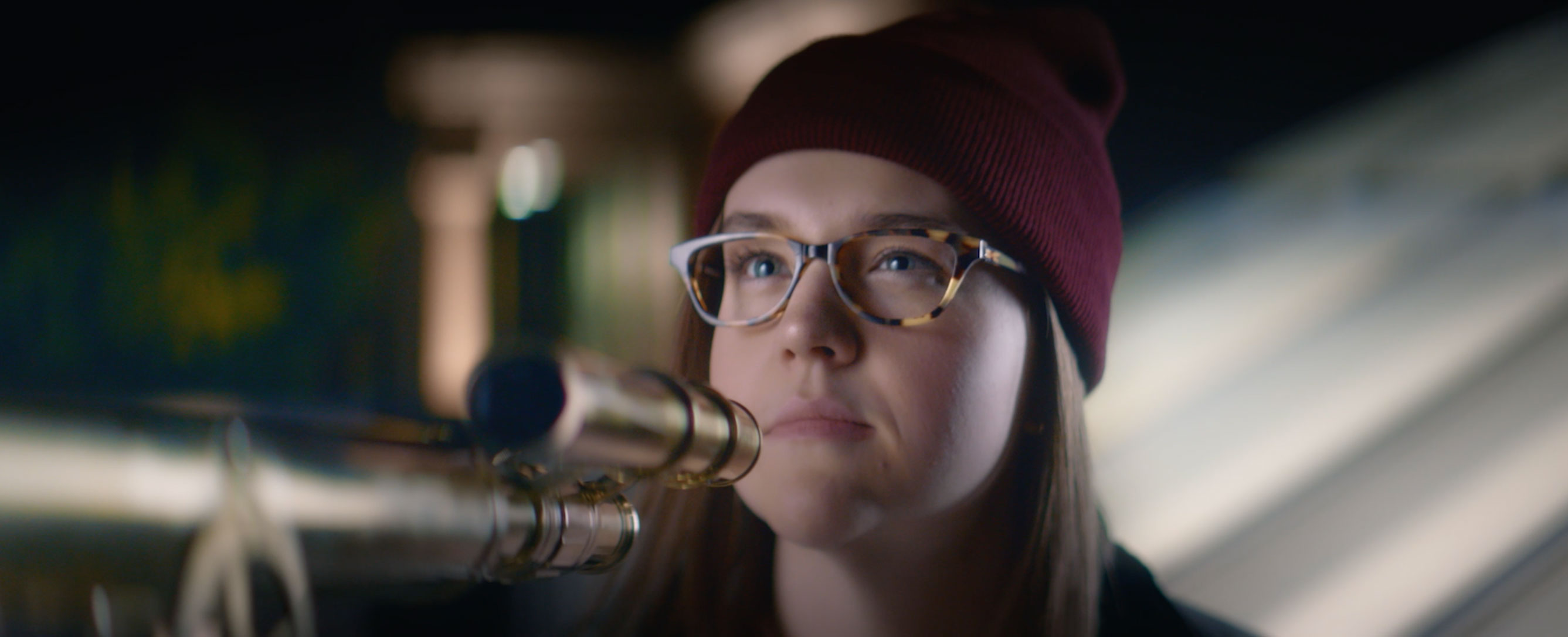 … and into experience-based learning.
This is part two of a two-part editorial. Click here to read part one, Unleashing a New Brand of Education.
At the University of Cincinnati, education looks a little different. A global pioneer and leading innovator in experiential education, the University of Cincinnati invites students to push out of the four walls of the traditional college experience and make it their own.
After helping the university build a solid brand strategy around that narrative, we began crafting a visual expression that would amplify the new positioning and bring the brand experience to life.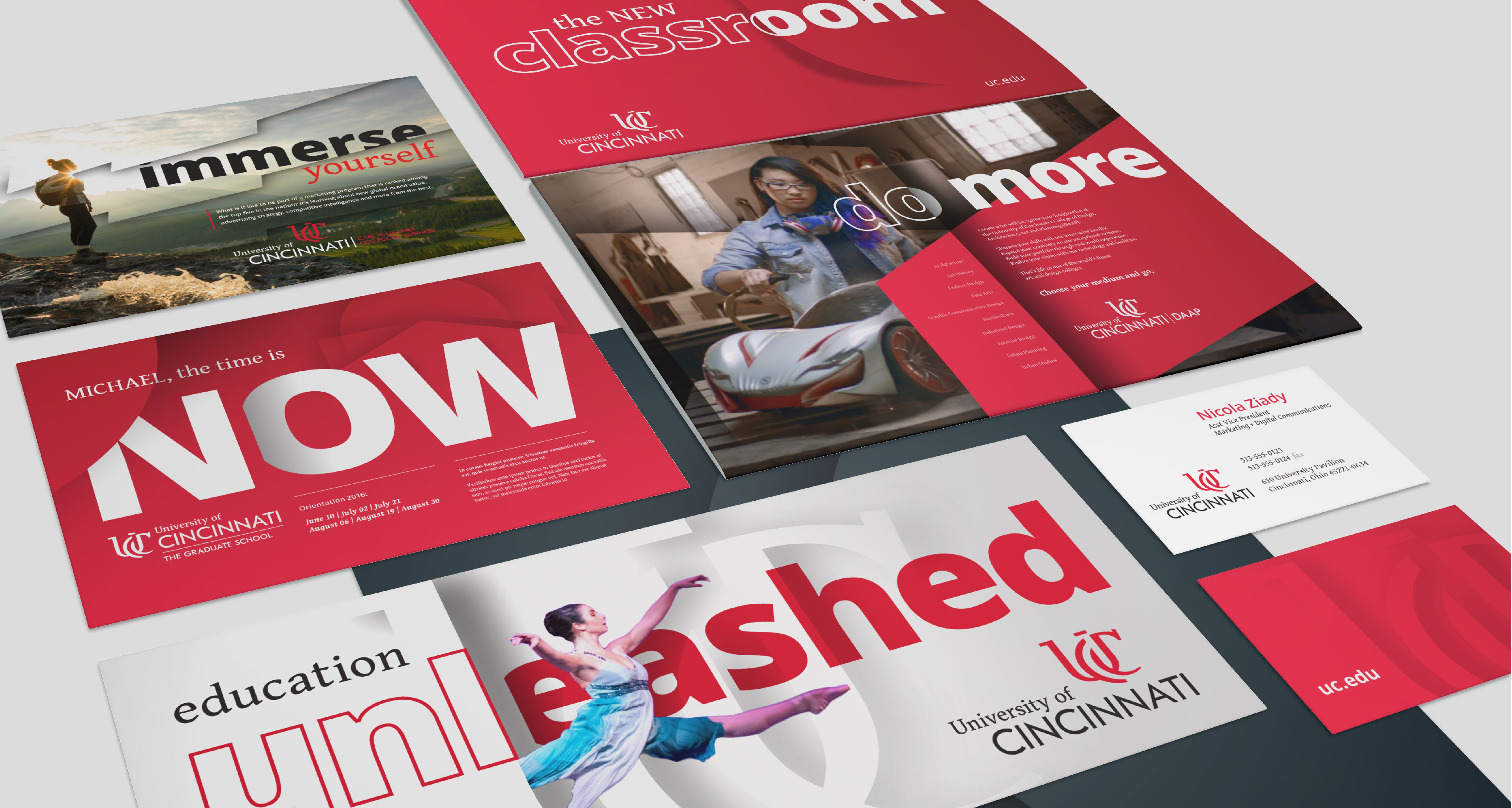 "We really wanted to bring a sense of activity and dimension to the expression," said LPK Senior Creative Director Alan Kastner. "By deconstructing and repurposing shapes and shadows from the UC monogram, we were able to craft a very tailored and flexible visual system—one that interacts with text and imagery to convey a multidimensional experience where students learn, engage and explore."
We also wanted to drive home the Cincinnati connection—from brandmark to photography—to emphasize the university's proximity to Fortune 500s, a thriving entrepreneurial and creative community and an array of award-winning medical facilities.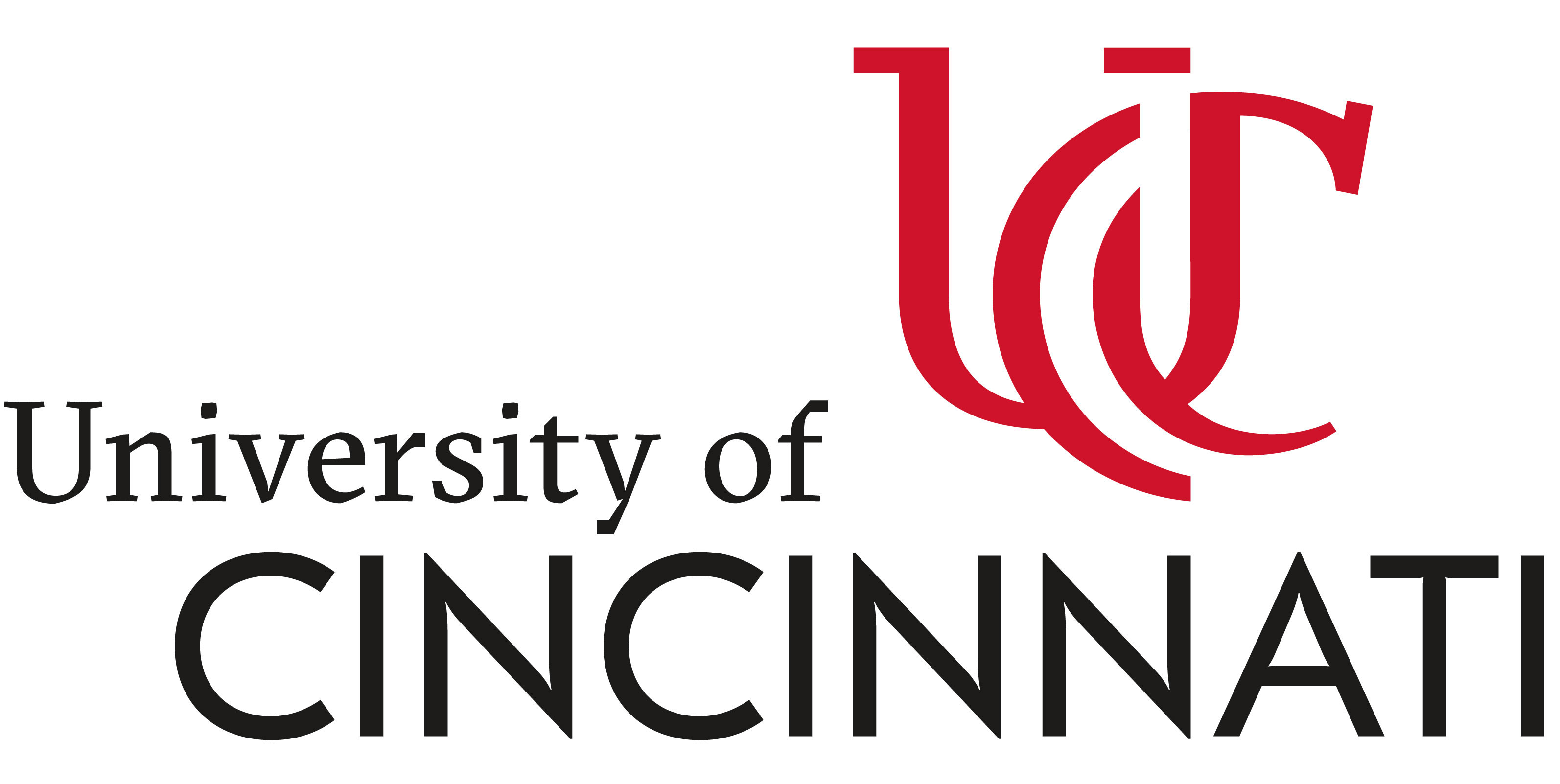 In an urban campus full of renowned architecture, we saw an opportunity to integrate those landmark buildings into the new brand expression. So we crafted a collection of custom iconic renderings—one for each of the university's 14 colleges—featuring the signature architecture of the buildings they call home. Individually, they celebrate each college's distinct personality—collectively, they evoke the university's diverse campus and nontraditional approach to education.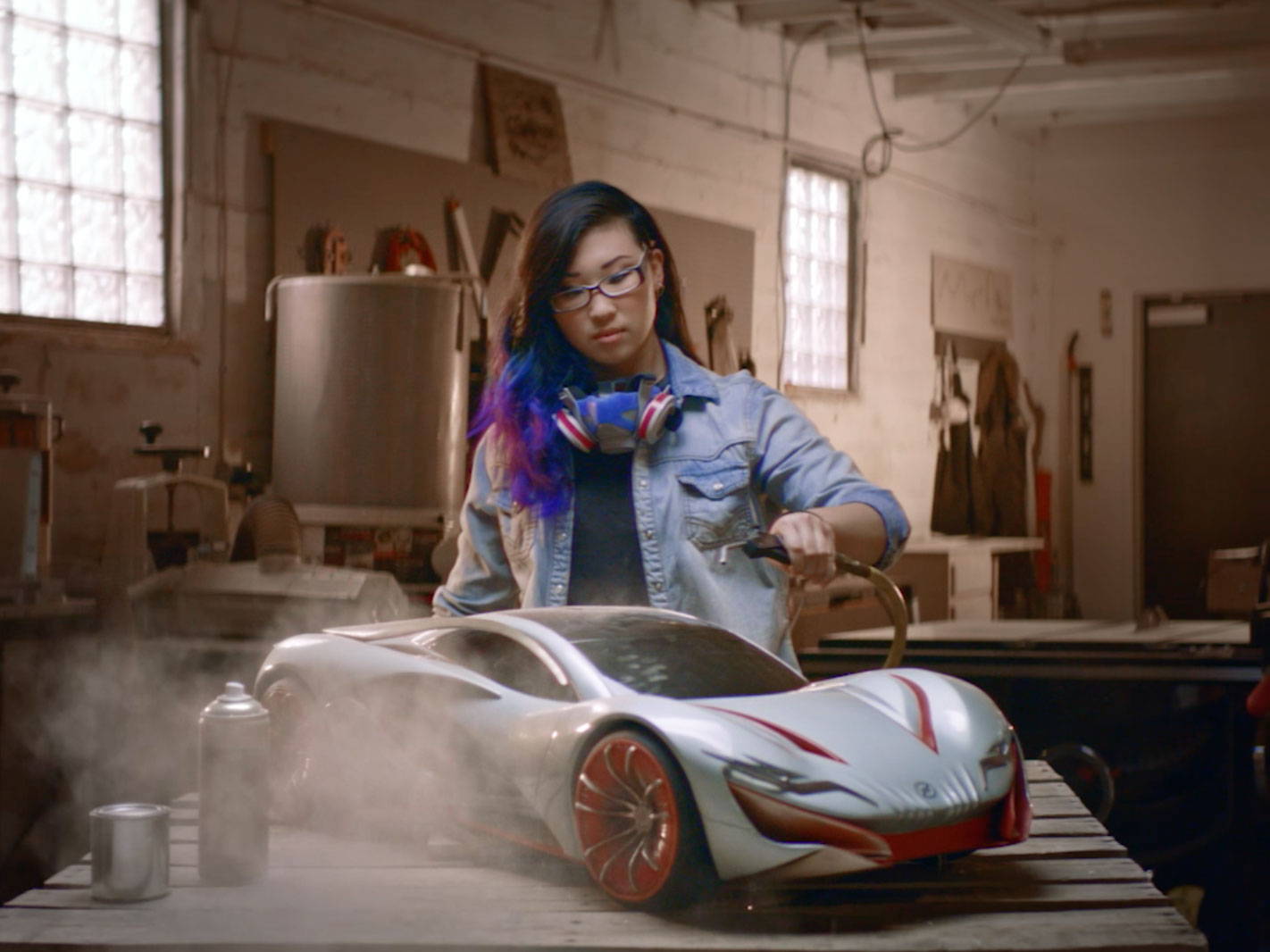 Another key piece was photography. To ensure the visual expression was distinct and recognizable, we crafted a photo narrative that showed students in real action—be it out in the field or in a vibrant urban environment.
Together, the visual assets celebrate the duality of the experiences inside and outside the classroom, revealing a new brand of education.
"There's a real sense of pride and excitement on campus about the new brand," said Angela Klocke, director of creative services for the university. "I think a lot of that stems from LPK's continuous collaboration—from insights and expression to working with our employees and partners to ensure each piece we create communicates a revitalized brand experience."
Stay tuned for how the brand will be unleashed on the university's new website.