Biophilia: Giving My Dream Project Legs
23 Jan 2017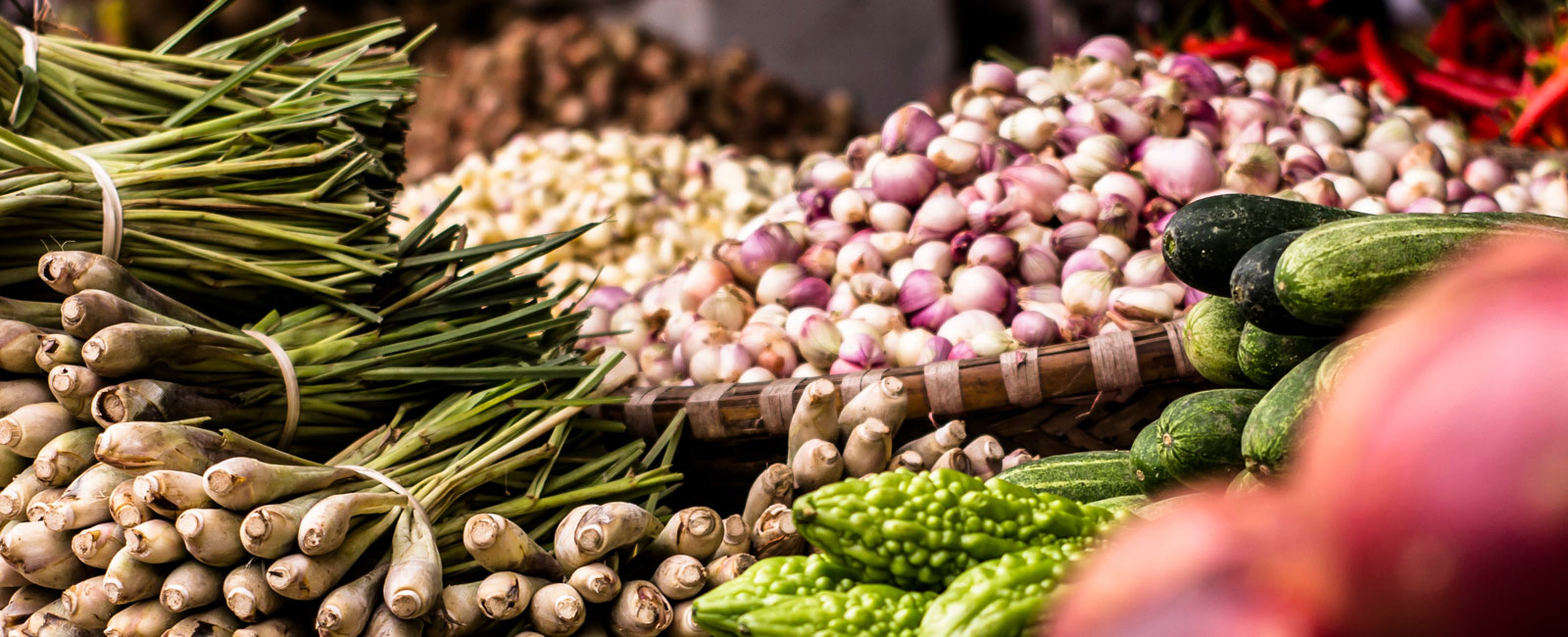 LPK's Passion Pitch empowered me to lean in on an initiative that will disrupt the food system—for good.
Ask my son where tomatoes come from, and he won't say the grocery store. He'll tell you they come from Miller, the five-year-old son of a couple I've been buying food from every Sunday for years. When we see Miller and his parents at the farmers' market, we admire the fruits and vegetables they harvested that week; and when we leave, we smile, say "see you soon" and shake hands—the hands that plant, grow, harvest and transport our food for the week.
I credit my parents for instilling these values in me: the importance of real, healthful food and our responsibility to respect the planet. We recycled long before it was curbside. Every week, we would take our recyclables to the plant in the family minivan. We'd have the bags weighed, and pocket the coins for the aluminum and plastic that was spared from the landfill. We spent my childhood summers travelling to the US national parks, like Yellowstone and Yosemite, where we'd hike, climb, set up camp and soak in the quiet surrounding us.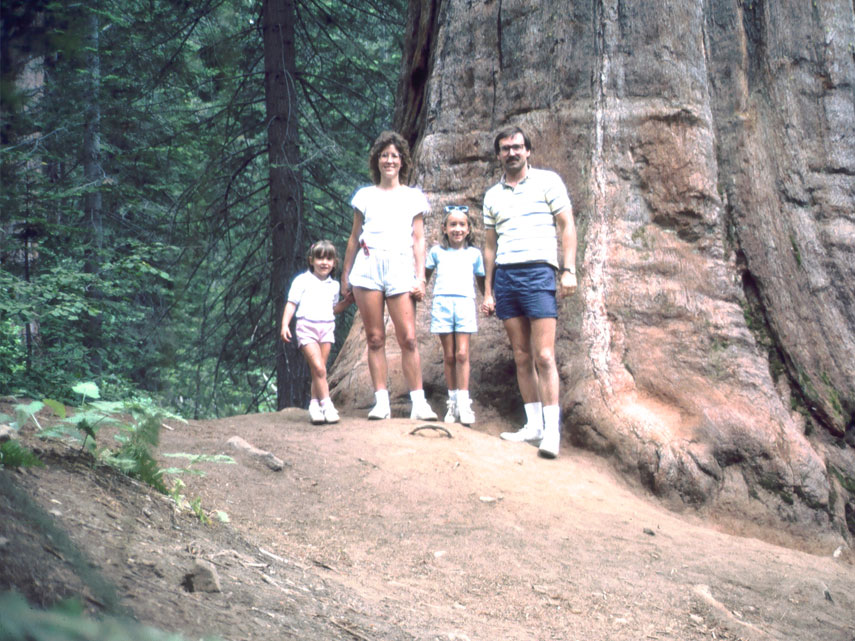 Image: A family trip to Muir Woods in California, 1986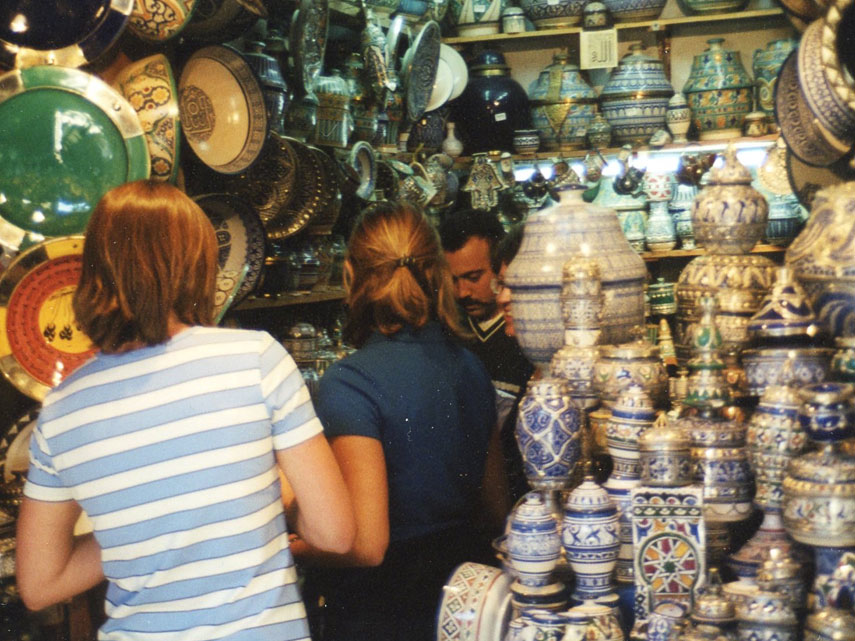 Image: My sister, Jenn, and me (right) shopping in Morocco, 2001
Eventually, my travels expanded outside the US to places like Turkey, Morocco, Europe and South America, where I've explored different landscapes, cultures and foods. It was during a trip to Peru when I learned that the porters carrying our tents and supplies along the Inca Trail were actually farmers, working to make extra money for their families during the rainy off-season. It's these experiences that have evolved my perspective on the world around me. I've learned to respect the diversity and beauty of nature, the kindness of strangers, the pride every culture has for its food.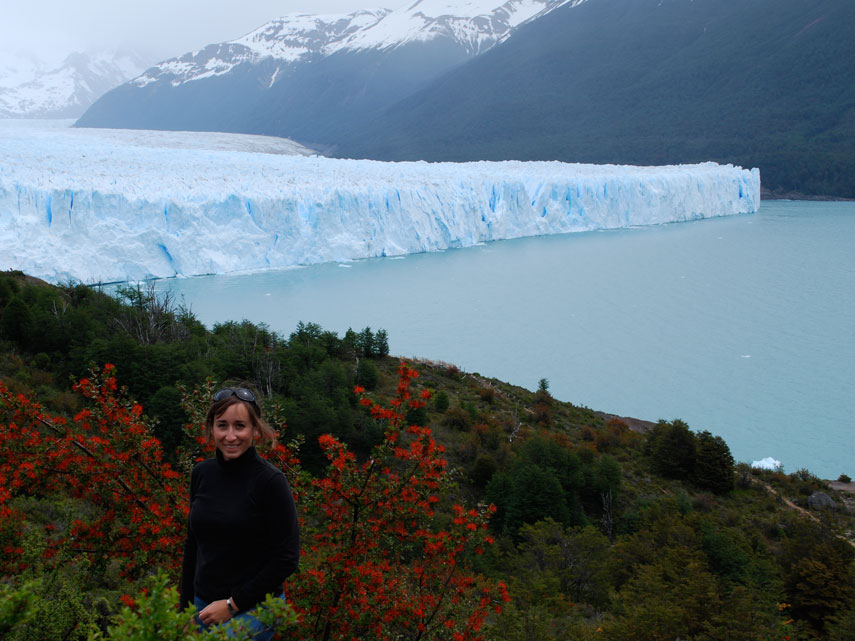 Image: Admiring the Perito Moreno Glacier in Argentina, 2009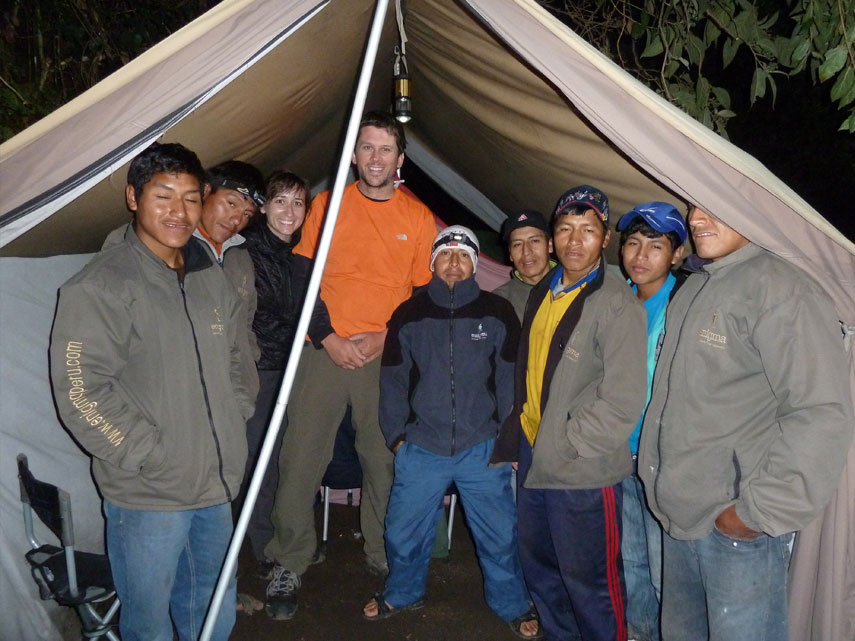 Image: Trekking the Inca Trail with a group of farmers-turned-porters in Peru, 2012
In the fall of 2015, these ideas converged in a powerful way. I was catching up on a back issue of National Geographic—the magazine that lined the bookshelves of my childhood home—when I discovered an article about Argentina. After spending three weeks there—from Iguazu in the north to Patagonia in the south—the country had claimed a special place in my heart. The story by Marco Vernaschi featured captivating images, and a line that triggered a light-bulb moment: "Ultimately, Biophilia's goal is to help these indigenous groups preserve their cultural heritage by developing their own local economies through native products, like potatoes, quinoa, and vicuña wool. Eventually we hope to help them develop brands, so that they can commercialize their products and participate in the fair trade market."
Marco's words helped me realize that I could fuse my professional expertise in branding with my personal passions for travel, food and social good.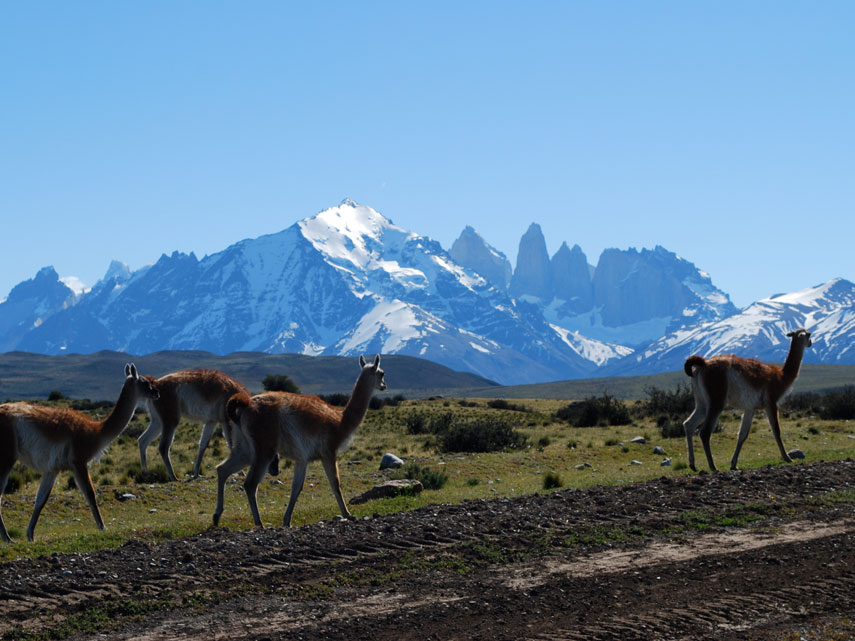 Image: Guanacos crossing a dirt road into Torres del Paine, Chile, 2009
Better yet, LPK was in the midst of rolling out a new initiative called Passion Pitch, designed to align the agency's time, talent and resources with employee-proposed projects that share our values and need our partnership.
I reached out to Marco, thinking, "I work in branding … LPK could do this!" And he responded. During our first meeting in Washington D.C., he shared details about a project that wasn't captured in the article. Marco envisioned a system that took the sustainable, person-to-person model of a farmers' market and expanded it to mass scale. It would better connect three elements—fair trade, sustainability and conscious consumption—in a retail environment unlike anything we've ever seen. It was amazing. The evolution of retail and our relationship with food is something I'd seen in our work at LPK: we watch as Millennials and Boomers drive new food trends, asking for healthier, sustainable options. They also want shopping to be an experience—something that is entertaining and engaging. The bar is constantly being raised.
A year or so later, I'm excited to say we're doing big things. Biophilia launched its official site and is exploring ways to bring its food system to various retail channels, from e-commerce to brick and mortar. These initiatives will not only offer tangible solutions to global food issues, but they'll also drive home a universal truth: when you know the people who produce your food, it changes everything. Just ask my son.
Are you passionate about food, sustainability and culture, too? To learn more and contribute to Biophilia, visit www.biophilia-retail.com.
—
Emily Chapel is a world-travelling adventurer and seasoned branding consultant. As group director at LPK, she leads teams to develop new brands and reimagine the ones we know so well. She has worked across a wide range of categories, including wine, prepared foods, home improvement and health and beauty. To swap travel tips or discuss industry insights, reach out to her at emily.chapel@lpk.com.