A Health-Care Center Gets that Human Touch
13 Jan 2017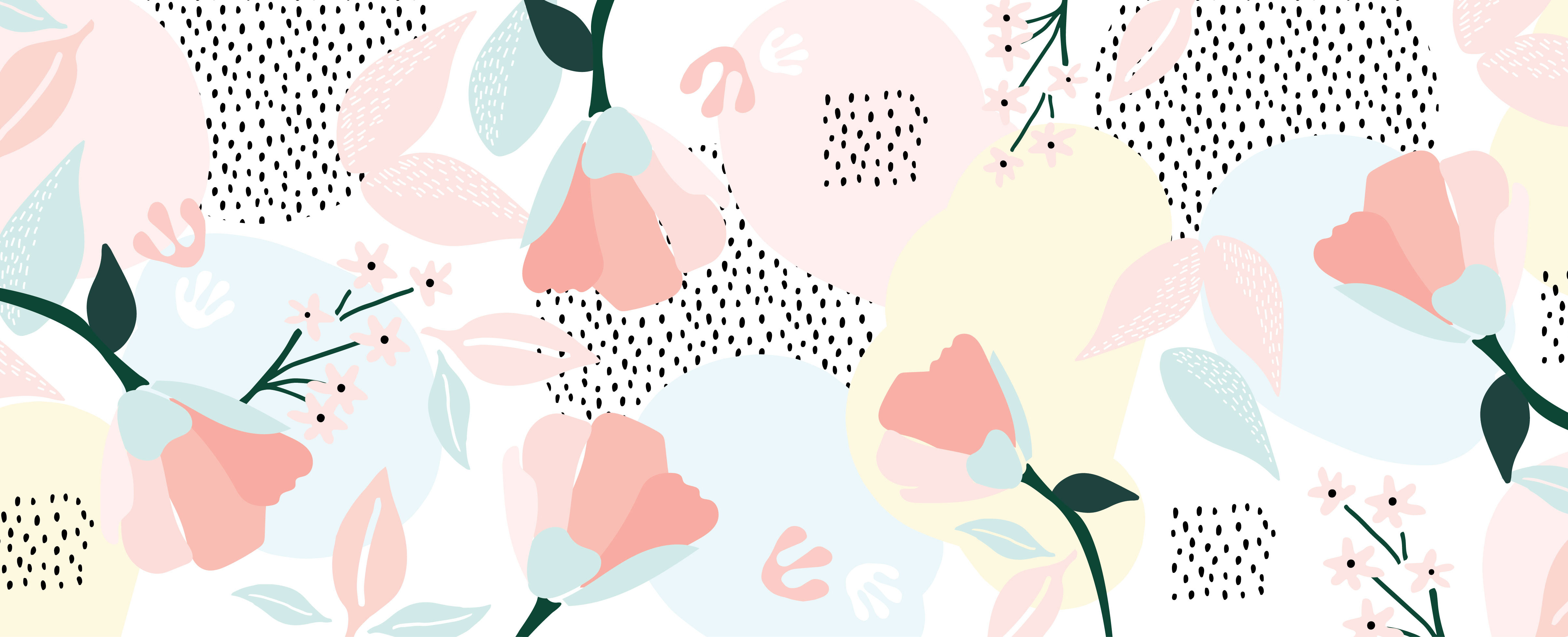 In collaboration with Cradle Cincinnati, we gave a local women's health facility a much-deserved makeover.
An overhaul on clinical health spaces is long overdue. Some are stale. Some uninviting. And all too often, they lack a human touch. When someone's life is at risk, every part of the medical experience matters, especially the environment. Nobody believes this more than Cradle Cincinnati, a nonprofit that works to improve all aspects of the patient experience at local women's health facilities. Their philosophy: more nurturing spaces lead to a more nurtured life.
One such initiative focused on the Women, Infants, and Children (WIC) office at the Winton Hills Health Center, a federal government program that provides nutritional support, health screenings and resources for moms with babies or young children. WIC's facility was in need of upgrades—both in how it looked and how it operated.
"Clinical health spaces change the way you listen to advice from your doctor," says Ryan Mulligan, director of special projects at Cradle Cincinnati. "But at the WIC, the space didn't reflect how we felt and treated our patients—that we care for them and we feel for them. We really needed that to better our patients' outcomes and make a difference in their lives."
Cradle Cincinnati partnered with a multidisciplinary team from LPK to revamp the facility from the inside out, reimagining the space's aesthetic to echo the deep level of care WIC provides. From color palette to floor plan, we envisioned a center where women felt more like people and less like patient names waiting to be called.
"We're designing for human beings, not medical charts," explains Brittany Alvey, a senior designer at LPK.


Sleeves rolled up, paintbrushes in hand and blueprints mapped out, we worked on all aspects of the space redesign at the WIC office. Inspired by diverse nurturing spaces—spas, modern homes and delightful children's play spaces—we designed custom patterns and fresh, lively artwork to enliven the space, while a new office layout empowered the WIC staff to work more efficiently.
"The medical industry could really use a dose of a human-centric design," says Alvey. "Think of how much we changed with just a shift of understanding. And the impact of doing so is obvious at the new WIC office."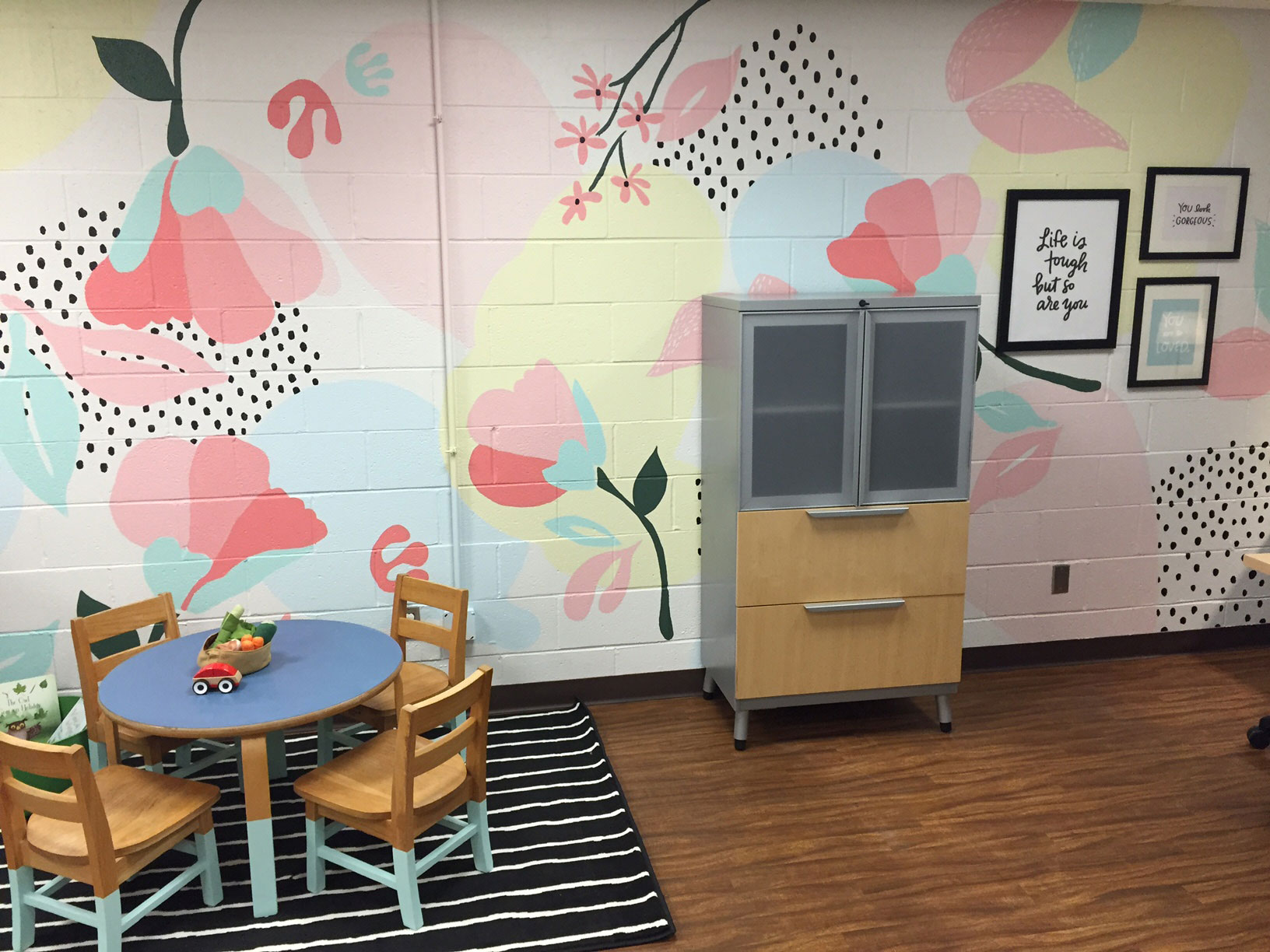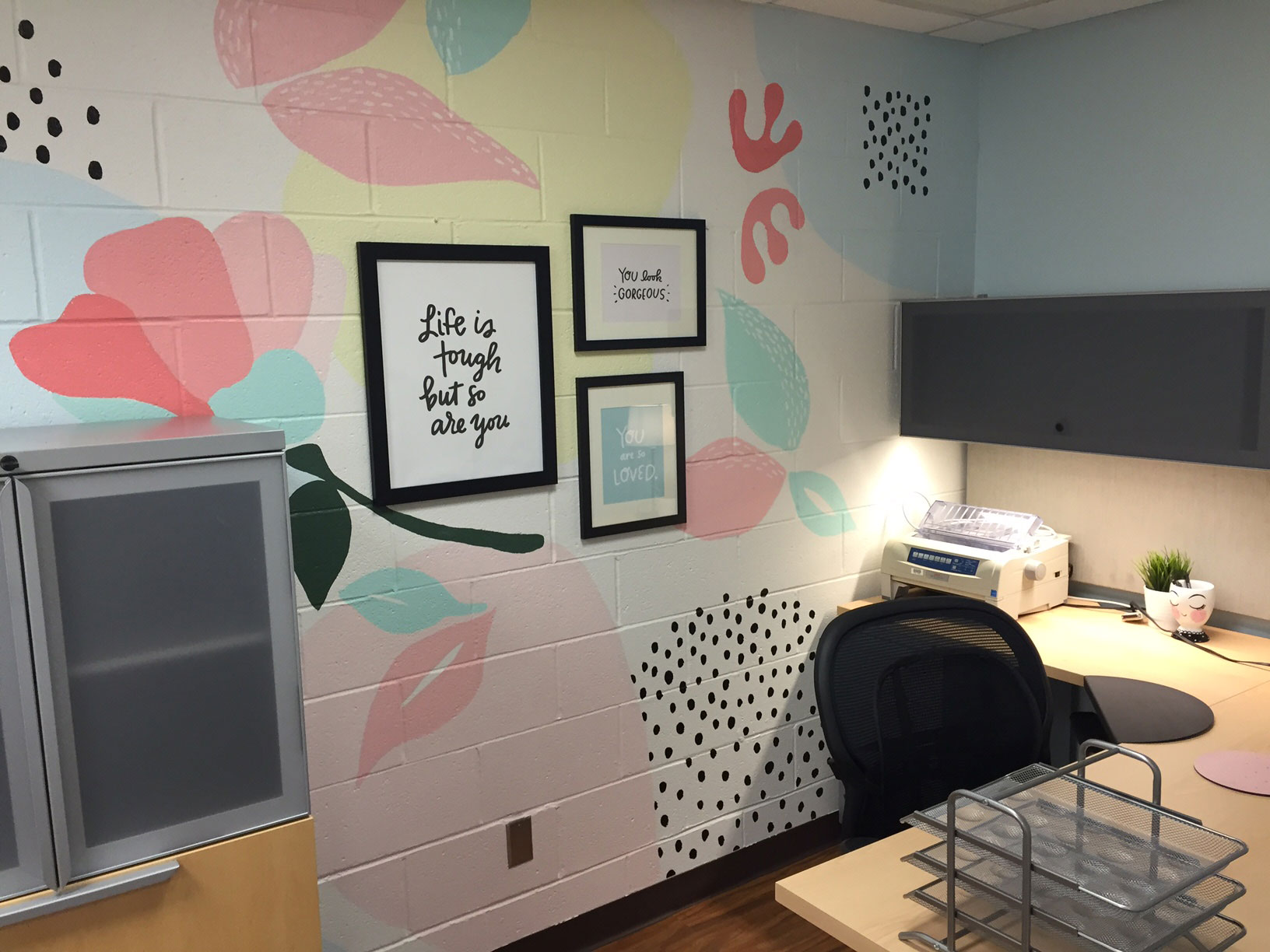 The WIC team says the positive effects of the redesign are immediate and widespread: mothers and children are coming in at higher rates, and they seem more receptive to care, advice and aid. It's also made a huge impact on the employees. With less time spent traversing the office and trying to streamline processes, employees can spend their time more valuably: connecting with their patients.
"It's a site of joy now," says Mulligan. "It's incredible."
To learn more about the WIC makeover project and ways you can help, visit Cradle Cincinnati's website or follow them on Facebook.