In Honor of a Few Great Names
12 Jan 2017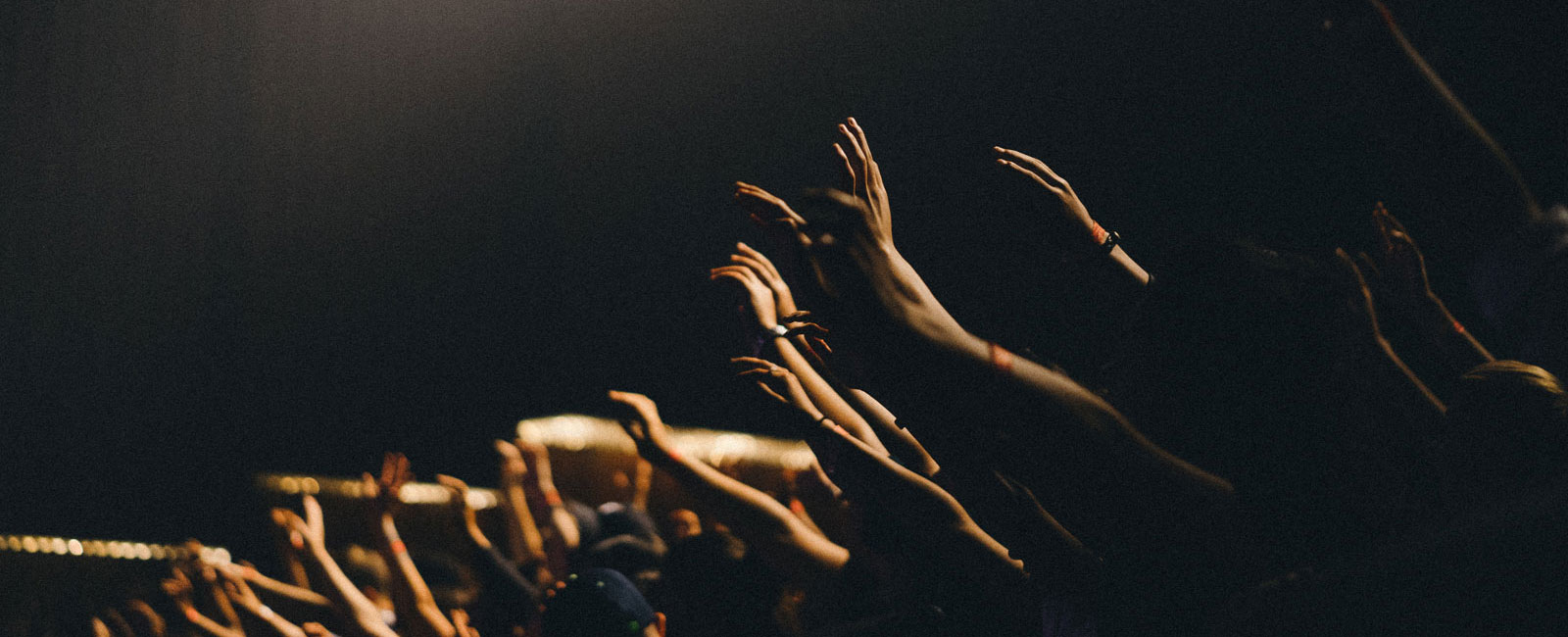 Seven things we can learn from the loss of some of music's irreplaceable icons
There's no denying we lost some major musicians in the last twelve months. David Bowie. Prince. George Michael. Their passings had perhaps a more significant impact on people of a certain generation (yours truly included).
Reflecting on what was a rather sad year for the music world—and maybe the end of an era for Gen-Xers—what interests me, personally, is the legends we lost. What interests me professionally is the iconic names we lost: David Bowie, Prince and George Michael. And by birth certificate: David Robert Jones, Prince Rogers Nelson and Georgios Kyriacos Panayiotou, respectively.
Never knew that? Yep, all three concepted new identities for themselves. I wonder: did changing their names change their destiny? Fuel their fame? Make their mark?
Sure, Prince's name was originally Prince—but he never used it in conjunction with his last name. He also changed his name to a symbol for a stretch. David Bowie just looks and sounds cool. And his other name and persona, Ziggy Stardust, is perhaps even cooler. Then there's George Michael … poor guy just had to do something, because who the hell could pronounce, or remember, Georgios Kyriacos Panayiotou? And just in case you were wondering if Merle Haggard is a stage name—as I was—I can tell you that it is not. Merle Haggard was and always has been Merle Haggard. I guess there are some names that so artfully embody the essence of a person that they simply can't be concocted or changed.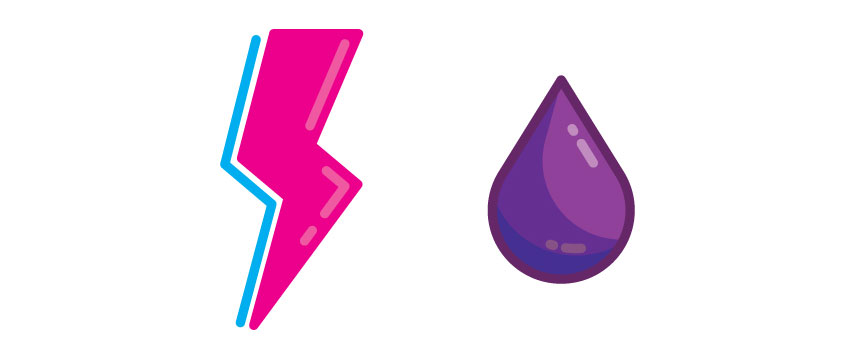 Image: LPK Senior Designer Jesse Deegan proves certain names need nothing more than a symbol: Ziggy Stardust and Prince from his Icon a Day series.
In thinking about these artists, their names and their ability to change and shape their identity, I firmly believe that great talent is simply great talent. The person makes the name—not the other way around. The same thing goes in the branding world. The brand, product or service should be so good that it makes the name. Of course, having a great name certainly helps—it can give you that extra edge to break through and make your mark in the marketplace. Here are few naming tips I've learned from my two decades in the trenches:
Keep it simple, short and sweet.
One or two syllables, just like our rock stars above. Three syllables can work too, as long as the word is easy to pronounce, which brings me to my next point.
Make it pronounceable and memorable.
If I could only tell you the number of times that I've seen proposed names that are some made-up combination of words or letters that I had no idea how to pronounce at first glance. Never make anyone work hard to understand your name. In fact, do the opposite—make it easy: easy to say and even easier to remember.
Own it.
Create something that fits in your category yet stands out from the competition. Something that zigs when everything else zags—even if it's ever so slightly. And then trademark it, because if you don't someone else eventually will. And that will truly suck.
Give it meaning.
Let your name be the beginning of your brand story. Ground it in some type of purpose or significance. Even if that story or rationale isn't overtly obvious or transparent, tether your name to something bigger than itself.
Think of its future.
Will your name have staying power? Does it have legs to live on and evolve with the times? I once had a client who wanted to name a product after an acronym that was popular with Millennials at that particular moment. Fortunately, they came to their senses.
Research it.
And by that I mean look at the competition, think of your consumers and make sure the name doesn't have any negative connotations in popular culture—or any other culture. I don't mean focus groups. Some of the greatest brand and product names in our lexicon would never have made it through one round of focus groups.
Trust your gut.
Intuition is there to help us. When it comes down to it, do what feels right to you.
There's no doubt that naming is a tough job. It can be extremely challenging, emotional and subjective. I admittedly have a love/hate relationship with it. But I will say this: there's nothing like the feeling of finding that perfect rock-star name. And when you do find it, sing it sweetly and shout it from the rooftops. Send it out into the world with the proper amount of marketing, buzz and support. Make it so other people can't help but say it, share it and spread it.
—
Kristi Murnahan is a creative director at LPK, where she crafts strategies and stories for global brands that range from beauty to wine to music. She's also a published writer, avid concert-goer and self-proclaimed travel junkie, having visited every state but Alaska and every continent but Antarctica. Talk writing, wine or wanderlust with her at kristi.murnahan@lpk.com.