The Blitz: 24 Hours Later
22 Nov 2016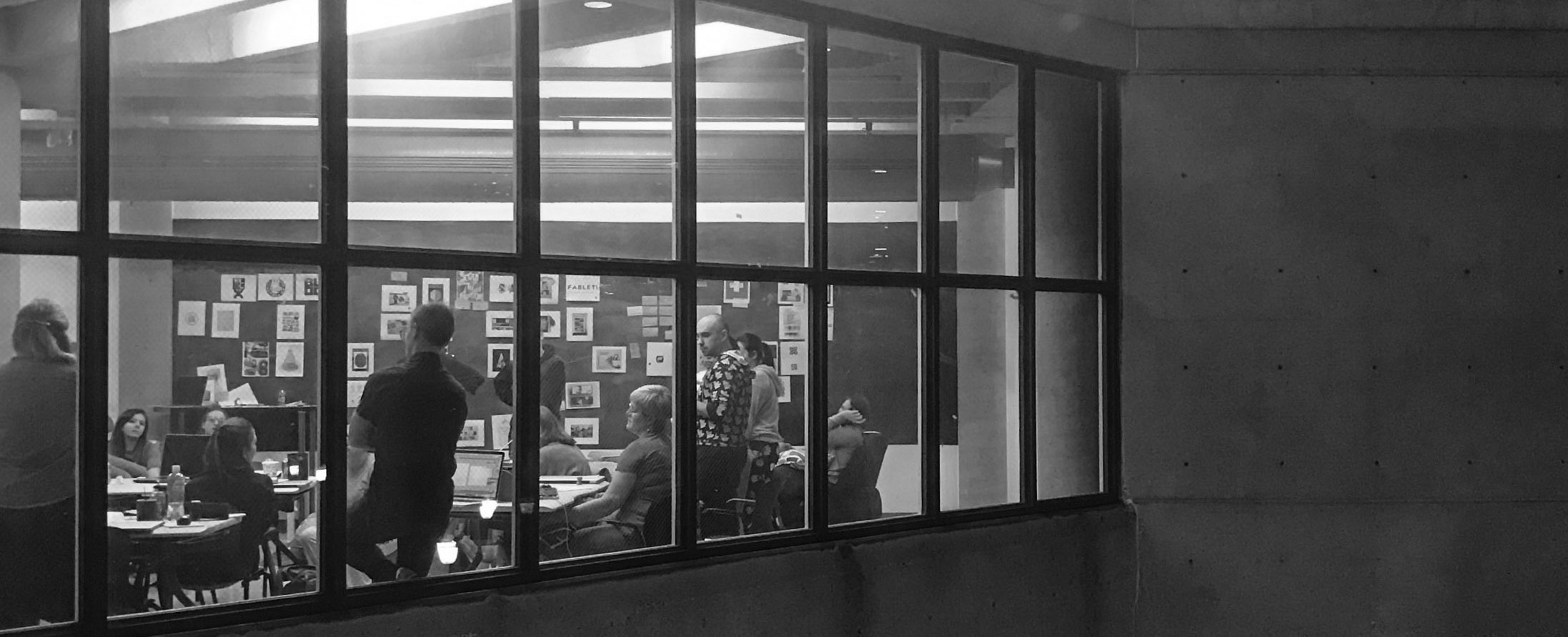 That's a wrap—here's a complete recap of our 2016 LPK Design Blitz.
It's the design event that keeps on giving—and giving and giving 'round the clock. LPK's third-annual Design Blitz came to a close 1,440 minutes after it kicked off, ending with three teams—equal parts tired and inspired—presenting their completed work to a packed house at LPK's headquarters.
This year we partnered with Josh Cares, a nonprofit that provides companionship to children in hospitals; BLOC Ministries, a neighborhood resource for support and safety and Keep Cincinnati Beautiful, a Keep America Beautiful affiliate committed to city revitalization and cleanup.
Josh Cares
Founded by the family of Josh Helfrich, who passed away at Cincinnati Children's Hospital Medical Center after a car accident in 2010, Josh Cares provides support to children who are alone in the hospital, whether it's due to parents' busy work schedules or a lack of support back home. The team took inspiration from the nonprofit's namesake to expand and refine the brand's toolbox, from a new, hand-drawn logo and tagline ("always there") to color-rich patterns that feature a bear, Josh's favorite animal. The visual system came to life across pieces that will empower Josh Cares to forge new partnerships, raise funds and better connect with patient families. Diverse collateral pieces celebrate the many faces of Josh Cares, while a new, responsive website design works to drive greater awareness and in-kind donations.
BLOC Ministries
Across urban neighborhoods in Cincinnati, BLOC Ministries is a supportive presence, using a decidedly informal approach to provide safe spaces, educational access and personal growth resources to people in need. The team drew on BLOC's community-centric, door-to-door spirit to first evolve the organization's logo, using color, shape language and type to create a badge-like mark that conveys protection and love. The new mark lives at the heart of the new brand expression, inspiring a full ecosystem of touchpoints, from brochures and T-shirts to stickers displayed on doors—a gesture that says "this place is a safe place."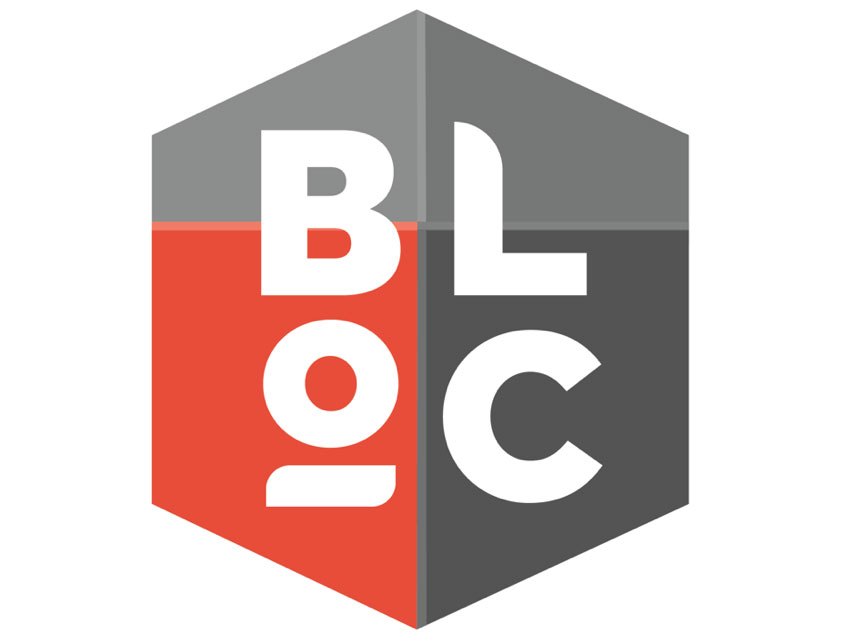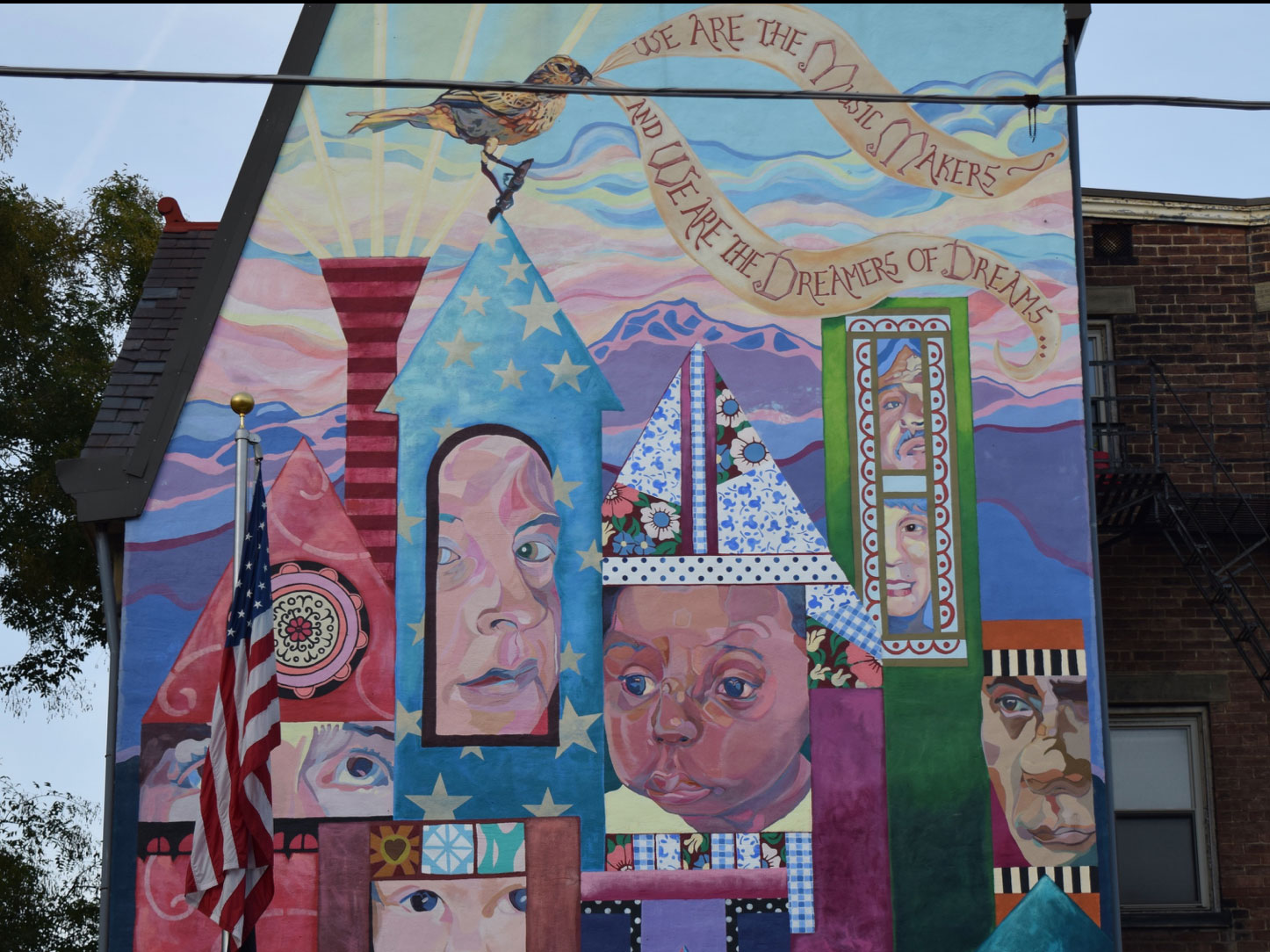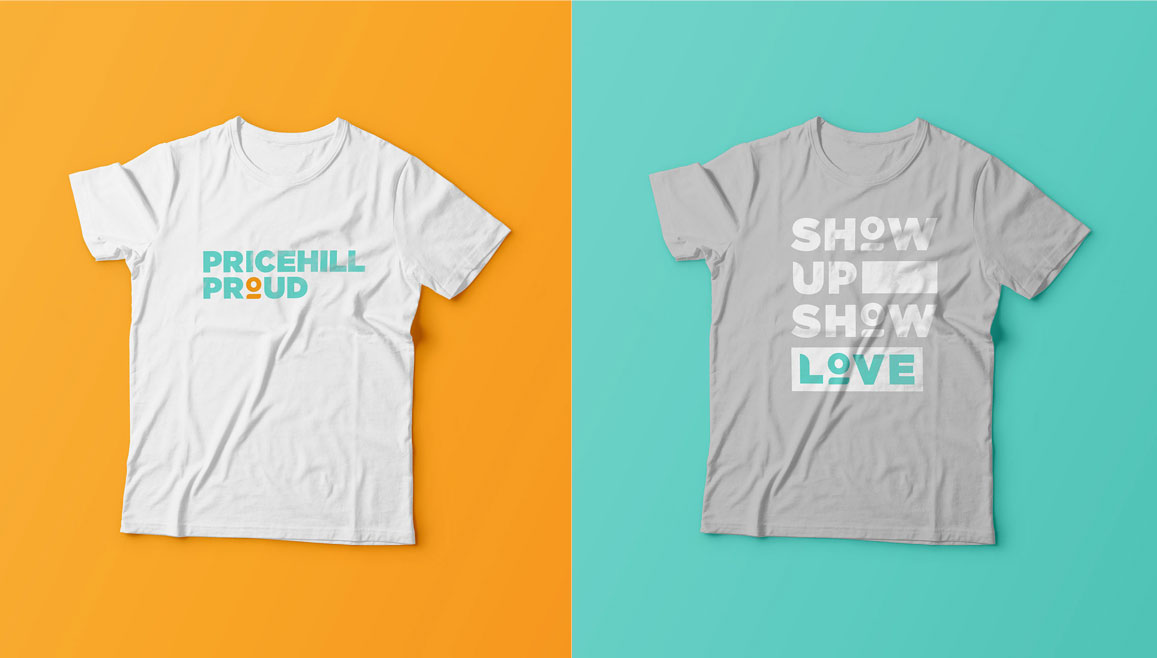 Keep Cincinnati Beautiful
An affiliate of Keep America Beautiful, Keep Cincinnati Beautiful does more than the average person knows. The organization does orchestrate trash pickups—but it's also converting vacant parking lots into vibrant playspaces, using technology to prevent illegal dumping and eliminating crime through innovative beautification tactics. LPK's creative team worked to tell the full brand story, retooling its logo, crafting a new rally cry and developing a visual system that captures its spirit and flexes to meet a wide set of needs. The new work will debut at Keep Cincinnati Beautiful's 40th anniversary celebration—the perfect way to kick off 40 more years of success.
For more from the overnight event, check out #LPKBlitz on Instagram and Twitter.