Drumroll, Please: Meet Our 2016 Design Blitz Recipients
07 Nov 2016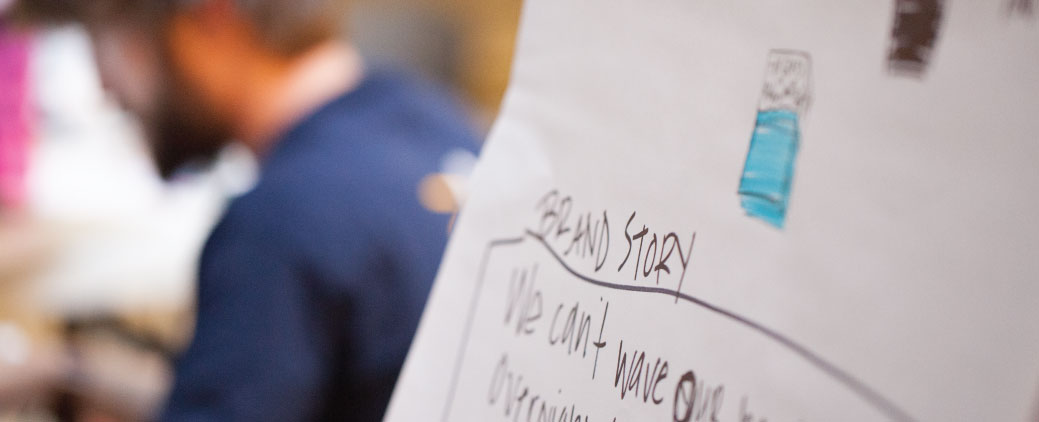 We're excited to announce the recipients of our annual 24-hour LPK Design Blitz event in Cincinnati. As in the past two years, we'll work around the clock with these local non-profits, offering over 600 hours of pro-bono work—from strategy and insights to verbal and visual—all in the spirit of helping non-profits tackle their challenges and putting them in the position to excel with new momentum.
Without further ado, here are 2016's recipients:
Josh Cares
Josh Cares provides companionship and comfort to children who are hospitalized or in critical and chronic care units in local hospitals without the consistent presence of a parent or guardian by their side.
BLOC Ministries
BLOC Ministries strengthens disadvantaged children and their families through student communities and after-school neighborhood centers. The organization offers programs that will positively engage students and offer a place of respite away from the risks of their streets.
Keep Cincinnati Beautiful
Keep Cincinnati Beautiful (KCB) is an award-winning affiliate of Keep America Beautiful, devoted to conservation efforts here in the Queen City. KCB educates and encourages individuals to take greater responsibility for improving their community environment.
"This is one of the most anticipated days of the year in our Cincinnati office," says Nathan Hendricks, chief creative officer at LPK. "The desire to pitch in and give back to the community is embedded in our company. It's really exciting to do it in a way that inspired both us and our non-profit partners."
—
About the Blitz
The LPK Design Blitz is a philanthropic endeavor supporting the hometown community of our Cincinnati global headquarters. Services have ranged from brand strategy and identity to messaging, visual media and collateral expression. It all kicks off on Thursday, Nov. 17, at 9 am, with a reveal of our work to the non-profits scheduled for Friday, Nov. 18, at 9 am. Follow us on Twitter for the latest Design Blitz news and for round-the-clock tweets from our wide-awake teams during the event.