Going to Grid Rehab
01 Nov 2016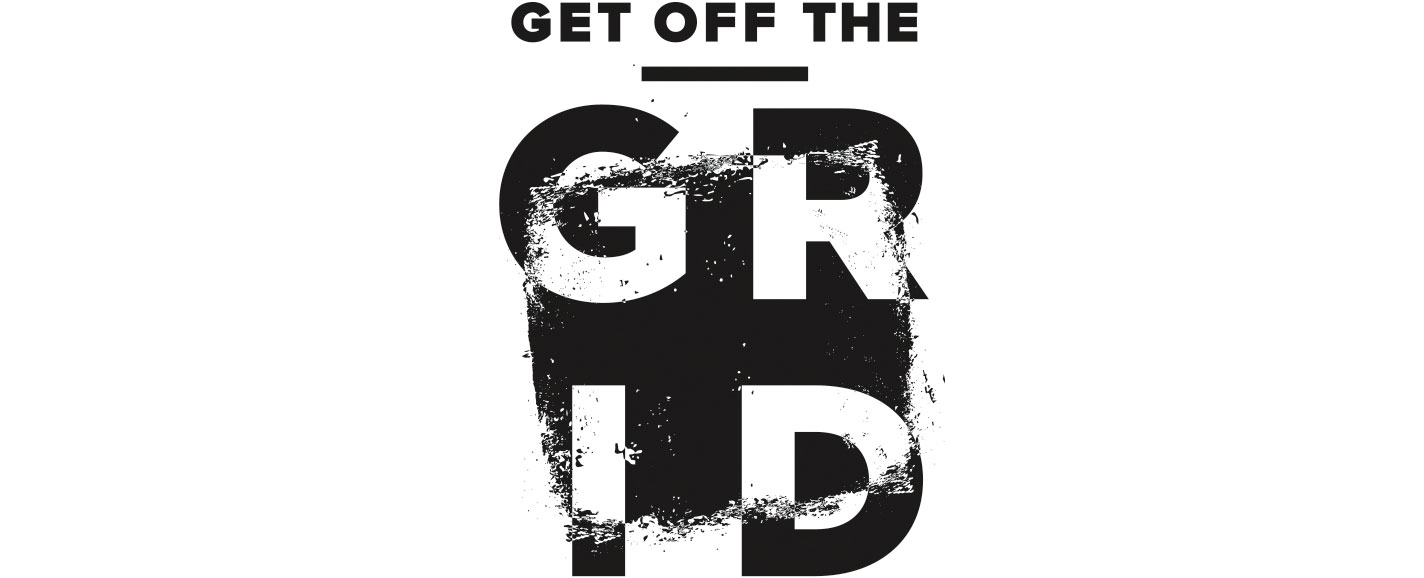 Sustainable power doesn't come from a plug. So we're pulling it.
For three months, Senior Creative Director Rick Conner and I are taking our offices off the grid, using only the power of the sun to keep our systems running. That's our hope, at least.
With the ultimate goal of reducing LPK's footprint, Rick and I will test the limits of solar sufficiency under varying conditions at our Cincinnati headquarters. We'll face the daily challenges of collecting enough energy to power our laptops, our iPhones and more—all of the electronics that are required for us to do our jobs and work seamlessly with the rest of the company.
November 1 marks our first foray into grid rehab.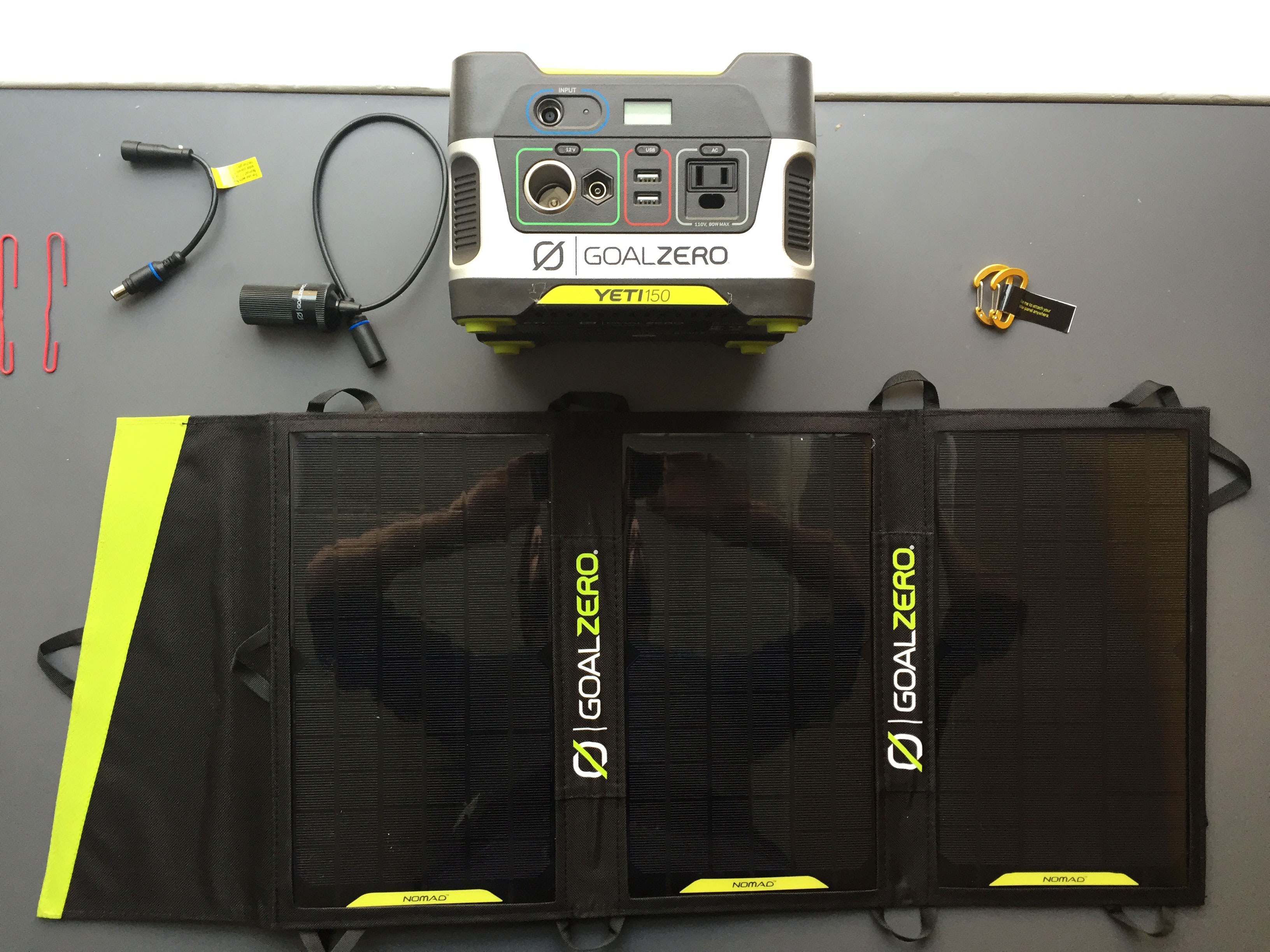 Solar panels up.
Generators running.
And we're not stopping there.
We'll track our printing habits in an effort to be more aware and to cut back on paper consumption. We'll make a stand for all recyclables, ensuring no plastic bottles or aluminum cans spend their retirement in a landfill. We'll also attempt to grow fresh herbs within the walls of our offices. A tall order, yes—but that's just how we roll.
Each of these endeavors will present its own challenges along the way. But they're all challenges we're ready to face. And we welcome you to take them on with us.
Follow our journey through Grid Rehab on Instagram and Twitter with the hashtag #LPKOfftheGrid.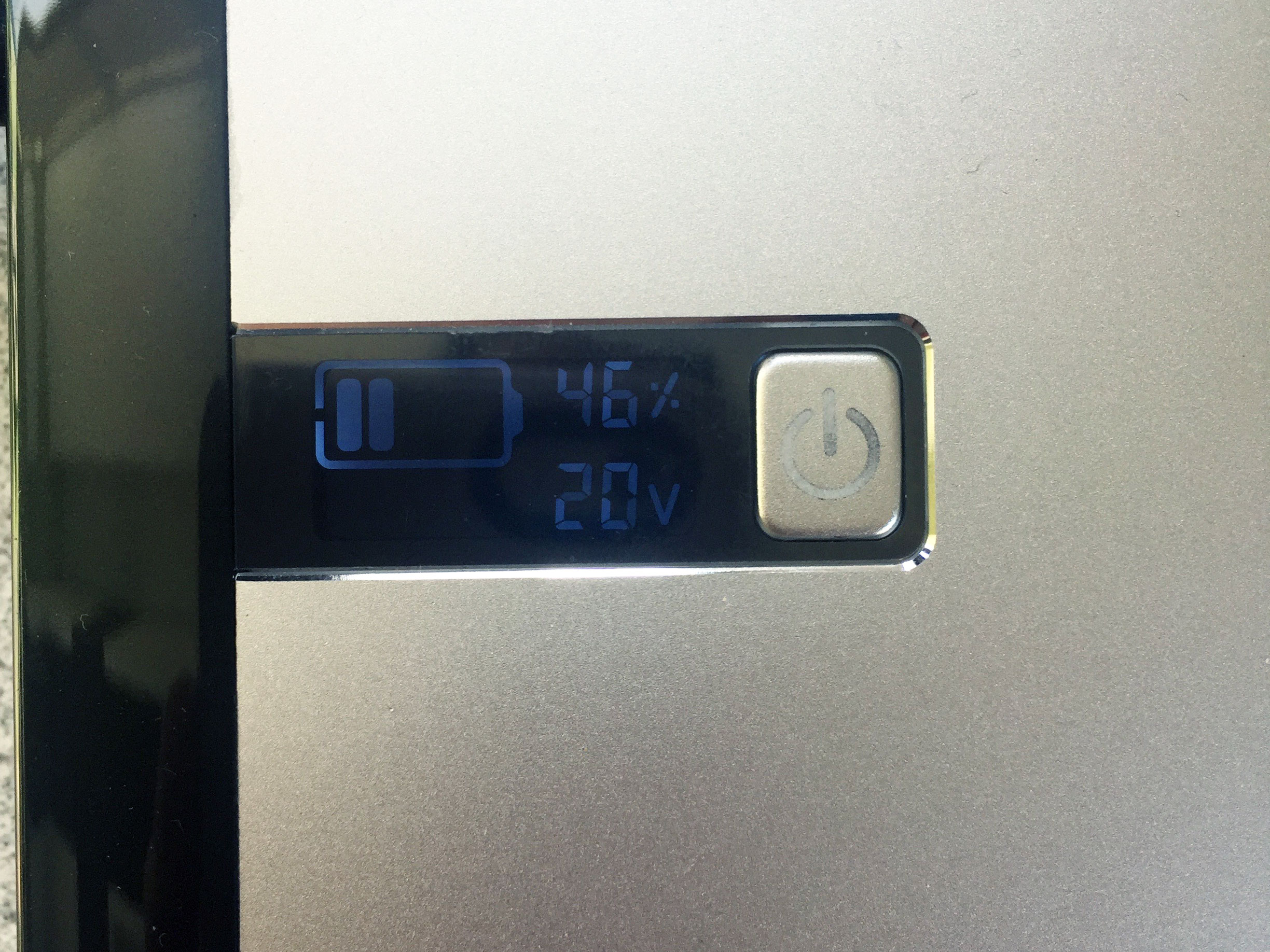 —
Adam Sievering is Senior Copywriter at LPK, where he crafts stories and messaging for global brands that range from beer to beauty to outdoor products. He's also a published short fiction writer, journalist, playwright and environmental enthusiast, having lived and worked in an off-the-grid sustainable community among do-gooders (and 38 wolves) in the high desert of Colorado. Talk with him about full moons and sand dunes at adam.sievering@lpk.com.
Rick Conner is a Senior Creative Director at LPK. His leadership and direction provide key brand insights and creative development for today's most well-known brands across several categories. Rick also dedicates many of his leadership and creative skills to The Nature Conservancy, the Ohio Board of Trustees and the Sierra Club. He is also LPK's sustainability director. Talk Machu Picchu or conservation with Rick at rick.conner@lpk.com.