Visual Storytelling: Photographing a Farm in Summer
29 Aug 2016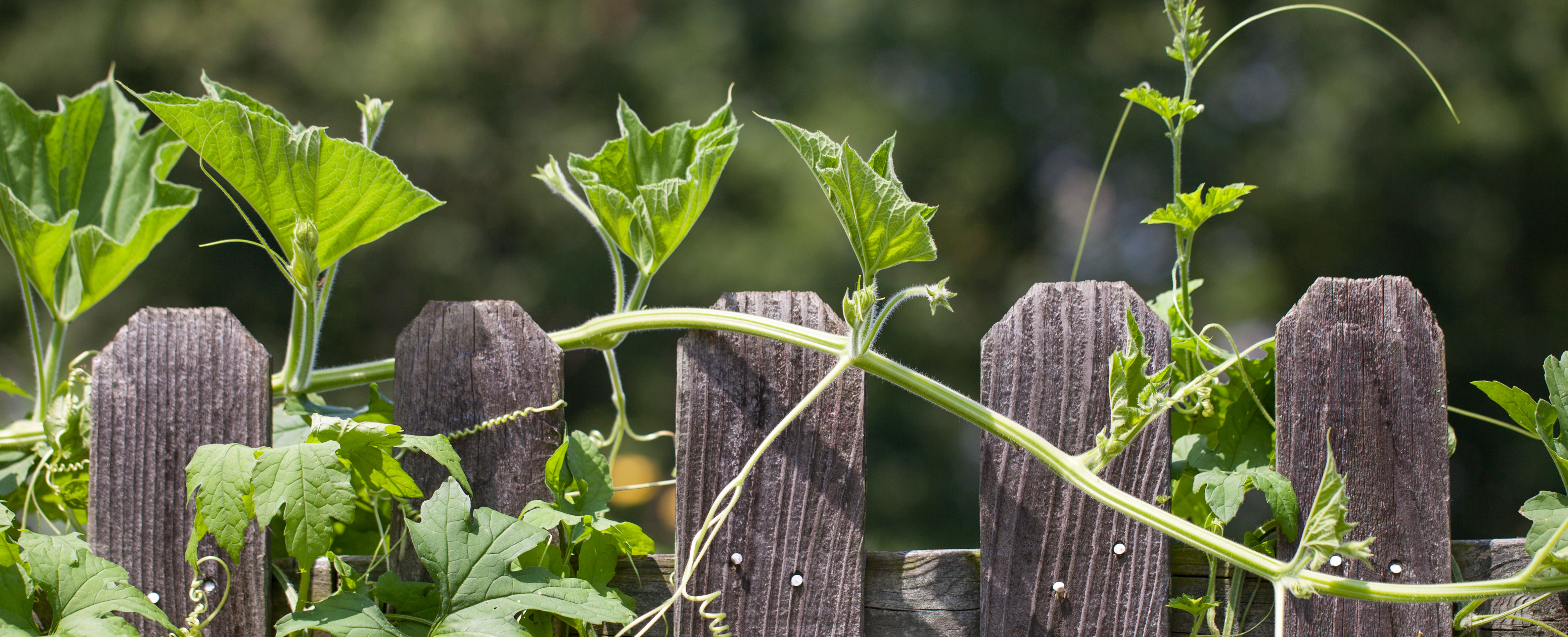 This is part three of a four-part series on visual storytelling. Click the links to see photos from winter and spring.
Inspired by LPK's Design Blitz work in 2015 for Gorman Heritage Farm, I've continued to work with the farm to help energize their brand story through farm photography and visual storytelling. Every season on a farm is different, and I wanted to be sure every photo I captured reflected these seasonal transformations. So every three months, I lace up my boots and venture out to the farm.
This summer, everything was a shade of vivid green, full of life and overgrown. The fields were filled with flowers to cut, vegetables and herbs were aplenty and plants were climbing in every direction. Life on the farm was truly thriving.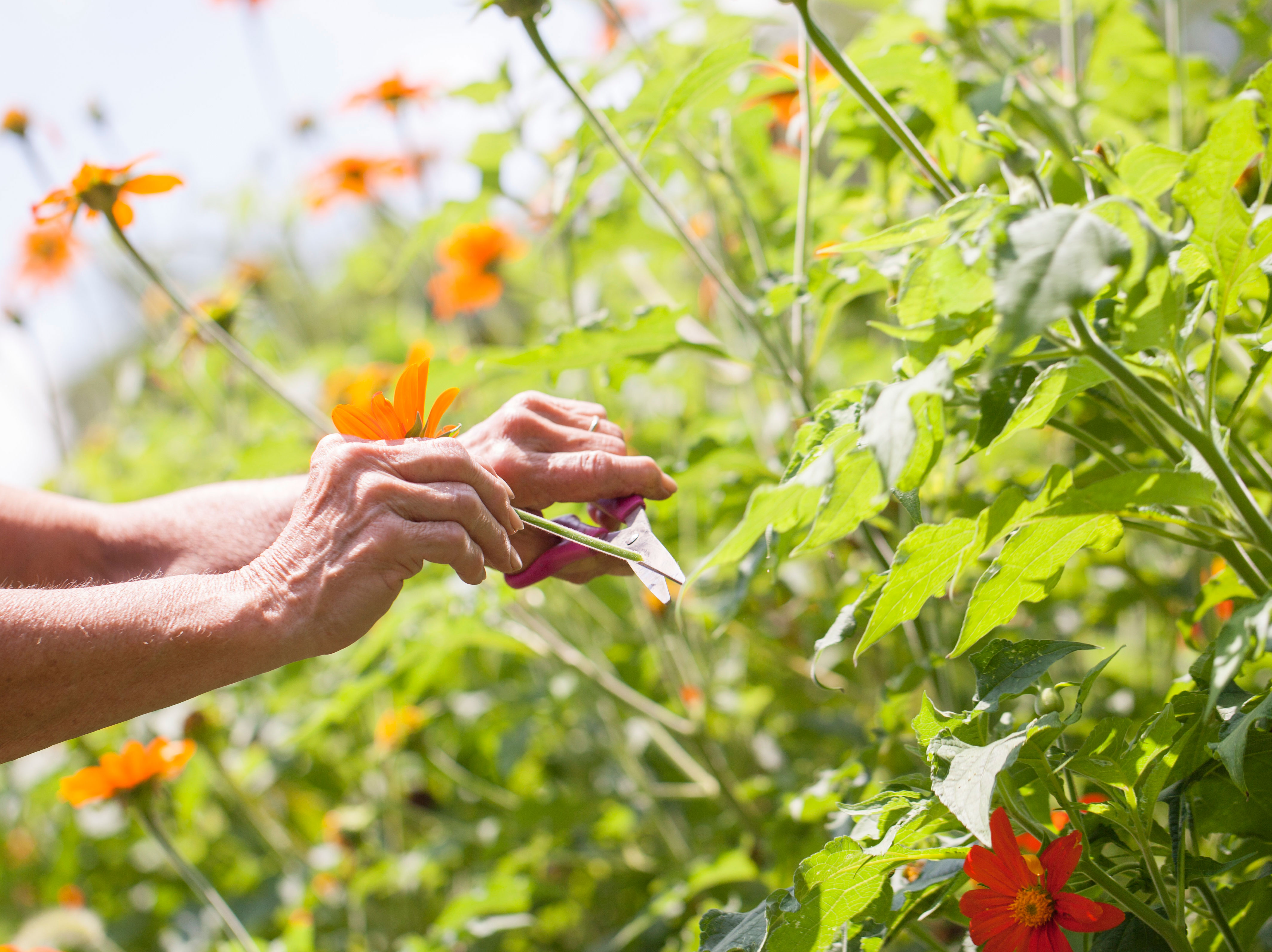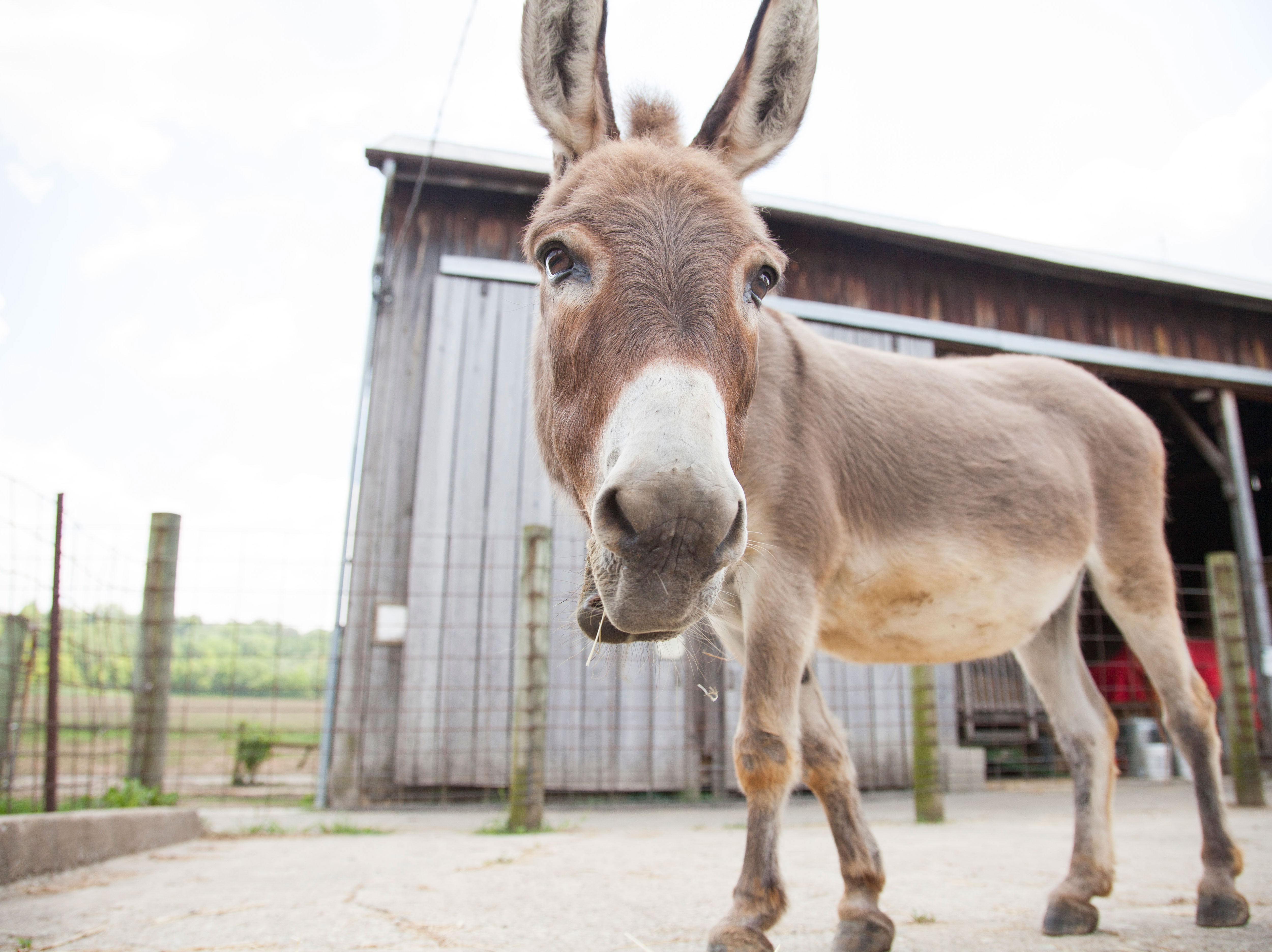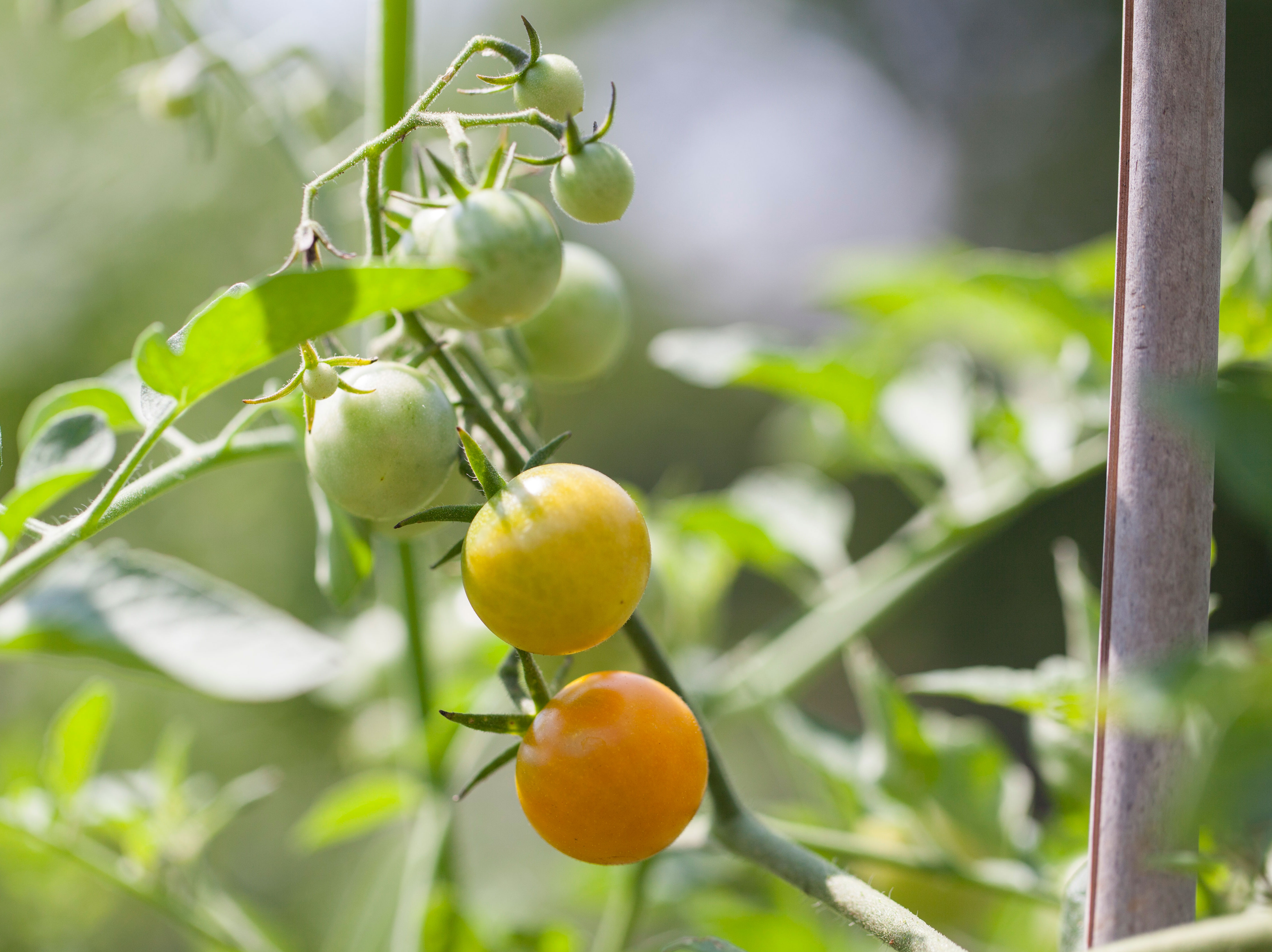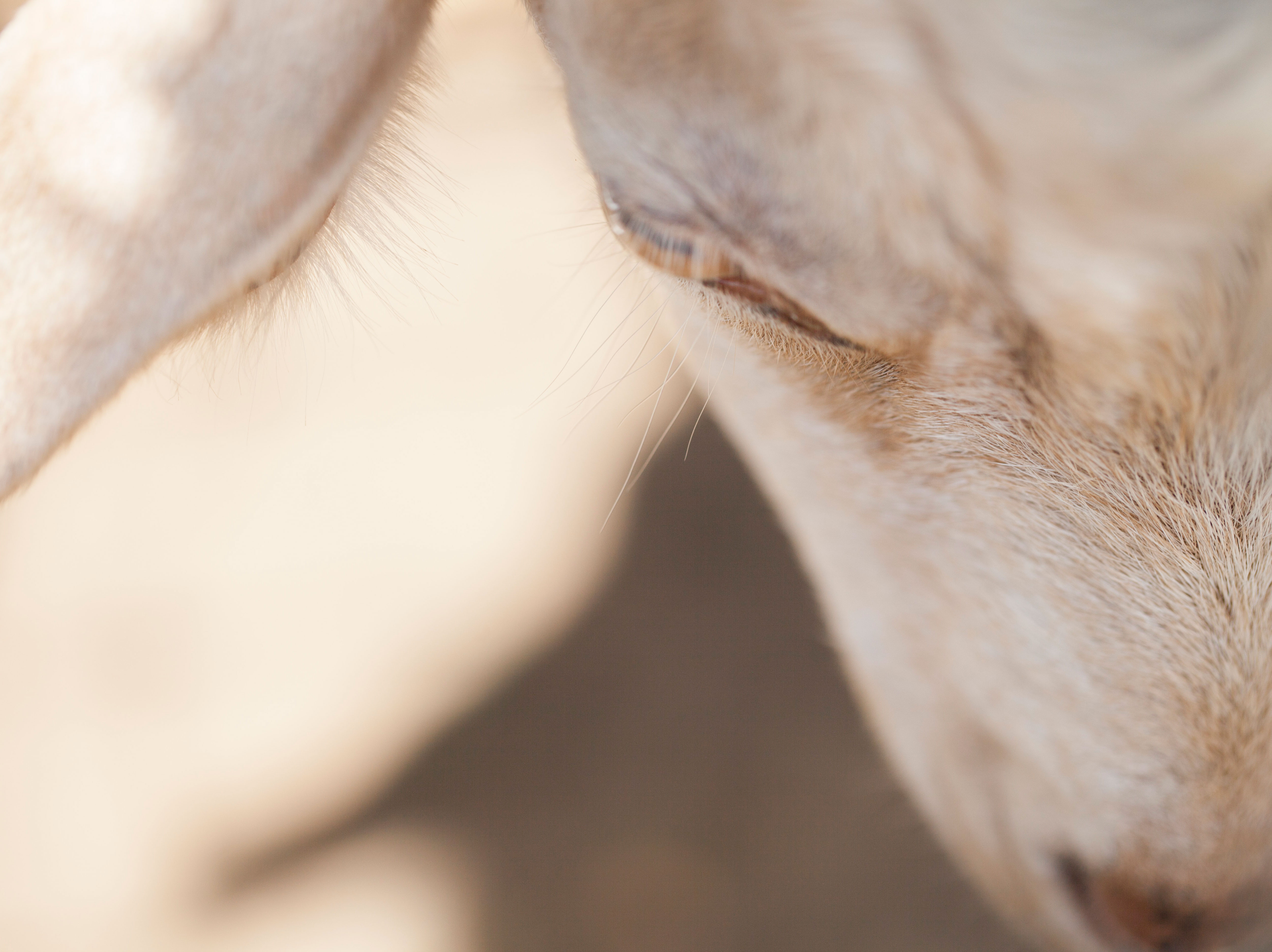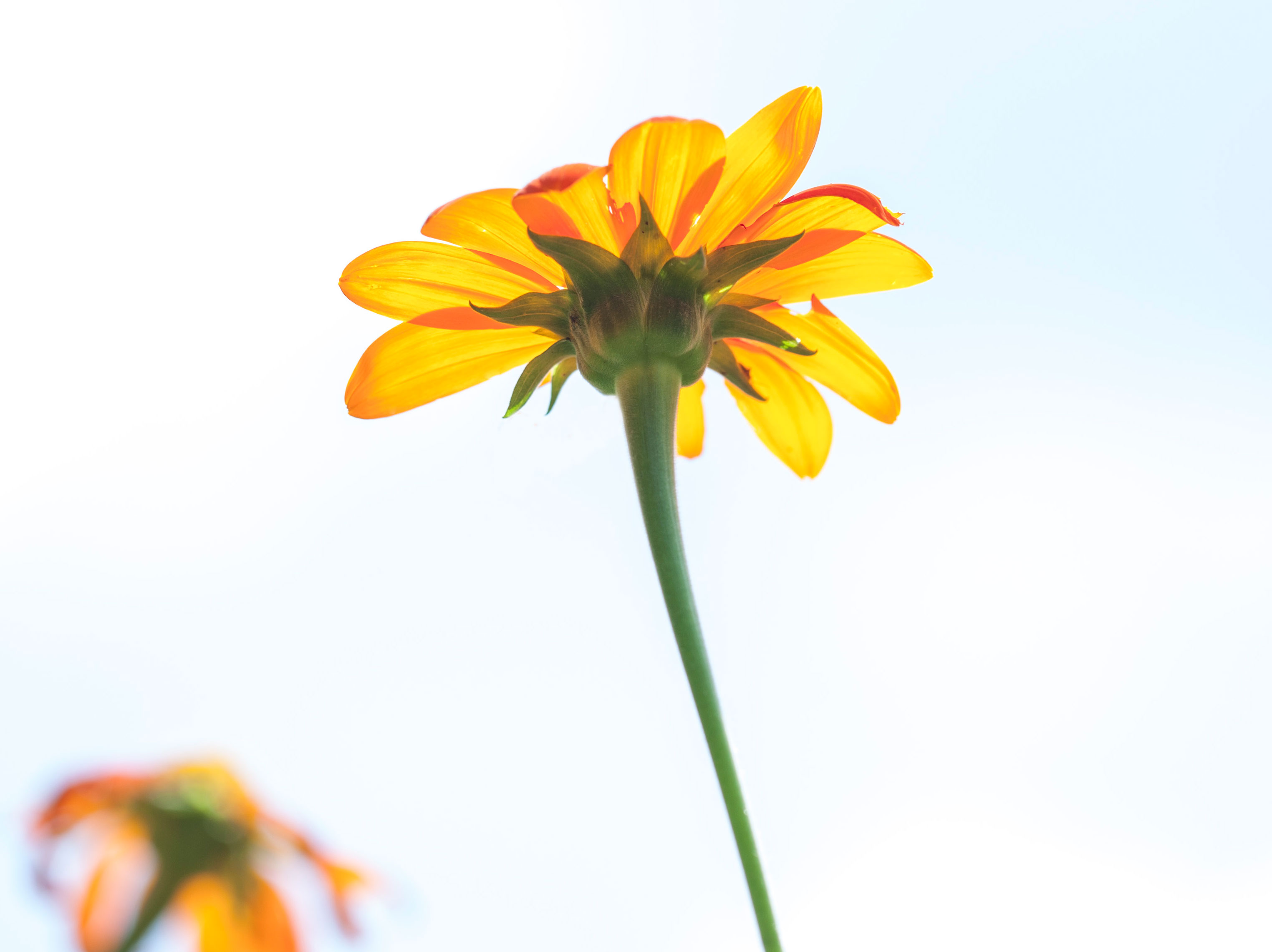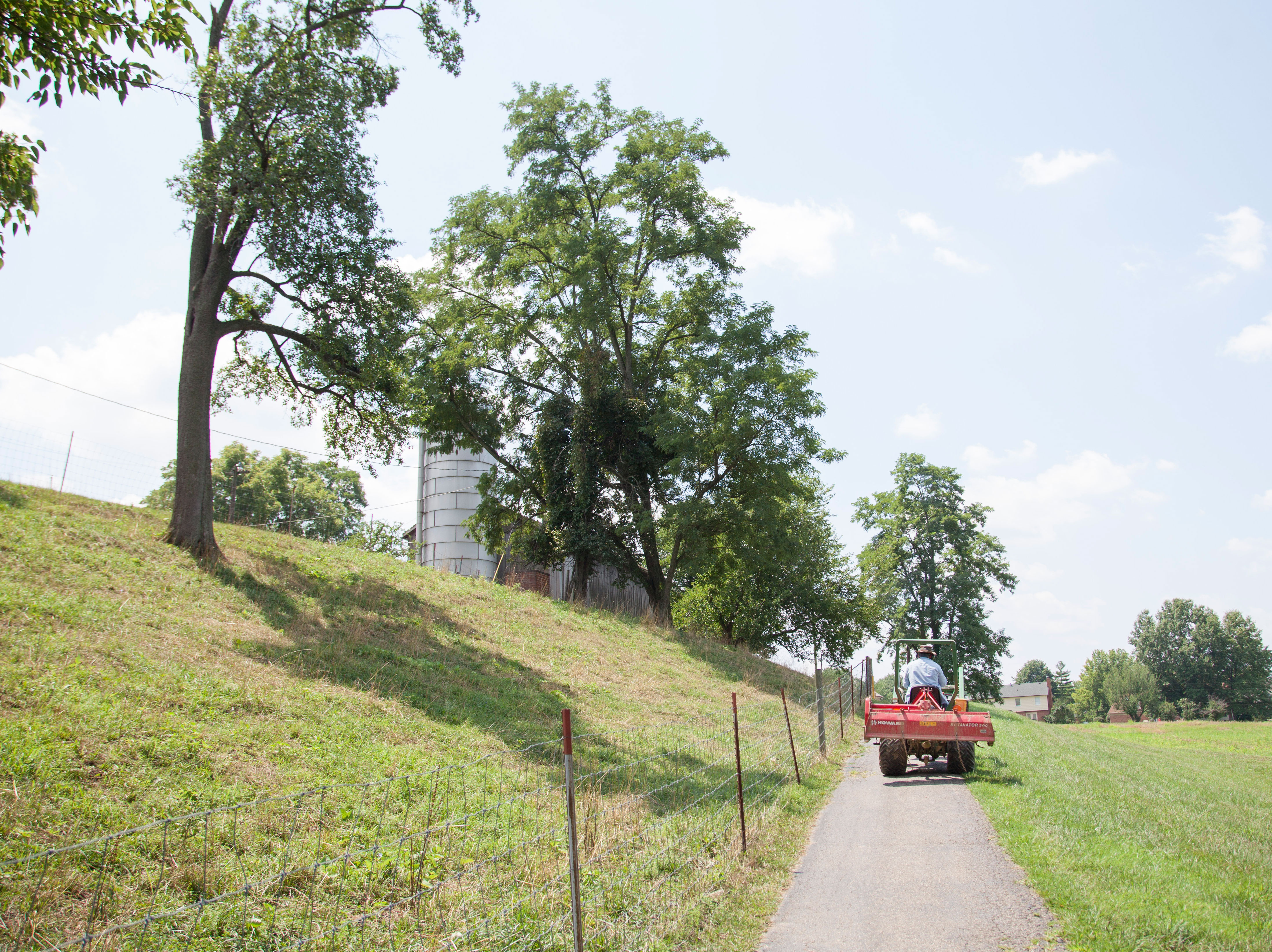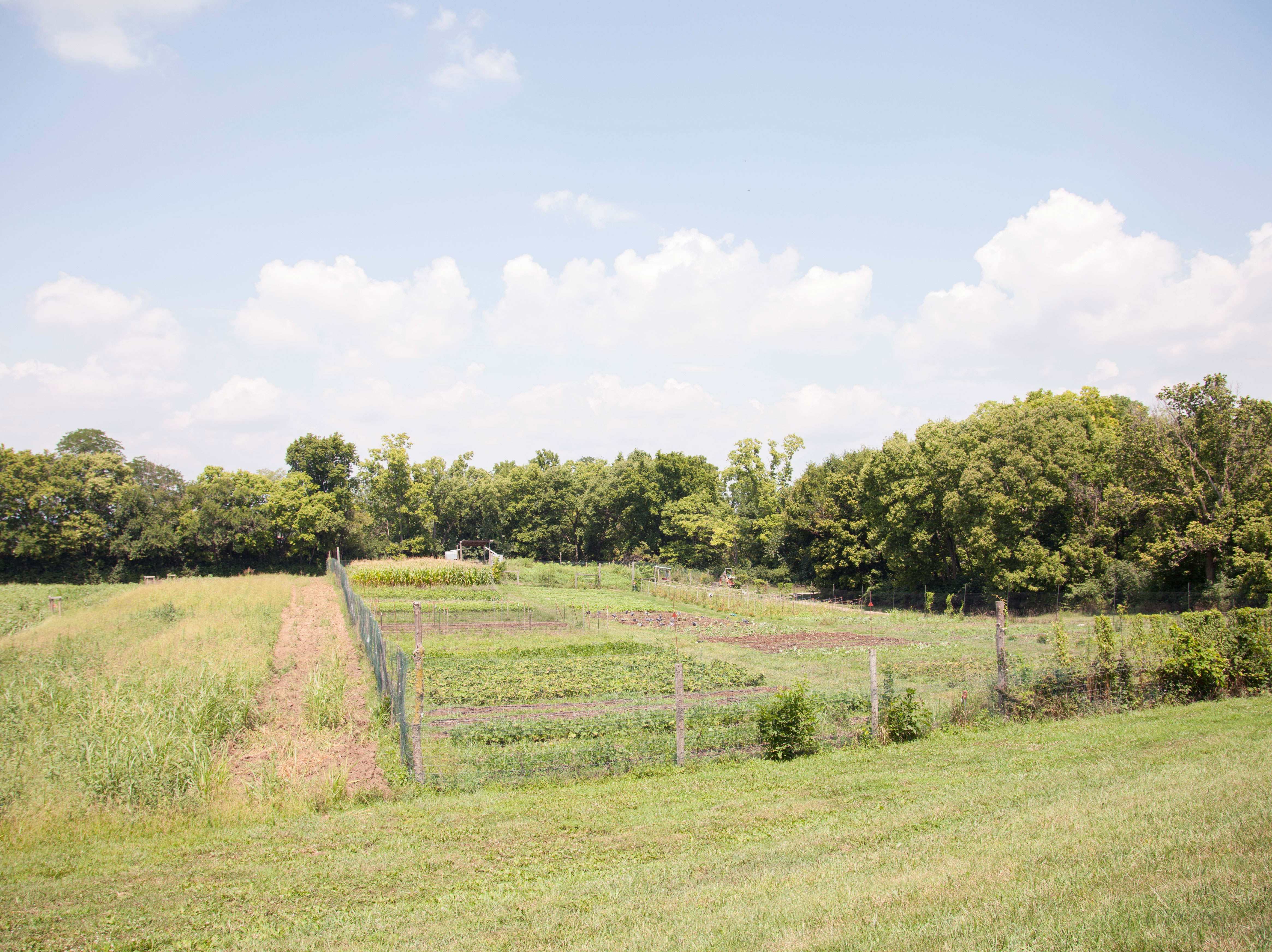 Stay tuned for my last seasonal session on the farm this Fall!
Allison McAdams is an assistant photo director at LPK, managing our in-house photo studio and shooting anything from packaging concepts to piles of chocolate. Her eye for photo styling positions her as a strong contributor in leading photo strategy and direction. When Allison's not behind the lens, you can find her driving her Jeep on the beach or tending her home garden. Follow her on Instagram at allison.mc.