Capturing the Texture of Rio Olympics for P&G
22 Aug 2016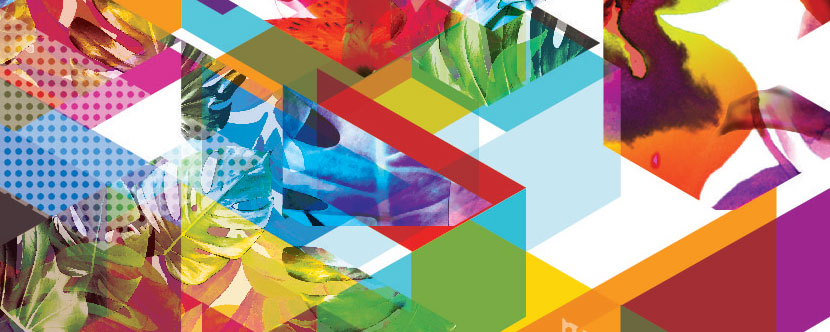 While the sun has set on the Rio Olympics, we're thrilled to have left our mark on the once-in-a-lifetime event.
For longtime partner Procter & Gamble, we designed a custom pattern aesthetic that would emphasize the worldwide Olympic sponsor's presence at the Games, particularly within its Global Family Home for athletes and their families.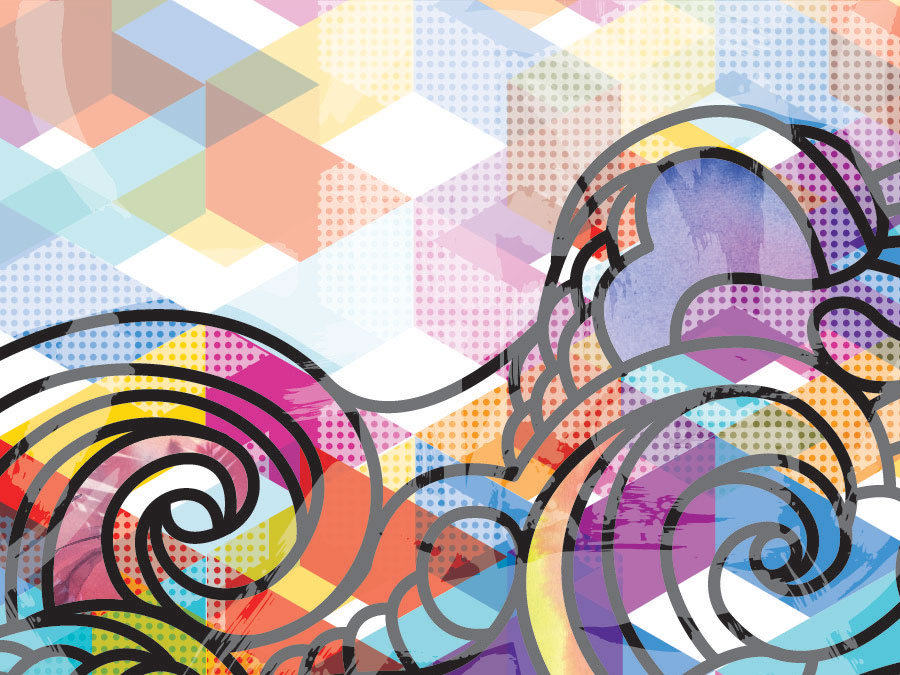 We crafted a dynamic collection based on a story that's uniquely Rio—from its urban grit to its tropical color. Borrowing cues from the boisterous spirit of Brazil's lively neighborhoods, the look is saturated, geometric, rhythmic, architectural and bold.
A kaleidoscope of street-art color is juxtaposed against a winding "coastline" of mosaic patterns inspired by Rio's iconic Copacabana and Ipanema beachside promenades. And set against a backdrop of palm fringes and crashing waves, the aesthetic brings to life a multilayered story of vibrant culture and breathtaking natural beauty that is Rio's alone.
Several of the patterns and motifs were spotted in the company's "home away from home," gracing interiors and accent accessories as well as P&G's official 2016 Rio Olympic Games identity.
Check out the entire collection our team designed below.