Staging a Theatre for Success
11 Aug 2016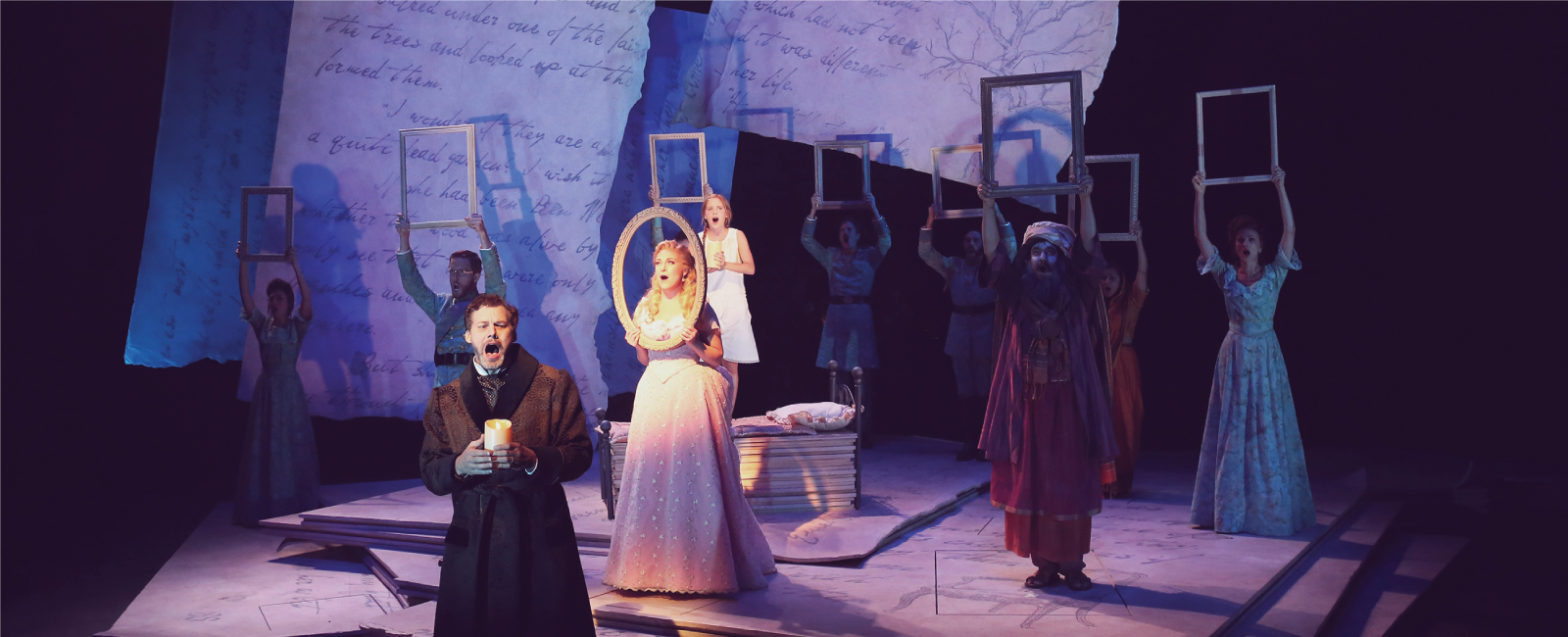 Tony Award winning Cincinnati Playhouse in the Park has an applause-worthy reputation as a preeminent professional theatre. Founded in 1960, the non-profit theatre brings together America's top actors, directors and designers to produce high-caliber performances for audiences of all ages in a beautiful park setting.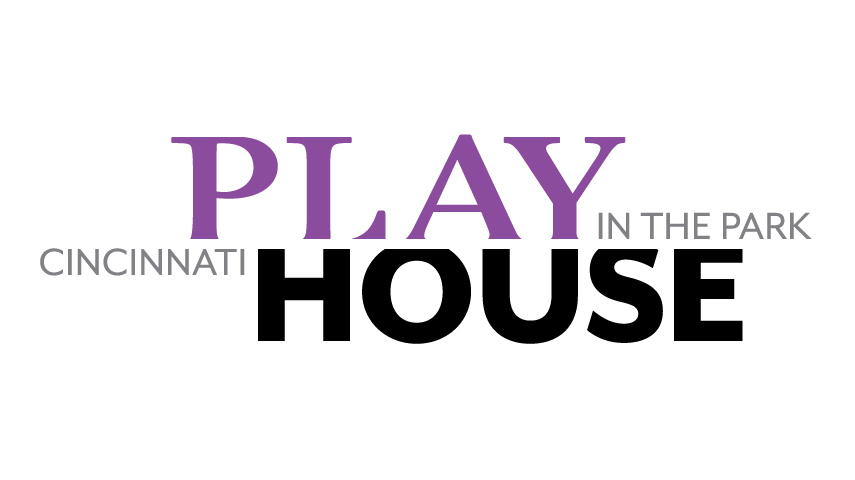 But even with national recognition, a number of new theatres saturating the area prodded Playhouse to recognize the need to differentiate itself and re-energize the brand to position the theatre for future growth.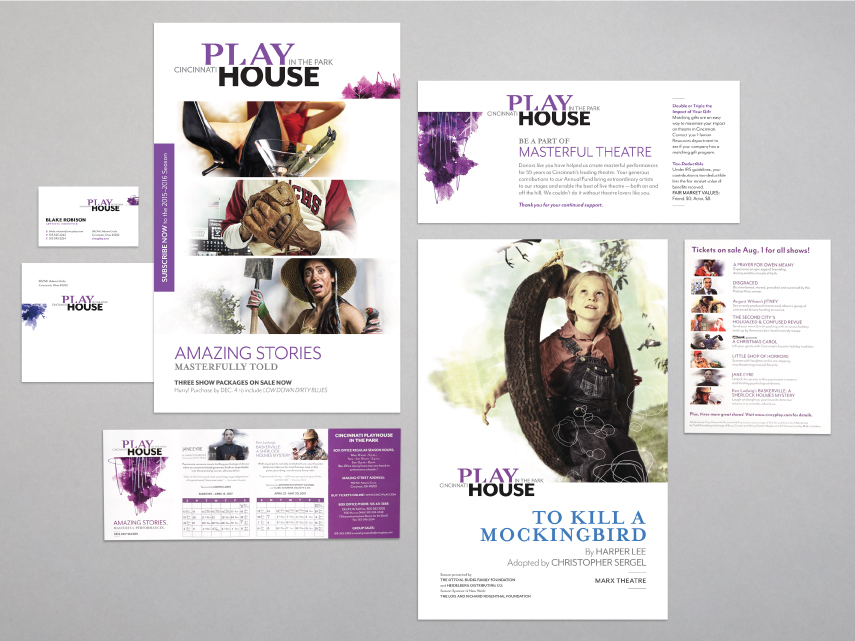 Playhouse partnered with LPK to craft a brand strategy and cohesive expression to capture the craft and experience of the theatre. This was brought to life through expressive graphics, representing the cityscape, park and theatre. Our holistic strategy included establishing a brand promise, defining positioning and identifying points of difference. A vibrant brand narrative and tone of voice communicate the Playhouse's commitment to providing its audiences with top-tier talent and an unmatched diversity of performances.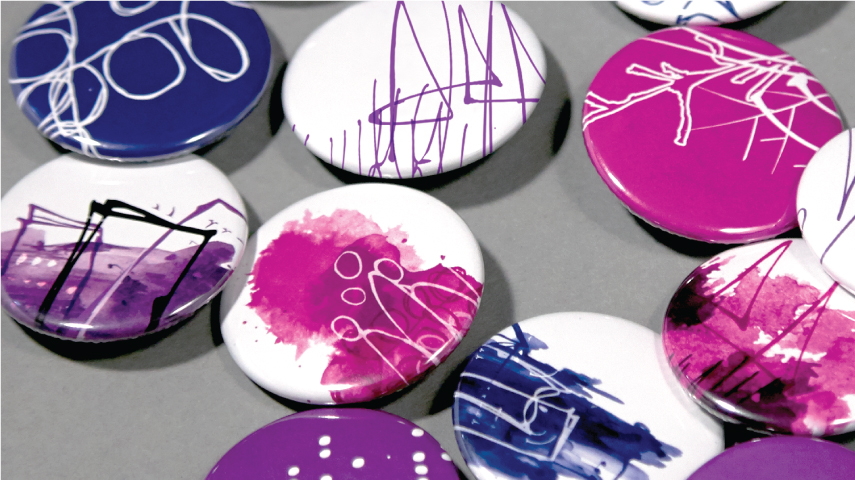 "This contemporary identity consistently expresses the range, depth and quality of programming and talent at Playhouse in the Park," says LPK Senior Creative Director Alan Kastner.
For more information about Cincinnati Playhouse in the Park, click here.