Evolving a Brand for the Changing Face of Luxury
08 Aug 2016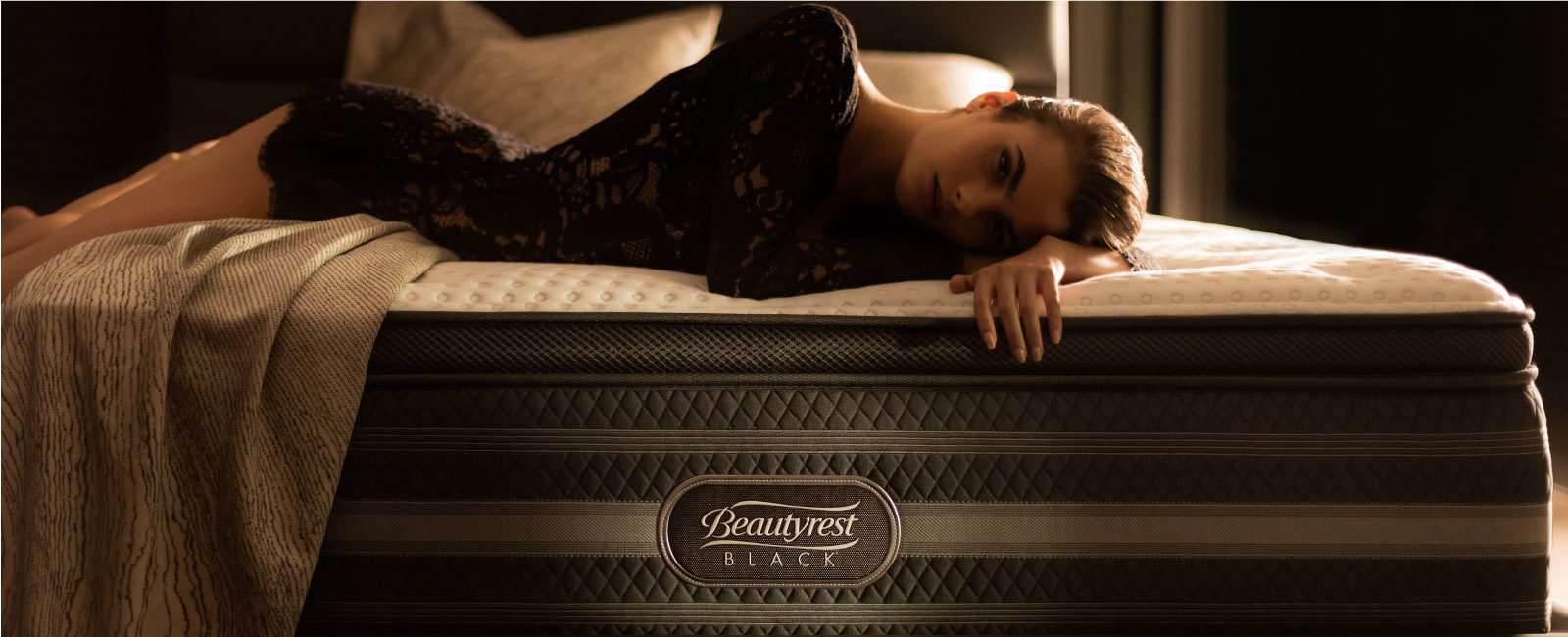 Simmons Bedding Company knows the value of deep, restorative sleep. That's why their Beautyrest Black mattress brand dominates the premium-luxury category with a blend of exclusive features that discerning consumers crave.
But the brand also knows that resting on its laurels is not an option, because (much like fashion and cars) to lead in that luxury space it must constantly evolve to be relevant with current trends and consumer needs.
"We positioned Beautyrest Black as a high-end luxury item, tapping into the idea that sleep is the ultimate luxury," says Andrew Long, Simmons Vice President of Channel Marketing. "Staying on top of consumer trends and desires is key. We looked at insights to understand our consumer's world. What are her interests? What fashion brands does she love? What's her taste in home décor? We want to offer an unmatched sleep experience with a brand that seamlessly fits into her lifestyle."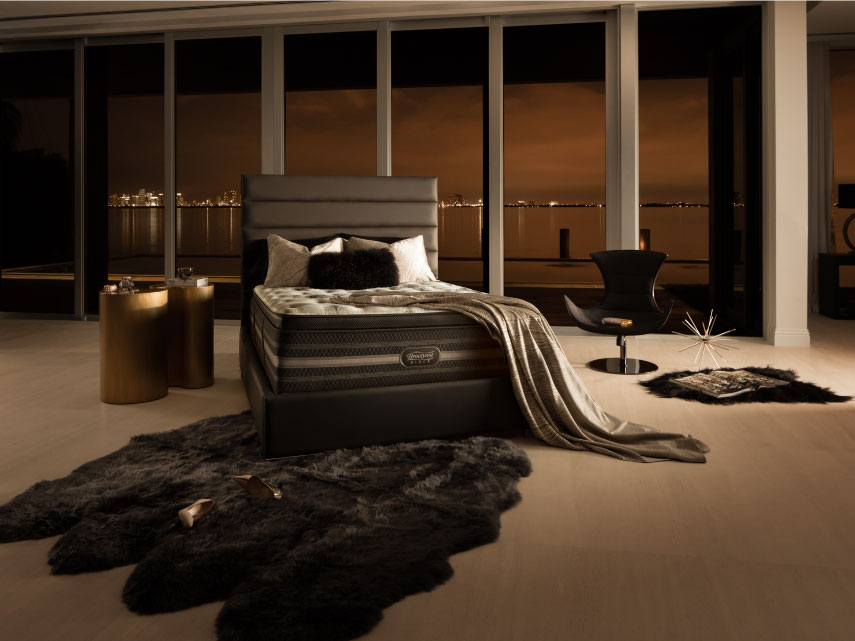 Having worked with LPK to restage the Beautyrest Black brand in 2014, Simmons enlisted us again to help them maintain their dominance in the category while updating the brand to align with current trends and consumer desires. With our insight-driven approach, we identified those mindsets and evolved the brand to appeal to consumers who put comfort above all else in their quest for the luxurious experience of deep, rejuvenating sleep.
"We found that consumers in this luxury market don't need to be told about the specific technologies that make a product exceptional; they just assume they're already in there," explains Design Director Meredith Post. "Instead, our research showed that what people really want today is a luxurious sleep experience that provides the ultimate level of comfort that's available to them."
Armed with those insights, LPK refocused the brand's language and design aesthetics to highlight experience over technology and establish Beautyrest Black as a luxurious haven for restorative sleep. The verbal expression was reworked so the positioning better fit that experiential narrative, and the visuals evolved from a black-and-teal color scheme to a more sumptuous combination of black and warm golds.
In addition to refining the brand elements, LPK also partnered with Beautyrest to refocus its retail experience. Our product designers crafted a new look for the brand's Atlanta headquarters showroom and provided renderings that Beautyrest Black was able to execute seamlessly. LPK photographers also created a visual narrative that guided the tonality, staging and subject matter to bring the brand story to life in the showroom.
Beautyrest Black is supporting its new brand expression with a luxury marketing campaign featuring NFL star quarterback Tom Brady on a quest for the ultimate in luxurious sleep. To learn more about the Beautyrest Black sleep experience, click here.