Changing the Game for a Youth-Sports Startup
21 Jul 2016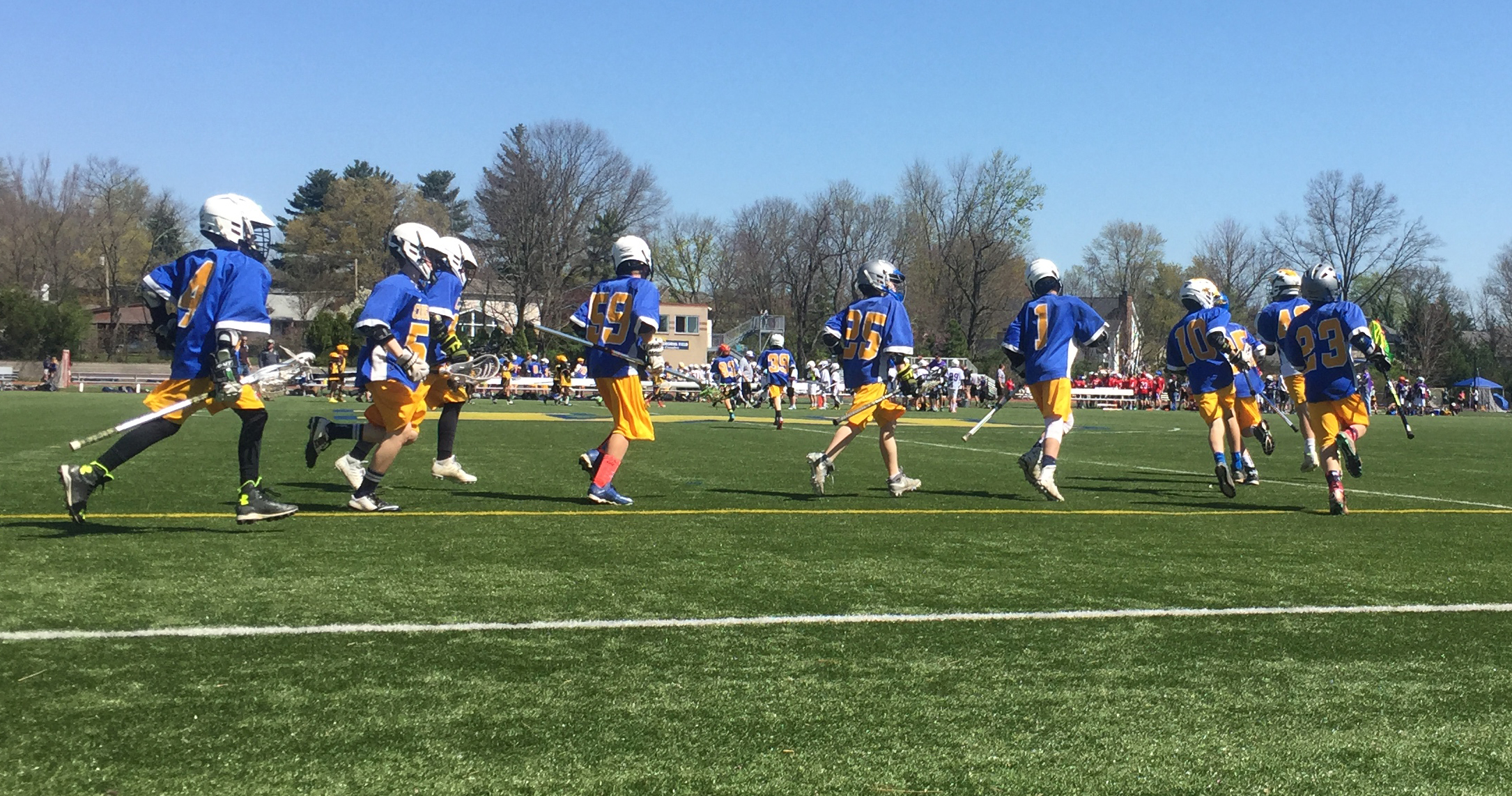 At LPK, we're proud to share our expertise to help foster innovative startup initiatives and entrepreneurs. Not only is it an exciting space to work in, it helps us sharpen our own skills and see classic brand challenges in new ways.
For the sixth year in a row, we partnered with The Brandery to team up with a startup in their accelerator program. In 2015, we were matched with Jersey Watch, a provider of online tools that help youth-sports organizations run better.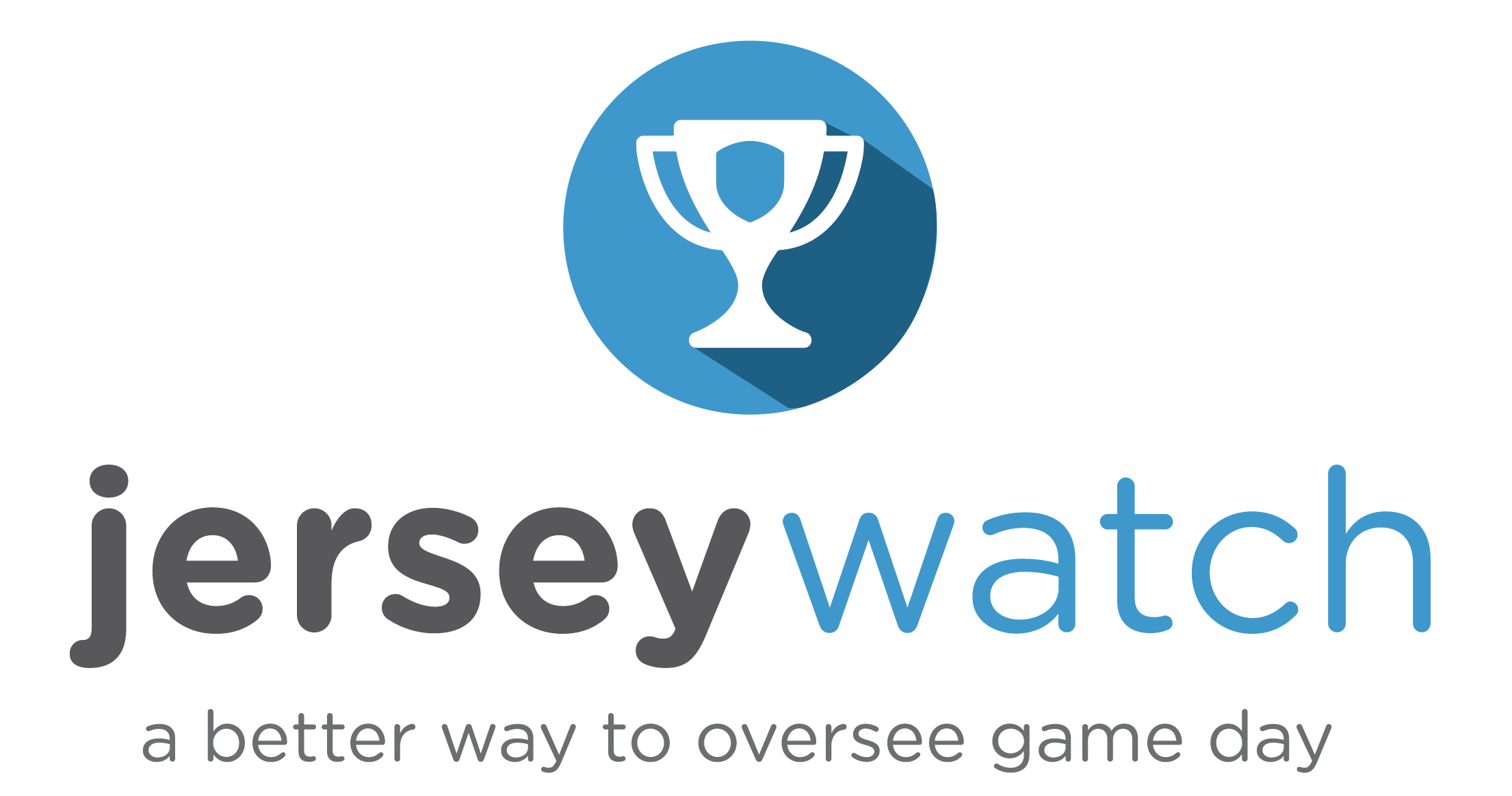 While Jersey Watch had been in operation for nearly three years when we met them, they were looking to build a stronger visual identity to be more relevant and engaging.
"We asked LPK to take our brand and messaging to the next level," says CEO David Carter. "They did a deep dive on all facets of our brand, and we were thrilled with the end result. LPK helped us zero in on brand values and fine tune the messaging we really want to present to the market. It was an invaluable experience and one of the most impactful benefits of The Brandery for us."
First, we helped them develop a robust brand strategy by articulating their core values and beliefs and clarifying their position in the marketplace as a user-friendly resource to help sports organizers create custom, mobile-friendly websites for their teams.
Armed with that strategy, we crafted a visual identity that includes a new trophy-cup brandmark and tagline, and a fresh blue, black and white color palette. These new brand assets were incorporated into Jersey Watch's Demo Day presentation at The Brandery, and subsequently into a redesigned website that communicates the simple, modern personality of the refreshed brand.
"Partnering with The Brandery allows our teams the opportunity to engage with and contribute to Cincinnati's exciting and ever-growing startup community," says Design Director Autumn Utley. "All of our partners, Jersey Watch in particular, have an undeniable passion for their businesses. It's an honor to collaborate with them—to bring the brand to life in a strategic, creative and, ultimately, profitable way."
For more information about Jersey Watch, click here.