Our Next Chapter Is Here
05 Jul 2016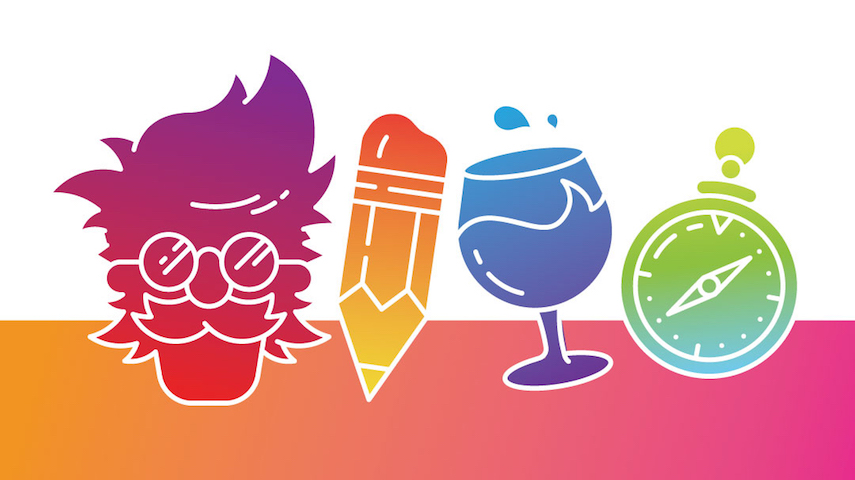 We're at the start of a new chapter for LPK.
On July 1, our new leadership team took the reins. While we're excited about our future with these five global officers, we couldn't turn the page without first paying tribute to the visionary leaders who built the foundation for our success.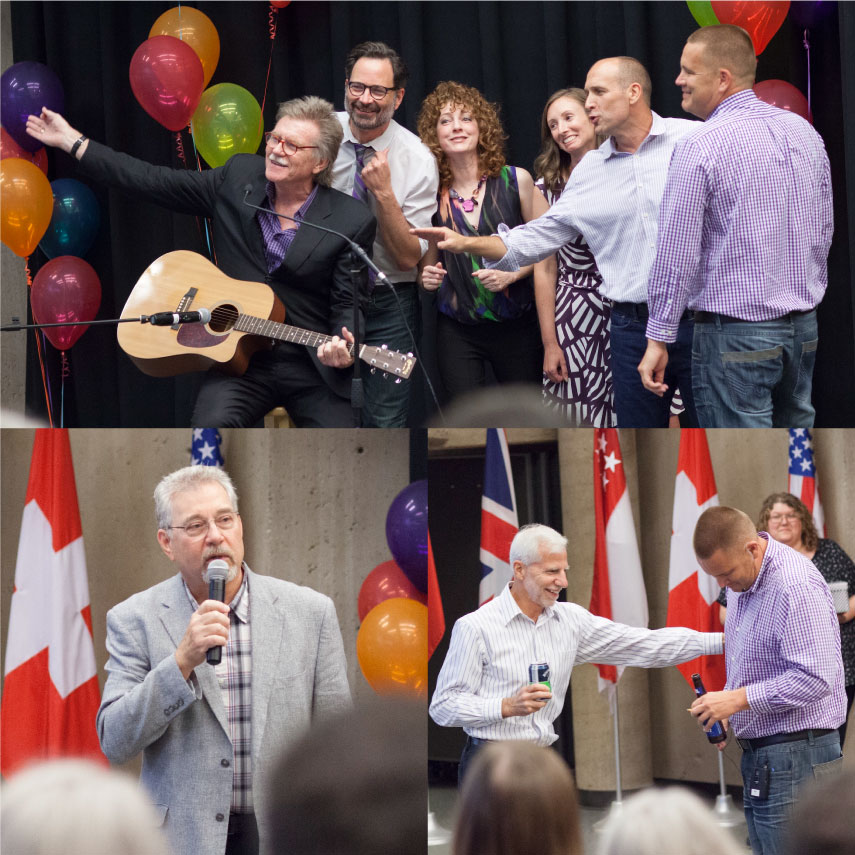 On June 30, we ushered in the next chapter with a celebration honoring our long-standing leaders and those moving on to the board of directors. Jerry Kathman, Dennis Geiger, Phil Best and John Recker helped build LPK into what it is today, and to show our gratitude, we lauded these visionaries in true creative style.
Rather than trying to summarize his 30-plus years of service in a speech, Jerry said farewell in his signature style by taking to his guitar to perform his own "swan song," an adaptation of the ballad "I'm Satisfied" by Sweet Sunny South, featuring our new leaders as backup singers.
To see more photos from the event, check out our Twitter, Instagram and Facebook pages.