Brand Architecture: 5 Ways to Map the Path to Success
10 May 2016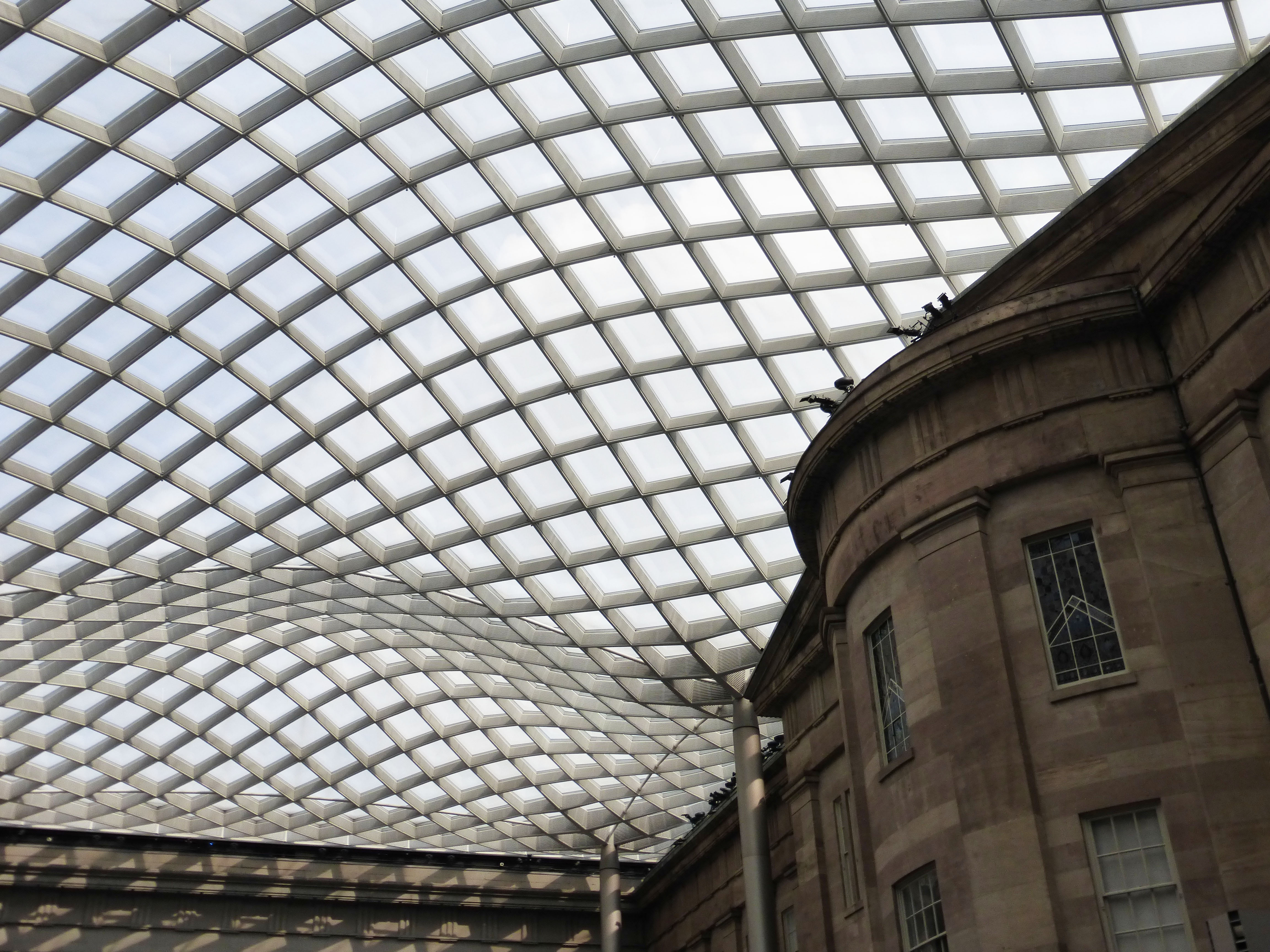 Brand architecture: not only is it a term loaded with expectation, it's often one that's open to misinterpretation.
So, let's first clear up any misunderstanding: a brand architecture is a deliberate, considered and meaningful framework that will shape the way your brand organizes, grows and strengthens its offerings. It's a bit like a map—it shows you where you are, where you want to get to and the best way to get there.
Done right, it will serve as the guiding principle for everything your brand does, ensuring that there's never a 'what' without a 'why'.
Once you realize your brand would benefit from this framework, then comes the harder part—building one that's fit for purpose. At LPK, we have successfully designed a lot of frameworks for a lot of brands in diverse sectors. Following are a few of our tips to get started:
Get clear on your objectives
Avoid the pain of 'flying the plane as you're building the plane' by defining upfront the challenges your brand needs help to overcome—whether it's an unstructured innovation pipeline, a portfolio that's impossible to navigate, subjective decision making processes or team members not working to a common vision.
Know your brand promise
Building a framework around a clear and compelling promise will ensure it's differentiated and brand relevant. The mistake many brands make is to start with their category: but by building 'category-in' rather than 'brand-out' architectures you end up with something generic and easily duplicated—not helpful when you're setting the bespoke path your brand should follow to achieve its specific objectives.
Seek inspiration from outside
Make sure the framework is rooted in your brand and business objectives and realities, but don't forget to include enough 'outside in' to ensure your model is future-proofed and robust.
Build your architecture around a sound organizing principle
An organizing principle will be the red thread that holds everything together. If you build a model around how you want consumers to behave or what you want consumers to think/feel, you'll ensure there's a cohesive driving thought behind what you want it to achieve.
Understand how to gather the right feedback from the right people
Involving internal stakeholders will be crucial—but knowing when and how to engage them is key to soliciting meaningful feedback.
A brand architecture needs to inform all the choices your brand makes—and it can't do that from deep inside a server or a locked drawer! Make sure all key stakeholders are aligned to the strategy and committed to taking it forward—and only then will the architecture live up to its potential.
Can your brand benefit from brand architecture? Let's talk. Email me at pippa.nordberg@lpk.com.
—
LPK Senior Strategy Director Pippa Nordberg believes in the power of distilling information into simply communicated big ideas to drive excellent creative. For more on how this sassy Londoner brings a spark of genius to LPK's strategic work, email her at pippa.nordberg@lpk.com.