Design Director Talks Political Branding with Branding Magazine
02 May 2016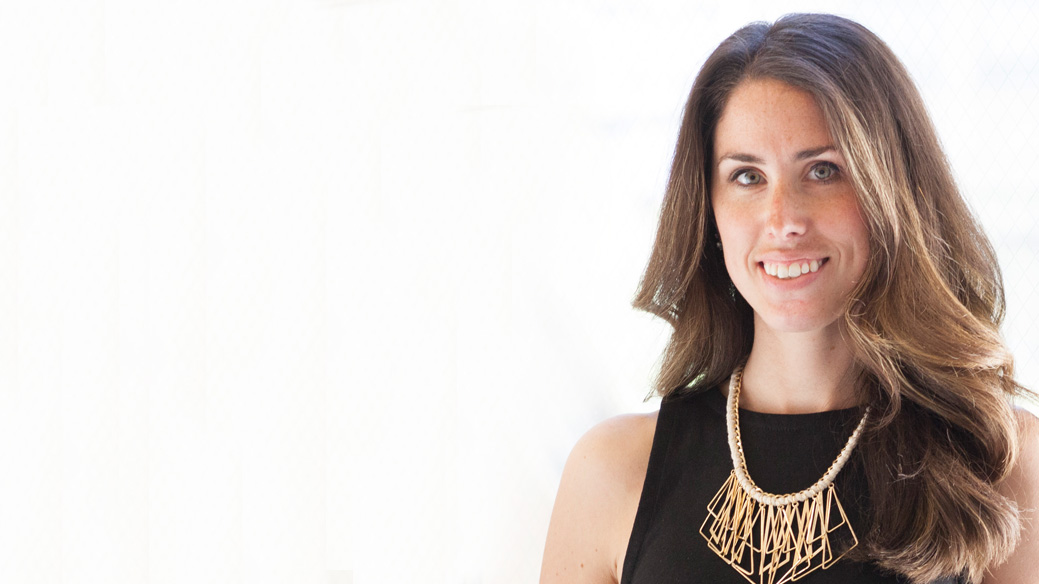 Are politicians brands? Can parties and causes effectively use the same techniques and strategies that drive consumer and business brands?
LPK Design Director Meredith Post tackles these questions and more in the latest issue of The Branding Roundtable, a monthly eBook from Branding Magazine that gives global branding leaders the opportunity to discuss key issues and trends in depth.
Post joins an international panel of branding, marketing and campaign experts to discuss the state of branding in politics, from the power of design to garner votes to why it's important to have strong empathy for the human condition.
To download a free copy of the eBook, click here.
—
Meredith Post is a design director at LPK and a proud (and loud) Green Bay Packers owner. She brings extraordinary creative ideas and a steadfast promise to better her work and clients every day. You can usually find her spreading the good word of Kanye West or sharpening her opinion as a political junkie. You won't find a selfie of Meredith, but if you'd like to chat, follow her at @meredithwhitney or email her at meredith.post@lpk.com.