Visual Storytelling: Photographing a Farm in Spring
29 Apr 2016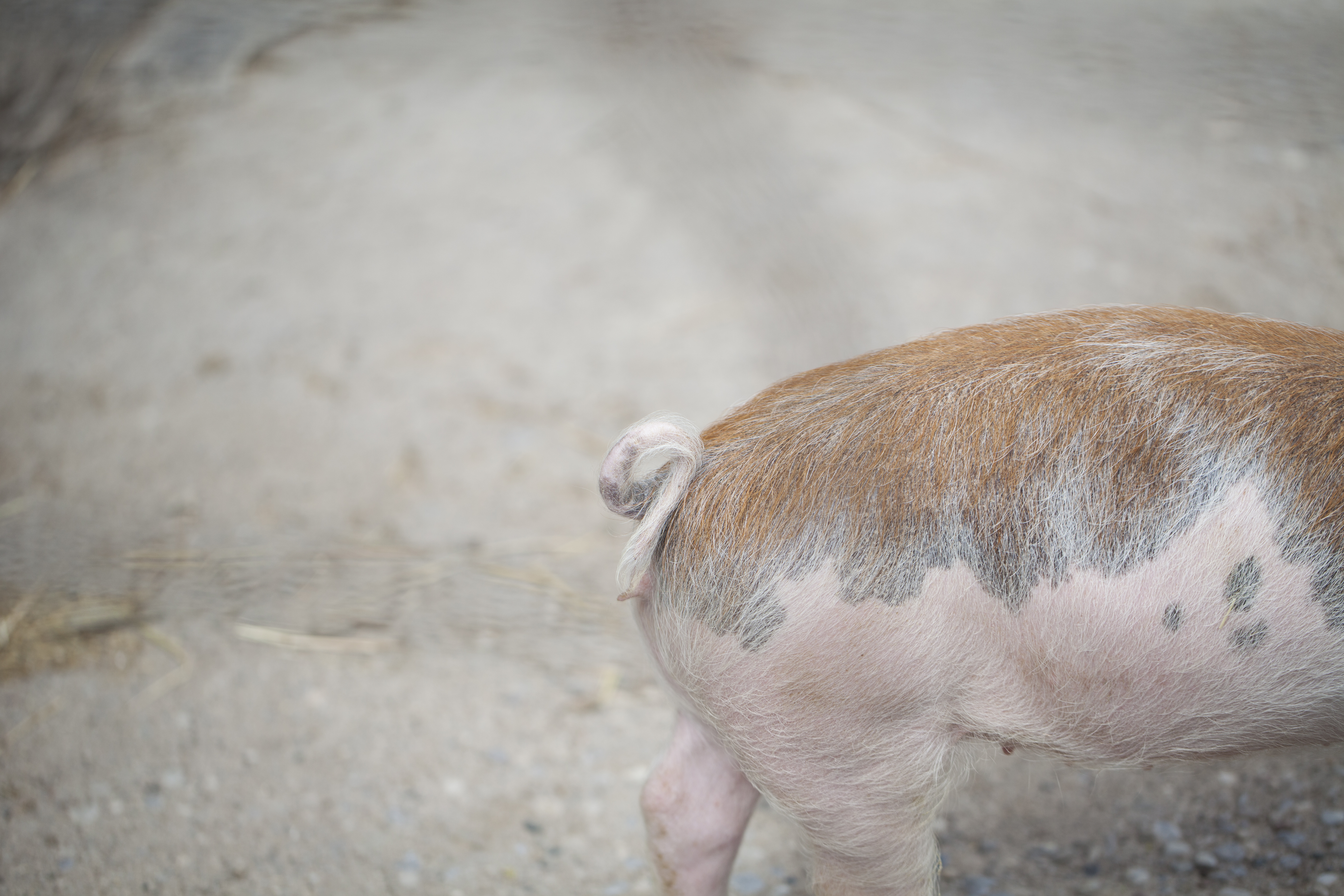 This is part two of a four-part series on visual storytelling. Click here to read part one.
Inspired by LPK's Design Blitz work for Cincinnati non-profit Gorman Heritage Farm, I decided to offer them my photography skills to help energize their brand story. Life and work on a farm vary greatly from season to season, and I wanted to be sure my photos captured those seasonal transformations. So every three months, I pay them a visit to take a peek behind the scenes at life on the farm. Here's what I found this spring …
At Gorman Heritage Farm, spring means rebirth. They've raised their garden beds, replotted the kale and brought the animals out for the season. There are so many new animals! Baby chicks, piglets and calves roamed around outside enjoying the warm weather. And the place was bustling with visitors.
Stay tuned for photos from my summer visit, and to see how Gorman Heritage Farm is using the images to tell their brand story from a different angle.
—
Allison McAdams is an assistant photo director at LPK, managing our in-house photo studio and shooting anything from packaging concepts to piles of chocolate. Her eye for photo styling positions her as a strong contributor in leading photo strategy and direction. When Allison's not behind the lens, you can find her driving her Jeep on the beach or tending her home garden. Follow her on Instagram at allison.mc.