LPK Wins Award for GE's FirstBuild Product-Design Challenge
25 Apr 2016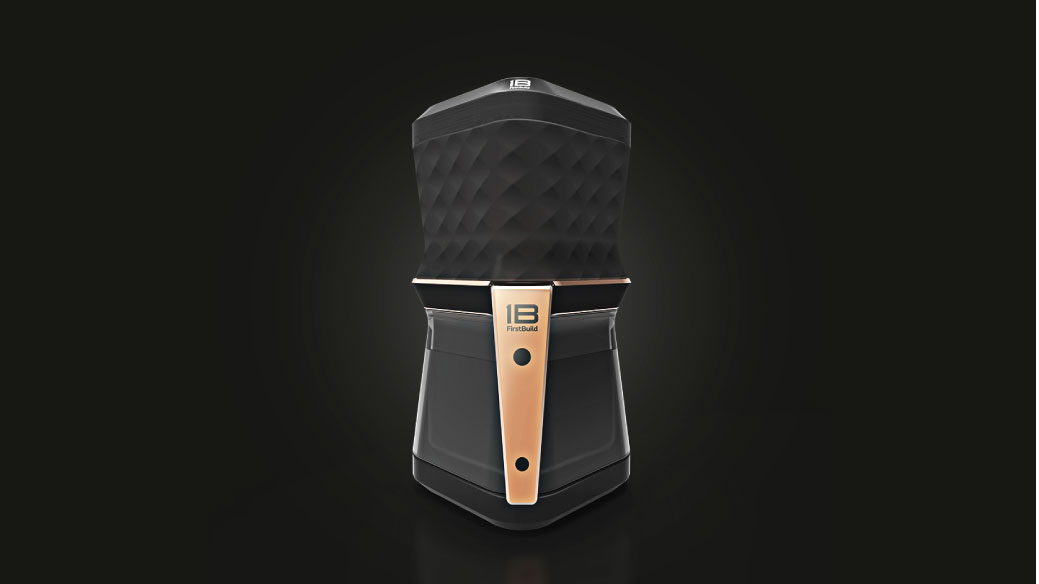 The LPK Product Design team was recognized for their "1B Cube" design for GE's FirstBuild Cold Brew Challenge.
The product-innovation competition asked participants to design a new coffee maker that could produce cold-brewed coffee in about 10 minutes (a process that typically takes 12 to 24 hours). We used our industrial-design capabilities and user-experience insights to create the "1B Cube" design—a modular, two-piece unit that beat out nearly 50 other entries for the runner-up spot.
"We love finding new challenges and problems to solve," says Creative Director Jason Phillips. "Especially when that problem is incorporating new technology that shapes and changes our everyday lives."
Click here for the story. Stay tuned for more news as we continue our work on this project.