Ben Sauer Named Managing Director of LPK Asia
19 Apr 2016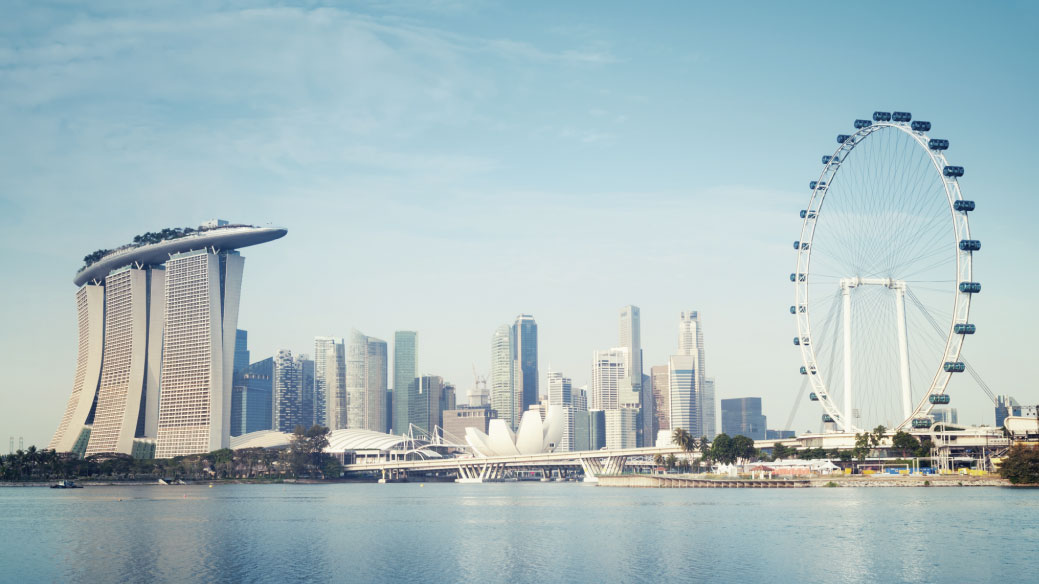 LPK Vice President and Executive Creative Director Ben Sauer has been named managing director of LPK Asia, where he will lead our multifunctional offices in Singapore and Guangzhou.
"Ben's experiential and interdisciplinary approach to innovation has led to increased initiative success and action-oriented results for clients across a wide range of categories," said LPK Chief Executive Officer Sarah Tomes. "His strategic leadership and entrepreneurial prowess will continue to enhance our growth in Asia."
As former managing director of one of LPK's core business units, Ben's creative capacity is matched by an innate understanding of business strategy. In his new role he will work closely with LPK Asia Business Development Director Zarena Love, whose regional knowledge and expertise have proved vital to strengthening existing relationships and fostering new strategic partnerships in the Asia Pacific region.
Ben's experience at LPK spans more than two decades, providing senior leadership and creative direction for clients across a diverse range of industries, from food and beverage to technology. He frequently lectures on brand design, innovation and creativity training, and has taught at the University of Cincinnati (UC) and Northern Kentucky University. He holds a bachelor's degree in graphic design from UC's College of Design, Architecture, Art, and Planning.
—
LPK is a global brand design agency that offers insights, strategy, creativity and innovation. We believe every brand can be extraordinary. We help brands reach extraordinary with an approach that creates deeper connections between people and brands. We are on the ground, around the world, working with respected brands to achieve their full potential. Visit us at lpk.com or on LinkedIn, Twitter, Instagram orFacebook.