Earth—This One's For You
15 Apr 2016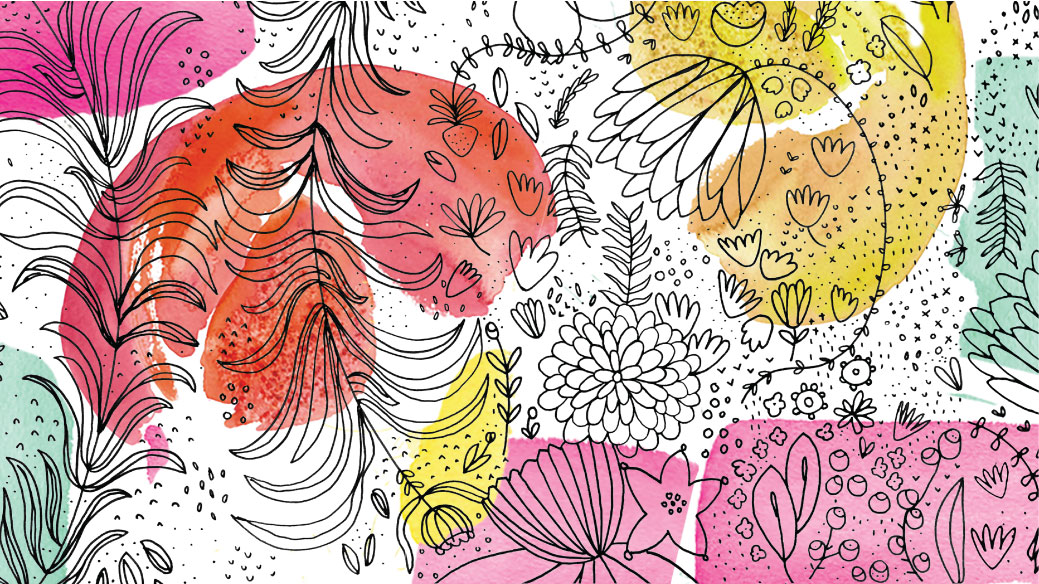 We live in an imperfect world. But at LPK, we believe that each of us has the power to make it better—and with power comes responsibility.
In celebration of Earth Day, LPK's Green Team unveils Design for a Difference 2015. This report measures the impact of our ongoing sustainability efforts, capturing the many ways we created positive change for ourselves, our communities and our planet throughout last year.
See how we made our world a bit better. Click here.
—
Rick Conner is a Senior Creative Director at LPK. His leadership and direction provides key brand insights and creative development for today's most well known brands across several categories. Rick also dedicates much of his leadership and creative skills to The Nature Conservancy, the Ohio Board of Trustees and the Sierra Club. He is also LPK's sustainability director. Talk Machu Picchu or conservancy with Rick at rick.conner@lpk.com.