The Focus on Sustainability in Beauty
15 Apr 2016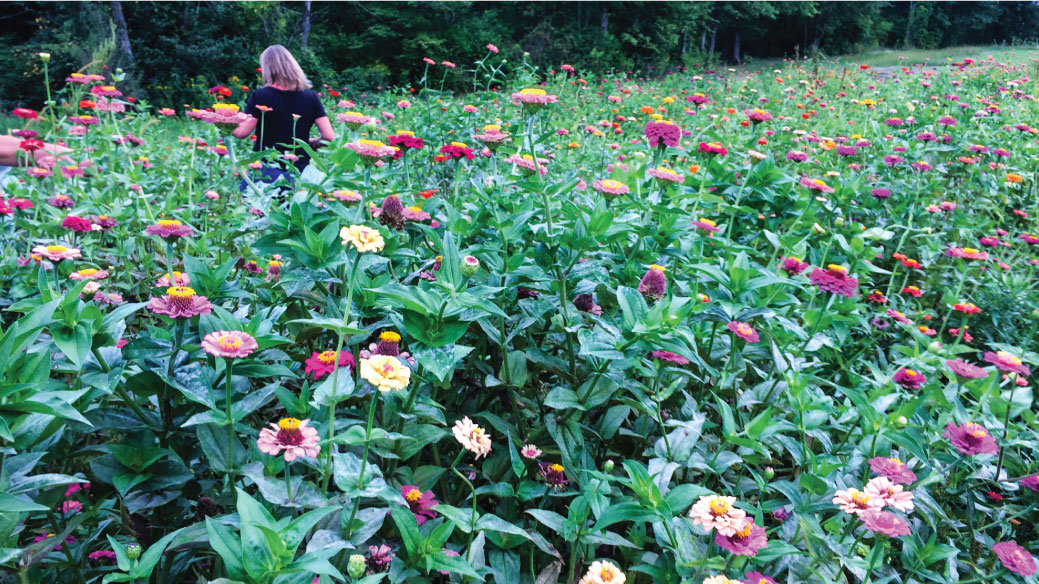 Brands are embracing a more-premium expression of sustainability, says LPK Creative Director Bryan Goodpaster in a recent issue of Cosmetics Business.
—
THE NEW NATURAL
Gone is the beige and demonstratively fibrous look of sustainability that Aveda popularised in the nineties: the post-consumer material packaging that dominated the category. One of the key trends that we are continuing to see emerge today is the cosmetics industry following fashion by integrating style, finish and colour into a more-premium expression of sustainability. Josie Maran's line, which has been positioned as 'luxury with a conscience', is one of a growing number of beauty brands that separates sustainability and cost. A recent Nielsen report showed that Millennials, who are a key target audience for the beauty industry, represent over half of those willing to pay extra for sustainable products, and 51% of them check packaging for sustainable labelling.
As well as there being a focus on sustainability, patterns have strongly returned to packaging design and accelerated the post-recession consumer's desire for newness and delightful design. Whether expressing a brand asset, easing shelf navigation, relating to a consumer attitude or simply delivering consumer delight, pattern played a powerful role in 2015 beauty packaging and will persist this year.
This content originally appeared under the title, "An Eye for Design," in Cosmetics Business magazine, March 2016, pp. 80–81 (PDF).
—
Bryan Goodpaster is a creative director at LPK, where he is often called upon for his non-traditional approach and strategic consultancy—helping crack wicked brand problems and strategic conundrums for many category-leading brands. Follow Bryan on Twitter at @bryangoodpaster or email him at bryan.goodpaster@lpk.com.