LPK Alums Continue to Inspire and Delight
14 Apr 2016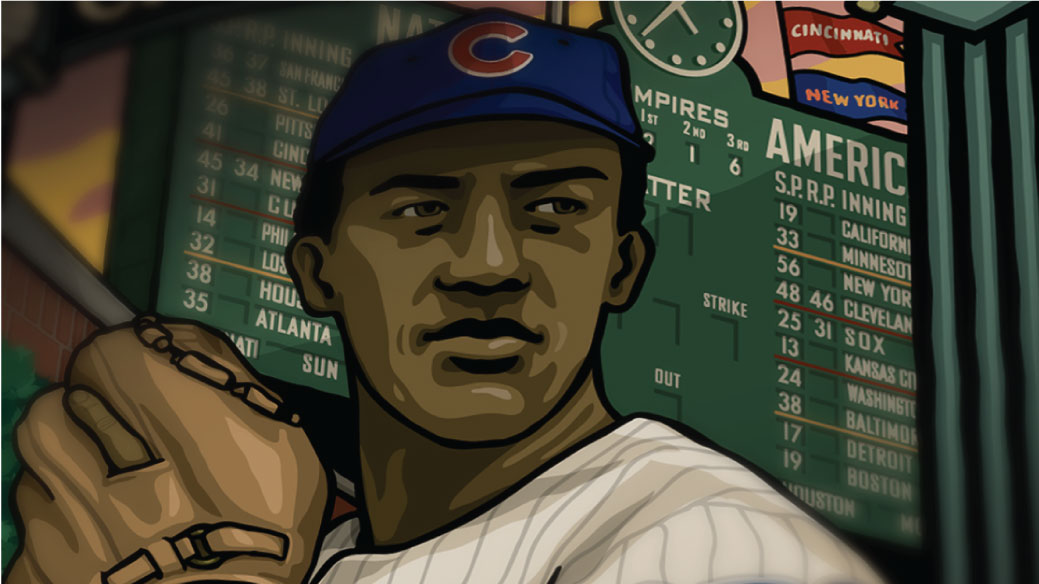 At LPK, we're proud of the work our talented creatives do, not just for our clients but also in the global community. After creating groundbreaking work in our offices, many LPK alums have gone on to create iconic work that has been admired throughout the art and graphic-design communities, as well as in the public at large.
We were some of the first to know the genius of world-renowned American modern artist Charley Harper, who was a designer at our Cincinnati studio in the 1950s. Featured in The Golden Book of Biology, Ford Times magazine and at nature-based organizations like the National Park Service and the Cincinnati Zoo, Harper's highly styled illustrations are the essence of minimal realism and pay tribute to his passion for nature, the wild and conservationism.
Harper's passion, talent and brushstrokes were instrumental in our company's history, and his devotion to the art world continues to inspire and influence our employees every day from the walls of one of our conference rooms in our LPK Brand Innovation Center.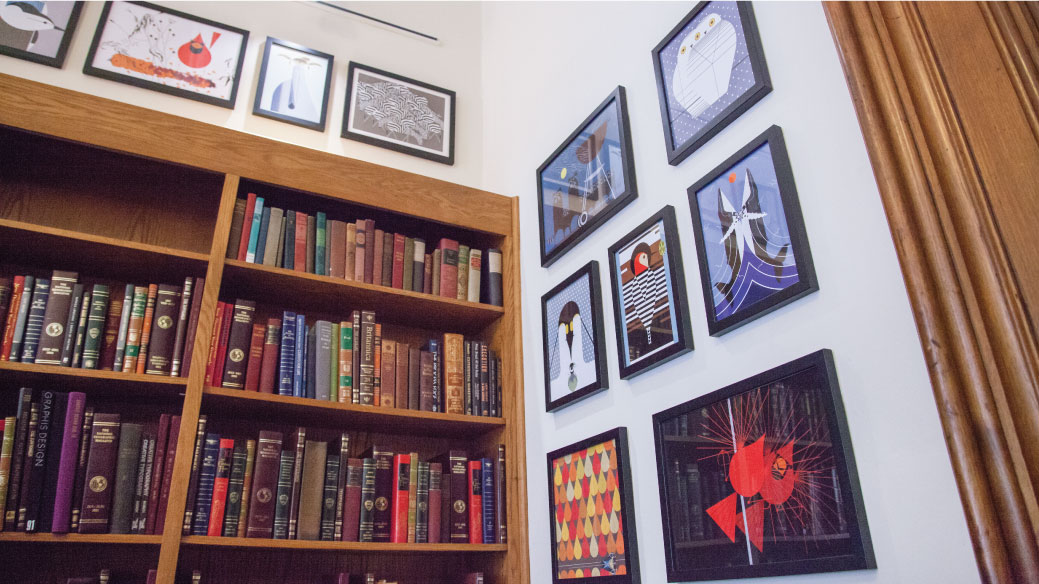 Now, another LPK alumnus is poised for the spotlight. Artist and author Gary Cieradkowski, who was a senior designer at LPK in the early 2000s, recently created 15 original illustrations that bring Chicago Cubs legends to life in the friendly confines of historic Wrigley Field.
Touted by MLB.com as "baseball's Van Gogh," Cieradkowski has long been a student and historian of the game. His art is ranked in MLB official historian John Thorn's top 25 examples of baseball illustrations, and he recently published his book The League of Outsider Baseball: An Illustrated History of Baseball's Forgotten Heroes. His commitment to the preservation of baseball history was acknowledged by his being named the 2015 recipient of The Baseball Reliquary's Tony Salin Award.
Cieradkowski's five-foot-tall portraits depict fifteen Chicago Cubs greats and span the Cubs' long history, from the famed Tinker-to-Evers-to-Chance double play combo of the early 1900s to fan-favorite Ron Santo and Mr. Cub himself, Ernie Banks. The illustrations are on permanent display in the ballpark's newly renovated bleacher section beneath the iconic scoreboard.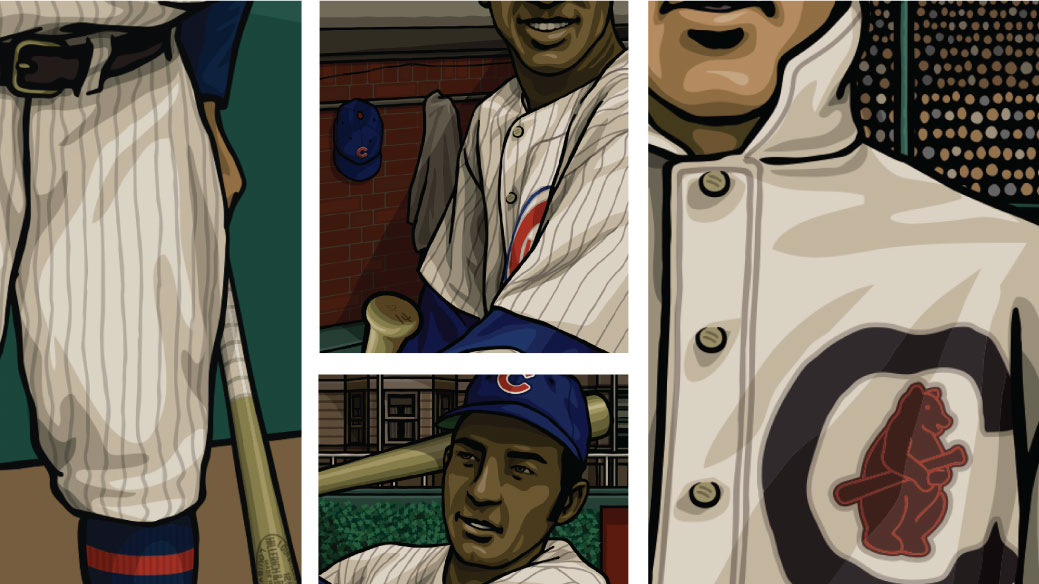 Cieradkowski's bleacher art is just the latest example of how our designers have gone on to create lasting impressions that continue to delight. We can't wait to see what inspiring work our LPK alums will be up to next.
—
As CEO of the world's largest independent brand-design agency, Jerry Kathman is recognized within the industry as a leading authority on the role of design in brand building. His global experience has provided Fortune 50 companies with insights into both the opportunities and pitfalls of building a global brand in today's rapidly changing world.