Why Timing Is Your Business' Biggest Challenge
06 Apr 2016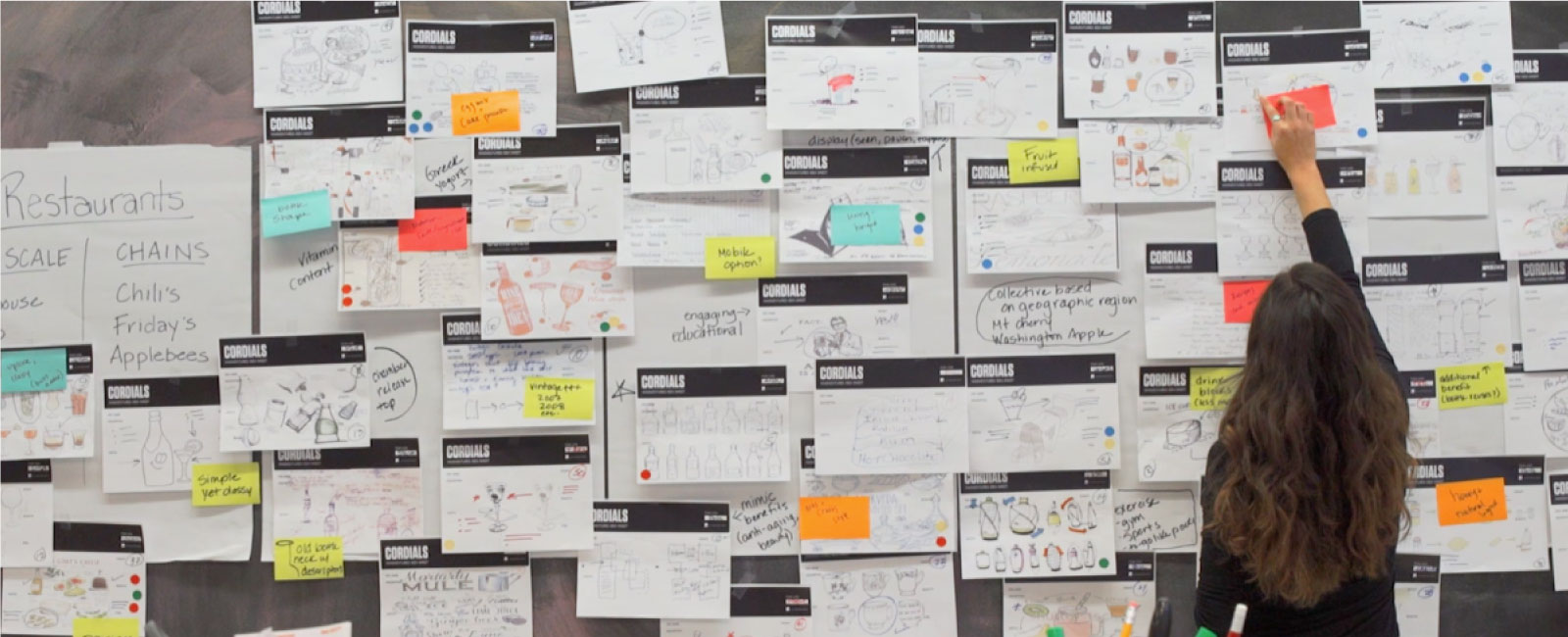 Today's key business problem isn't having ideas—it's knowing when to launch them.
Timing is particularly important in the beauty industry. According to Ashley Edwards, strategy director at LPK, "Trends are accelerating at a record pace, and consumers' appetites for newness are increasing." Many beauty marketers are immersed in their category's trends but struggle to know when to invest in an emerging innovation. Look no further than BB cream, the all-in-one facial cosmetic that spread from Korea to the US faster than brands expected. Everyone in the beauty industry knew about BB cream, they just didn't realize how fast the trend would swell and missed their opportunity to surf on its overwhelming popularity.
Brands that launch products on trend do much more than maintain relevance or build equity. These brands generate sales efficiently by capitalizing on the mindshare generated by a lot of free sources: word of mouth, media coverage across multiple domains and even competitors' advertising. We call this strategy "riding the wave."
In the late 1980s, La Prairie's Skin Caviar was one of the first products to commercialize peptides, a celebrated technology in the anti-aging category. However, it wasn't until a decade later that mainstream brands started to launch new products that claimed the importance of peptides. From 2000–2005, adoption by P&G and Unilever pushed the ingredient into the forefront of the category. Peptides peaked around 2010 and are now mature as a commercial idea, pushing innovative brands to find new territory.
Monitoring trends in this way can help you find the ideal entry point to launch your new product or campaign. Brands in prestigious, leading positions need to tell a story about peptides before too many mainstream counterparts pick up on the trend. Mass brands should adopt a fast-follower strategy and watch for growing trends that help them meet their target revenues.
"Brands need to be in lockstep with trends—and time their launches accordingly—before consumers have tired of a trend and move on," says Edwards.
By establishing a set of category trends to monitor, a brand can strategically understand when to place their best bets on emerging ideas, ingredients or technologies that help their new product launches win in the market. Send me a message if you want to start learning how to ride the wave.
Stay tuned to learn more about how LPK is rethinking the entire innovation process. We're publishing a series of articles over the coming months on new approaches to positioning, disruptive innovation, launch timing, brand fit and more.
Trends Director Michael Roller contributed to this post.
This article is an edited version of the original LinkedIn post: It's too late. Why timing is your business' biggest challenge.
—
LPK Chief Insight & Innovation Officer Valerie Jacobs' trend work is grounded in a strategic approach that incorporates research, analysis and translation of data into actionable strategies for consumer brands with the nerve to keep up. Follow Val on Twitter at @futureglimmer or email her at valerie.jacobs@lpk.com.
As a trends director at LPK, Michael Roller's commitment to creative work is guided by over 10 years of experience in the industry. An avid homebrewer, Mike uses socio-cultural ideas to narrate his beer recipes and label designs, taking a more holistic approach to create relevancy every day.