From Paris: A Fashion Approach to Pattern Design
15 Mar 2016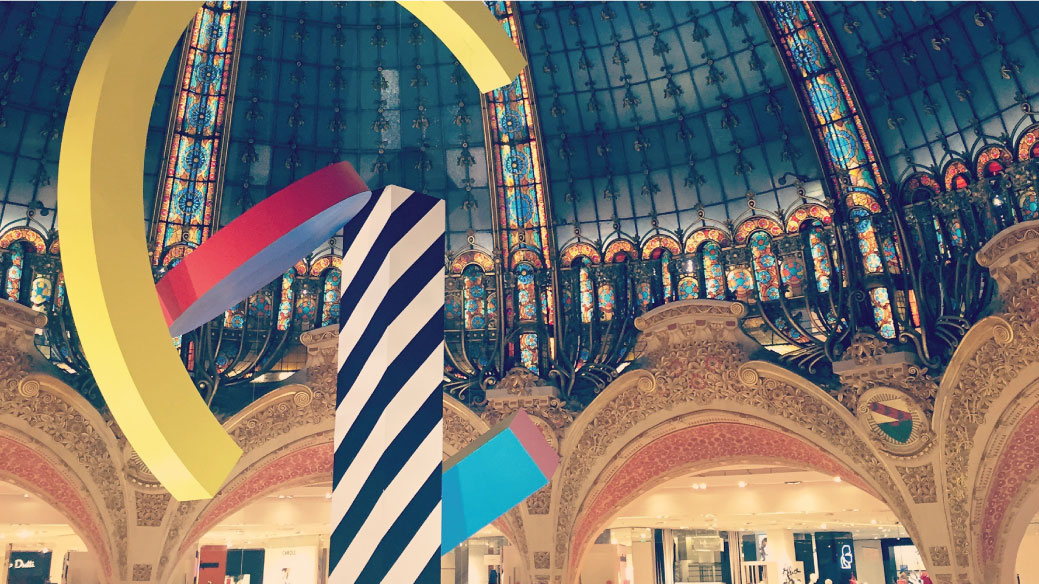 As a design director for LPK's Print + Pattern group, it's important that I embed myself into the fashion-design process. Interpreting the seasonal mood and tapping into the cultural zeitgeist are two keys to uncovering emerging pattern trends and providing aesthetic direction for our clients.
Last month my research took me to Paris for Première Vision, the world's leading fabric and textiles tradeshow and a major source of inspiration for all sectors of the fashion industry. The event houses six shows: design, accessories, leather, yarns, fabrics and manufacturing. It serves as the perfect start to any design process. And for this fashion designer turned pattern junkie, it was the ultimate trip.
Here are my three key pattern takeaways from the show:
AN INTENTIONAL FOCUS ON THE BRIGHT SIDE
I noticed a distinct aesthetic shift from the dark and serious to a positive, witty and fun attitude. The industry is purposefully having fun! From high fashion to mass market, I noticed a lighthearted approach to design. Quirky elements such as eyes, cacti, swimmers and lips are appearing on everything from accessories to ready-to-wear items.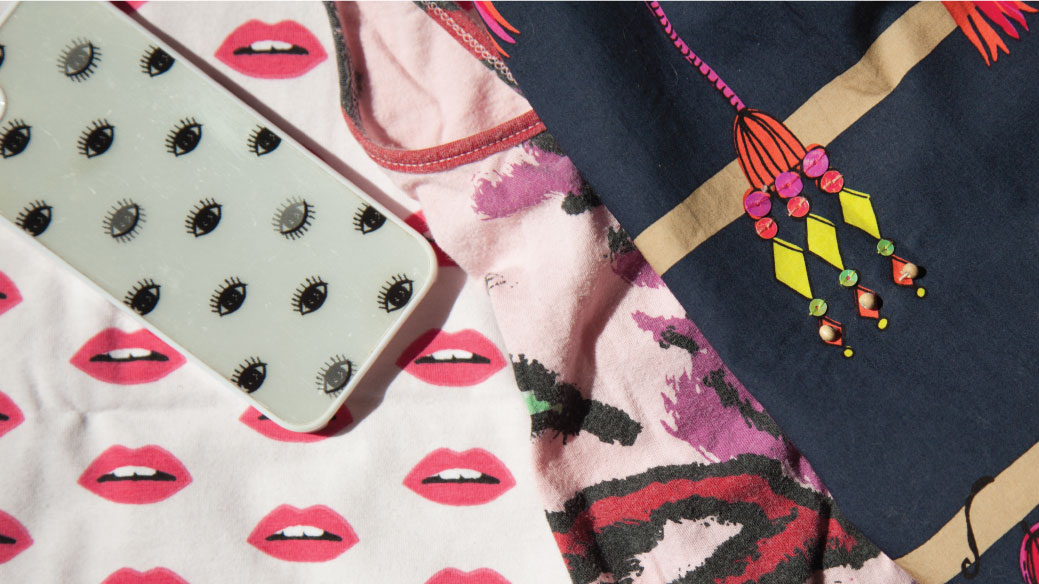 A RETURN TO THE SIMPLE
Due to advancements in printing, digitally manipulated and highly complex patterns had been popping up everywhere from fashion to home décor for the last few years. But I'm beginning to see the pendulum swing the opposite way, as simple small-scale and slightly hand-touched geometrics are taking precedence.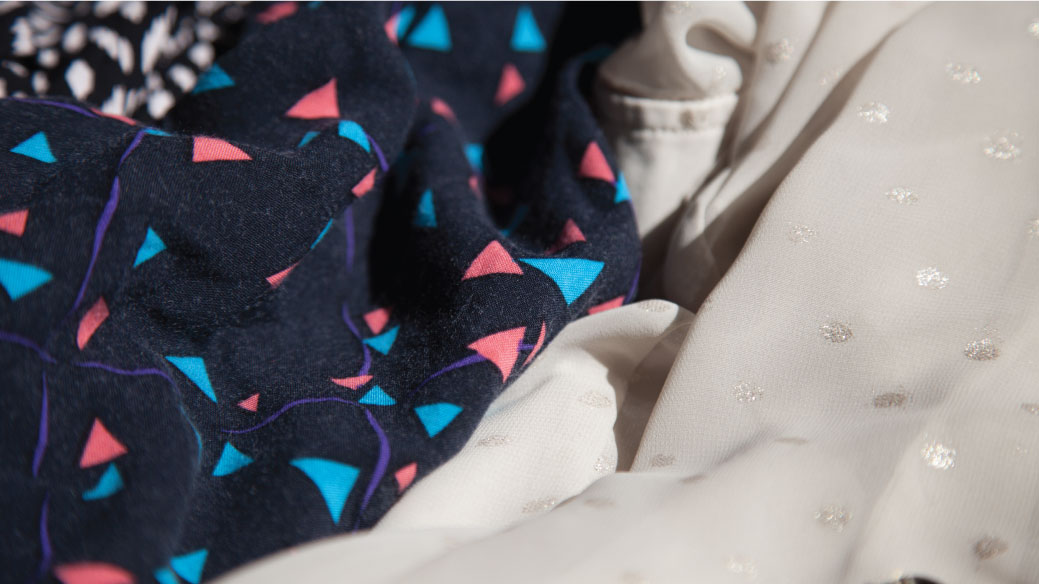 FEMININE TEXTURES ON THE RISE
Is printed (2D) pattern on its way out? That may be a bit extreme, but textures (3D executions of pattern) are definitely on the rise. In the past they were used mostly to connote a protection or absorbent benefit, but now I'm seeing beautiful, intricate and feminine textures that offer a more subtle way to make a big statement.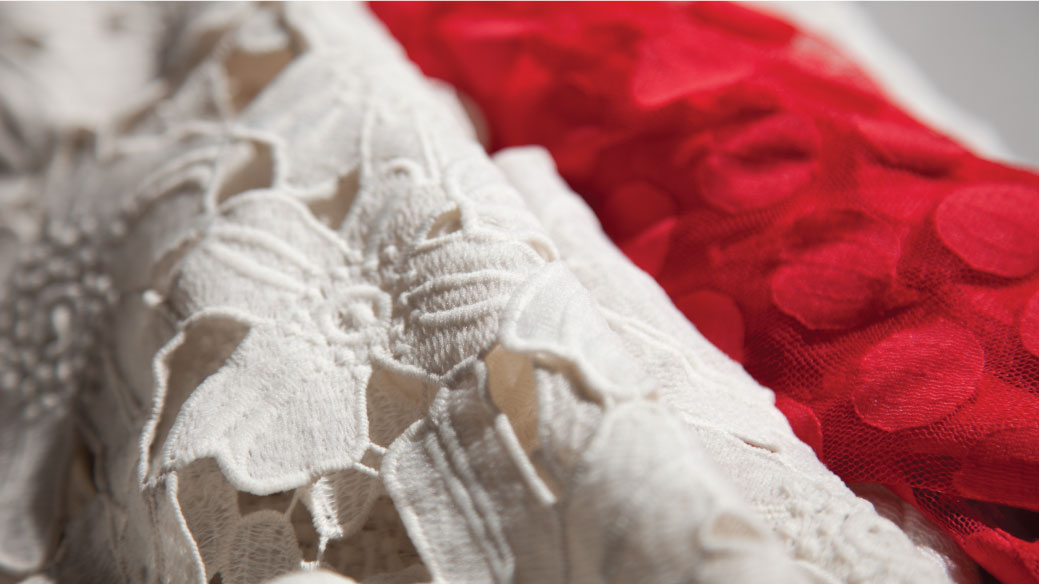 Première Vision provided an array of inspiration that will be translated into the print and pattern work we do everyday for brands. By gleaning insights from this show and ones like it, we ensure our designs continue to help global brands make meaningful connections and excite consumers by giving them that "gotta have it" feel that fashion does so well.
Did you attend Première Vision? Let me know what you discovered! Email me at jessica.owen.stephens@lpk.com.
—
Jessica Owen Stephens is a design director on LPK's Print + Pattern team. As a fashion designer turned pattern junkie, she loves balancing big-picture thinking with her passion for the small, delightful details in creative work, specifically across brands that focus on empowering women. Follow Jessica on Instagram at @jessicaowen or email her at jessica.owen.stephens@lpk.com.