LPK London Food Event: Eat Your Greens
10 Mar 2016
LPK London hosted an evening of unexpected creativity and fine dining at Grain Store, a restaurant by Bruno Loubet. The event placed vegetables at the center of both the meal and the discussion.
LPK used the statement "eat your greens"—a phrase loaded with negative childhood connotations—as the inspiration to transform ordinary vegetables into something extraordinary through unique branding and storytelling.
We created four different brand propositions for the Grain Store's product, an artichoke & pea shoot ketchup, and challenged our designers to bring each concept to life.
"A unique brand positioning teamed with fantastic design can make even the most simple product truly extraordinary," says LPK Executive Creative Director David Beard.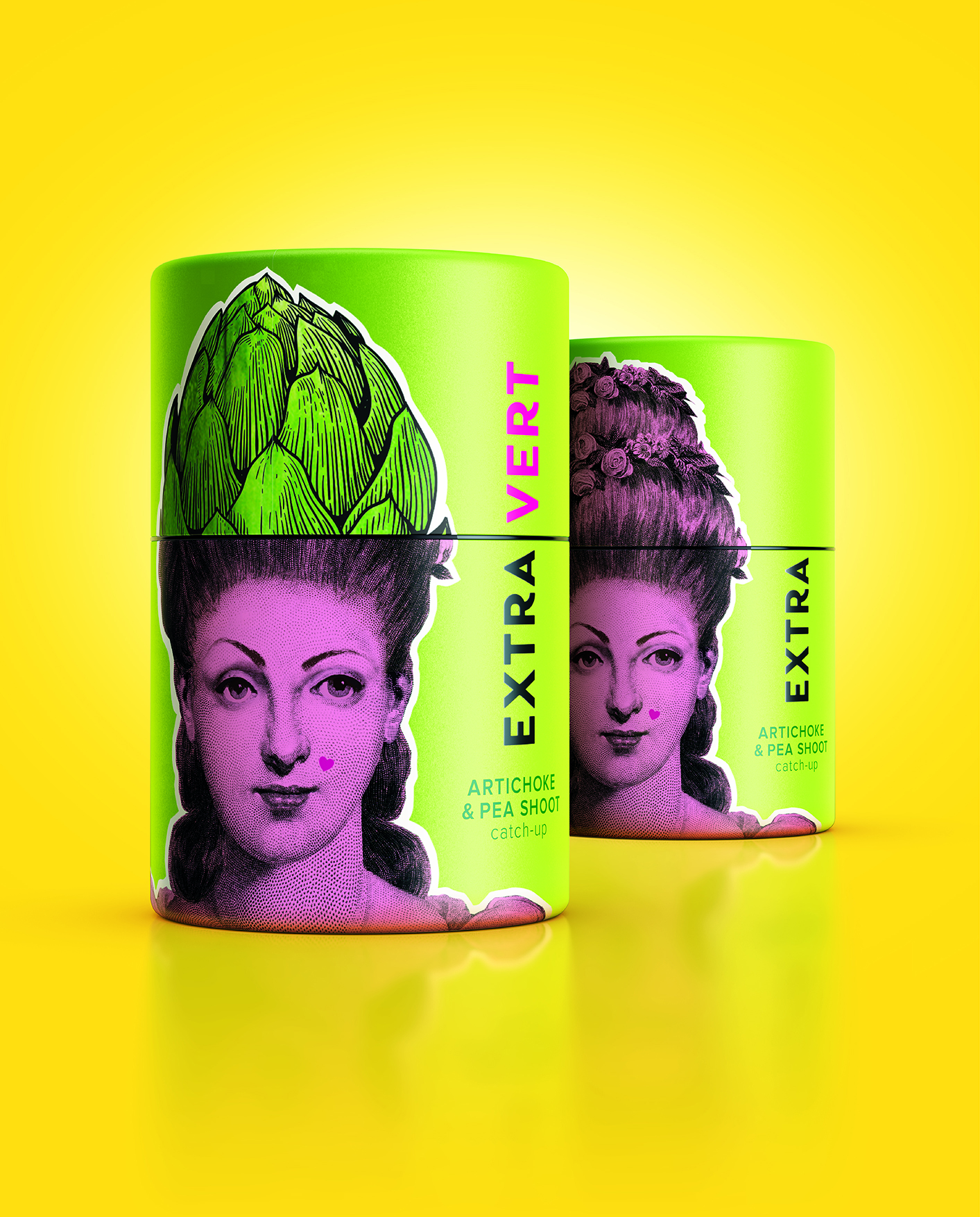 EXTRA-VERT
Extra-Vert is putting green firmly into the limelight. Daring, bold and unexpected—peacocking its way into your life, making a statement you can't ignore.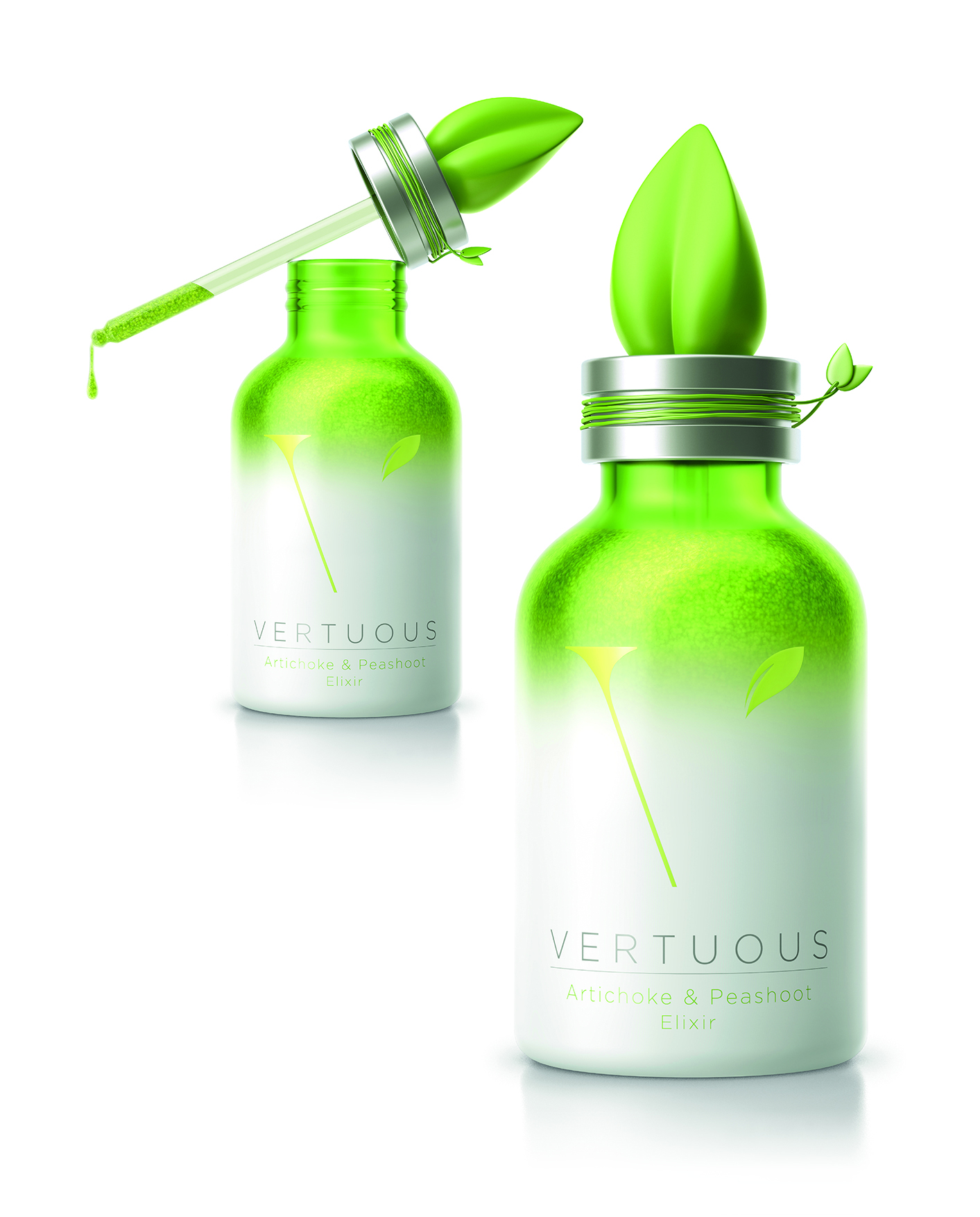 VERTUOUS
It's time to make a virtue out of necessity—to take green foods and turn them into something beautifully simple: a pure elixir, filled with potential that's just waiting to be unlocked.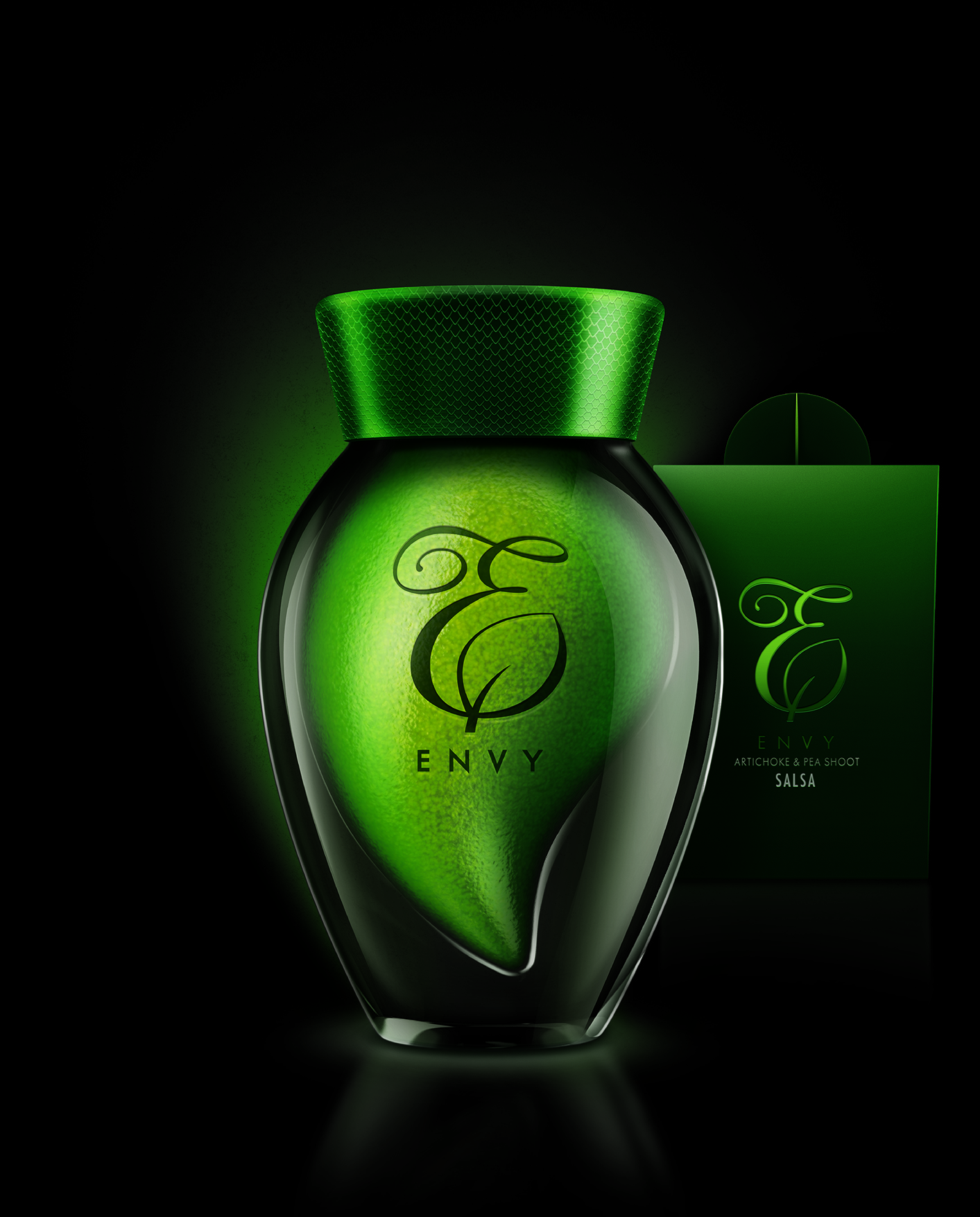 ENVY
What if green became the new black? The opulent colour to be seen with, the colour with sex appeal, sass and uber-confidence. The one everyone will want, but not everyone can have.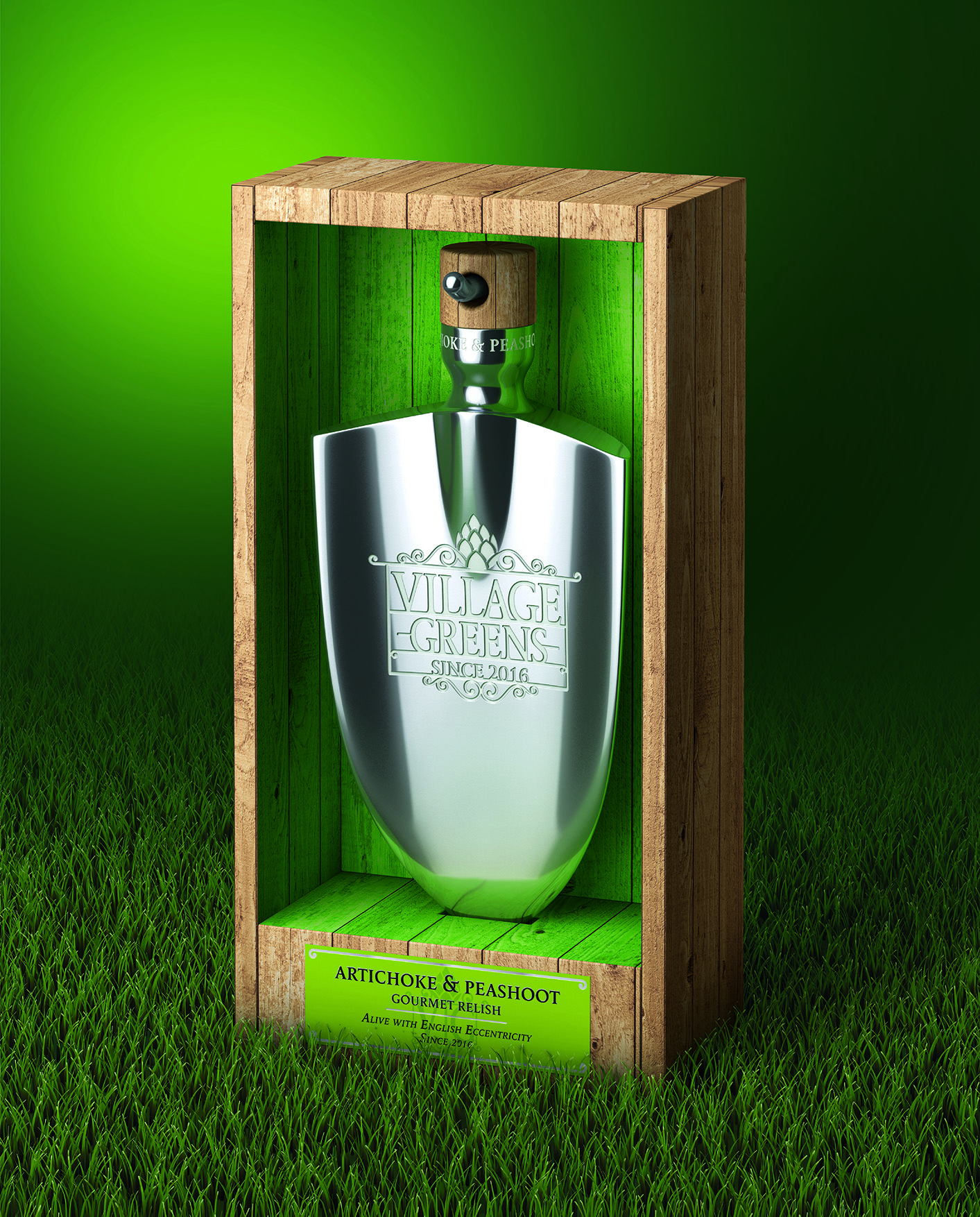 VILLAGE GREENS
Deeply embedded in our psyche and our affection, the Village Green stands for a timeless rural idyll, alive with sparks of English eccentricity.
Check out the story on the event in Transform Magazine and learn more about how LPK takes the ordinary to extraordinary.
Follow the #lpkextraordinary hashtag on Twitter for tweets and photos from the event.