LPK HR VP Talks the Importance of an Engaged Company Culture
10 Mar 2016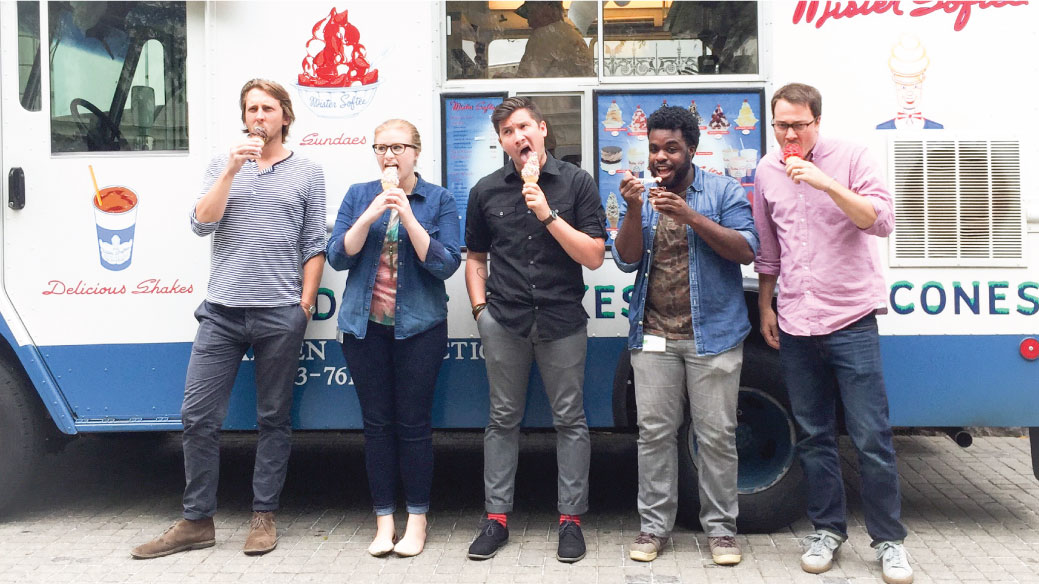 An engaged company culture makes for a high-performing company. It's all about the way people work together, standing by company values and making the culture a priority to everyone in the company.
Vice President, Managing Director of Human Resources Maura Schilling joined BlackbookHR for a Q&A to talk about LPK's employee engagement and how a positive company culture strongly impacts the bottom line.
"Engaged employees care," says Maura. "They care about their client, their work, their peers, their community and their company. They protect the culture, drive business results and help retain talent."
Click here to read the rest of her Q+A on creating an engaged company culture.
—
Maura Schilling manages human resources for the global offices of LPK Holdings. She finds inspiration from her LPK friends and coworkers every day. Talk company culture with her at maura.schilling@lpk.com.