How Dance Disrupts the Mascara Market
24 Feb 2016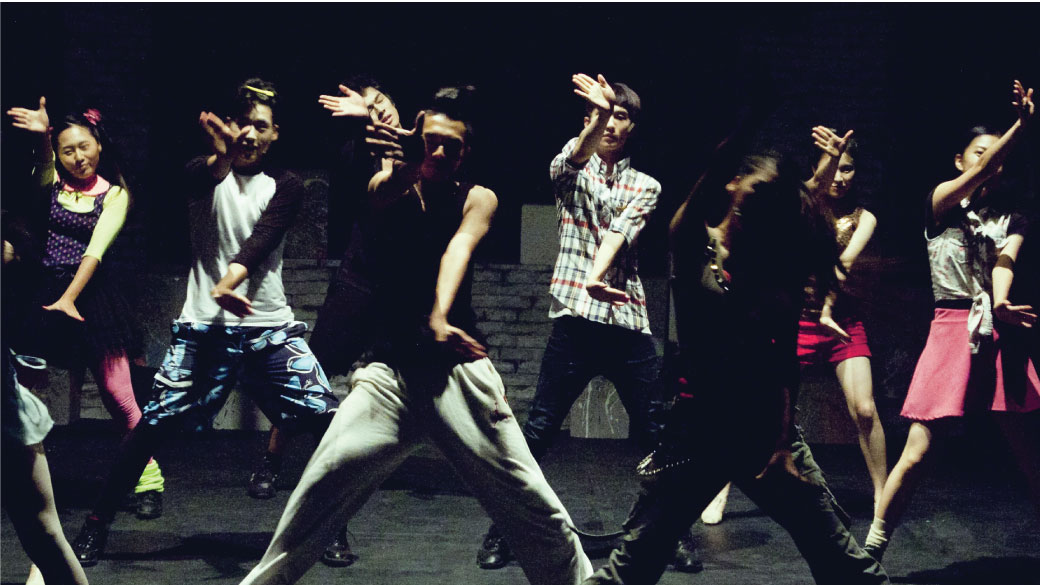 Business leaders unwind with reality TV, soda drinkers love to talk politics and there's a strong link between eating breakfast and playing video games. When it comes to disruption, finding unexpected links in consumers' lives is the key to knowing which wild idea can turn into a million-dollar proposition.
Trends no longer come from a set of established tastemakers alone. The world is too connected by social media and by the internet yet too fragmented by race, religion, status and education. Ideas move too quickly to just look at obvious adjacencies like the symbiotic relationship between fashion and beauty. Outsiders will always disrupt markets unless established brands stay fresh and stop exhausting the same sources of inspiration.
In my last blog post, I talked about how LPK is uncovering deep insights in the wilds of social media. But identifying the insight is just the start. Great innovation approaches must also ensure that teams make the brilliant, nonobvious connections required for a breakthrough idea.
The challenge with making these nonobvious connections is that they've always seemed too random to predict success. Most of today's techniques rely too heavily on guesswork, randomly colliding ideas together in hopes that the next brainstorm might produce different results than the last one.
Combining social media data and our trend expertise, we've started to pinpoint the best categories to seek out for disruptive inspiration. Using affinity technology, we understand the likeliest places to look for unexpected influences on a consumer group. When looking at the affinities of eye-cosmetic consumers, for example we found a strong interest in choreography. In fact, these beauty junkies are 13 times more interested in dance moves than the average person!
A deeper look into award-winning music videos from the last few years shows stars like J. Lo, Ciara, Beyoncé and even Usher rocking statement lashes, rimmed eyes, and no-makeup looks years ahead of today's mainstream.
How many beauty brands are using the MTV Video Music Awards or So You Think You Can Dance as their sources of inspiration? Will one of last year's best videos influence a candid, confident look for 2016?
Follow along for updates and to learn more about how we're rethinking the entire innovation process. I'll be publishing a series of articles over the coming months on new approaches to positioning, disruptive innovation, launch timing, brand fit and more.
Trends Director Michael Roller contributed to this post.
This article is an edited version of the original LinkedIn Post: Do Dance Moves Disrupt the Mascara Market?
—
LPK Chief Insight & Innovation Officer Valerie Jacobs' trend work is grounded in a strategic approach that incorporates research, analysis and translation of data into actionable strategies for consumer brands with the nerve to keep up. Follow Val on Twitter at @futureglimmer or email her at valerie.jacobs@lpk.com.
As a trends director at LPK, Michael Roller's commitment to creative work is guided by over 10 years of experience in the industry. An avid homebrewer, Mike uses socio-cultural ideas to narrate his beer recipes and label designs, taking a more holistic approach to create relevancy every day. Talk subconscious responses to design with him at @rollermt or send him an email at michael.roller@lpk.com.