Connecting Startups with Success
29 Jan 2016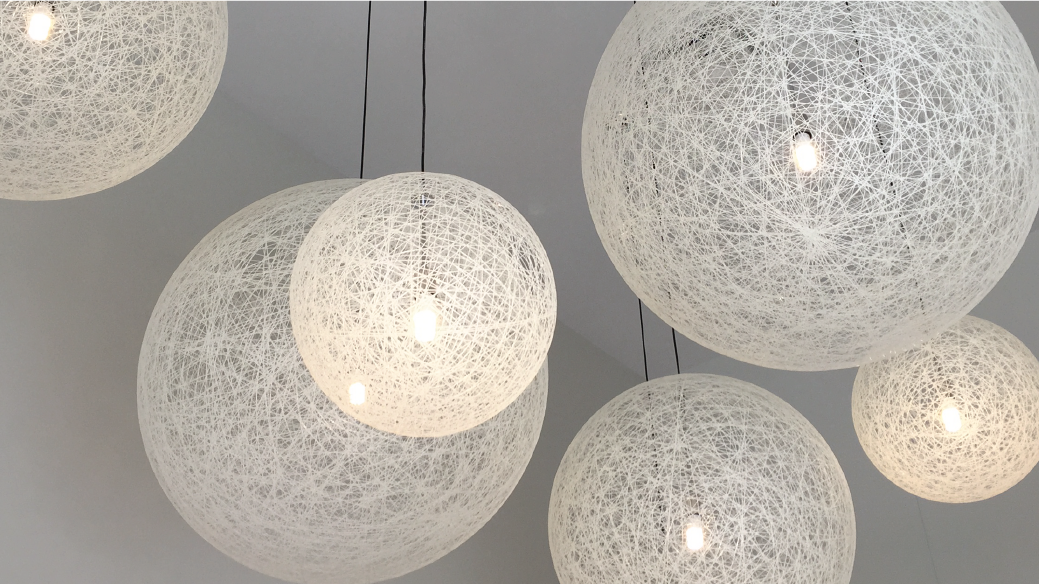 When innovation is at the heart of a brand, the only constant is change. And just as entrepreneurial startups evolve rapidly, so has Cintrifuse, the corporate-backed initiative to foster startups in Greater Cincinnati.
When Cintrifuse launched nearly three years ago, its main objective was to act as a startup catalyst and corporate-funding vehicle for high-potential entrepreneurs in the region. But as the organization has grown, it has become a connector on many additional levels, so that entrepreneurs in all stages of development can come to Cintrifuse to create connections, network and reach their full potential.
Having worked with LPK to establish its initial brand strategy, Cintrifuse asked us to help with a brand refresh designed to re-establish its vision and better align with the broader mission of fostering connections that empower startups to succeed.
"Cintrifuse had reached a point in its growth where we had evolved beyond our original brandmark. We needed to reflect more accurately the help we are providing, the services we are offering, and the impact we are having on entrepreneurs." said Cintrifuse Director of Marketing Eric Weissmann. "LPK was central to the creation of Cintrifuse and the obvious choice to help us update our brand and all its touchpoints."
The new brand expression recasts Cintrifuse's identity as a world-class resource for innovative startups to connect to a comprehensive and powerful network of shared business funding, services and professional consultancy.

The redesigned brandmark and graphics highlight the organization's ability to act as a conduit that links entrepreneurs to highly experienced visionaries who can help take them to the next level of success.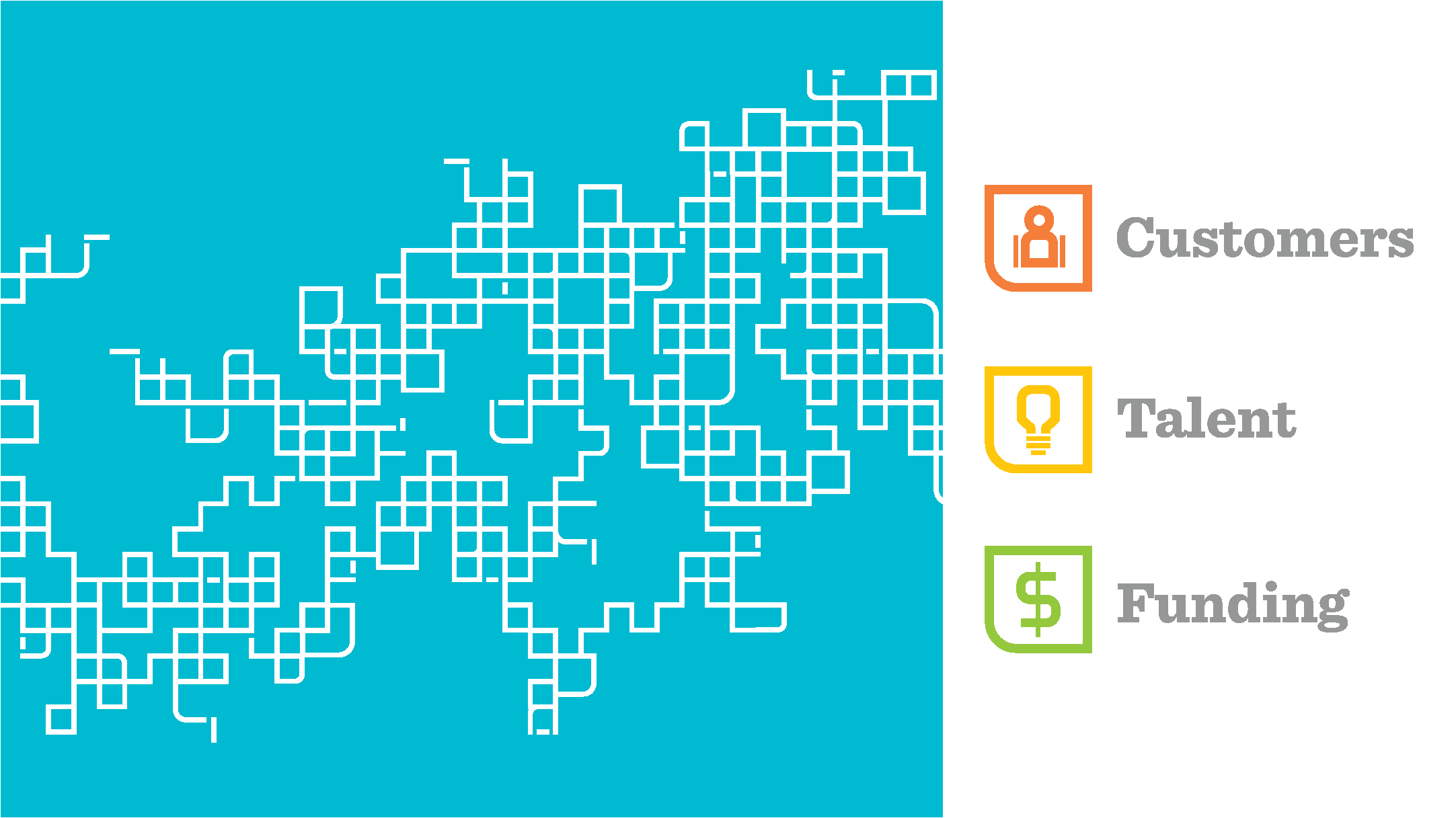 "Every element of the design is working hard to convey their core vision and mission, and tell their continuing story," said LPK Group Director Matt Fearn.
For more information about Cintrifuse and its mission to connect startups with success, visit cintrifuse.com.