Creative Director Talks Fashion at Cincinnati Art Museum
15 Dec 2015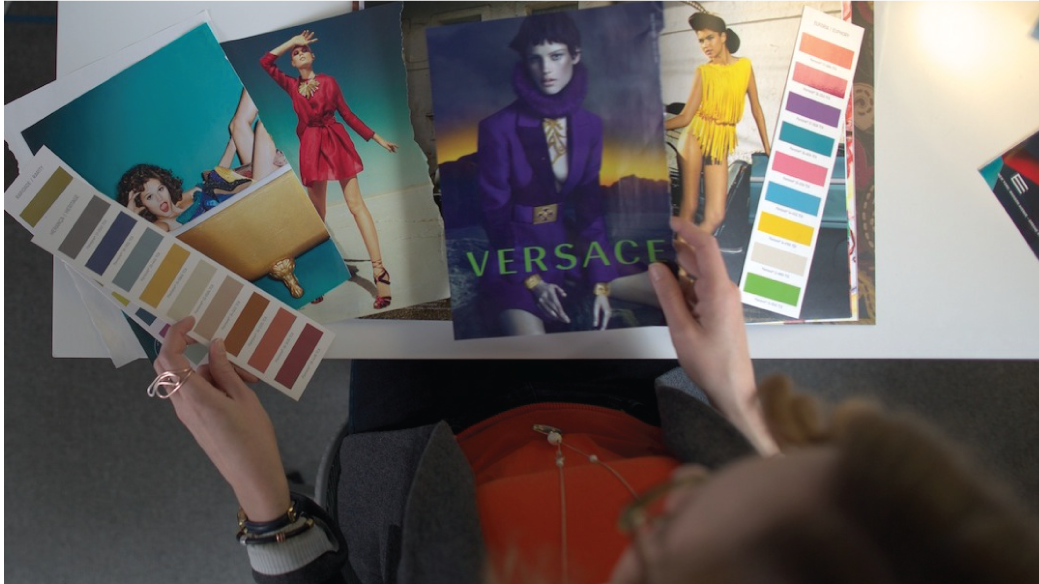 Fashion is a part of our identity at LPK. Over the years we've come to embrace many of the processes of the fashion industry—and the emotion and desire that Fashion Thinking can bring to design.
As part of our Print & Pattern team, Creative Director Jen Dusold implements the fashion-design process day in and day out, bringing new thinking to various brands … whether garment related or not. On December 20, she'll bring her expertise to the Cincinnati Art Museum for its Creative Encounters series.
She'll guide participants through "High Style: Twentieth-Century Masterworks from the Brooklyn Museum Costume Collection," then engage them in a hands-on project incorporating design techniques featured in the exhibit.
Indulge your inner fashionista: reservations are required, tickets are $10 ($5 for members and college students). Click here to save your spot.