Higher Tech with Lower Impact
03 Dec 2015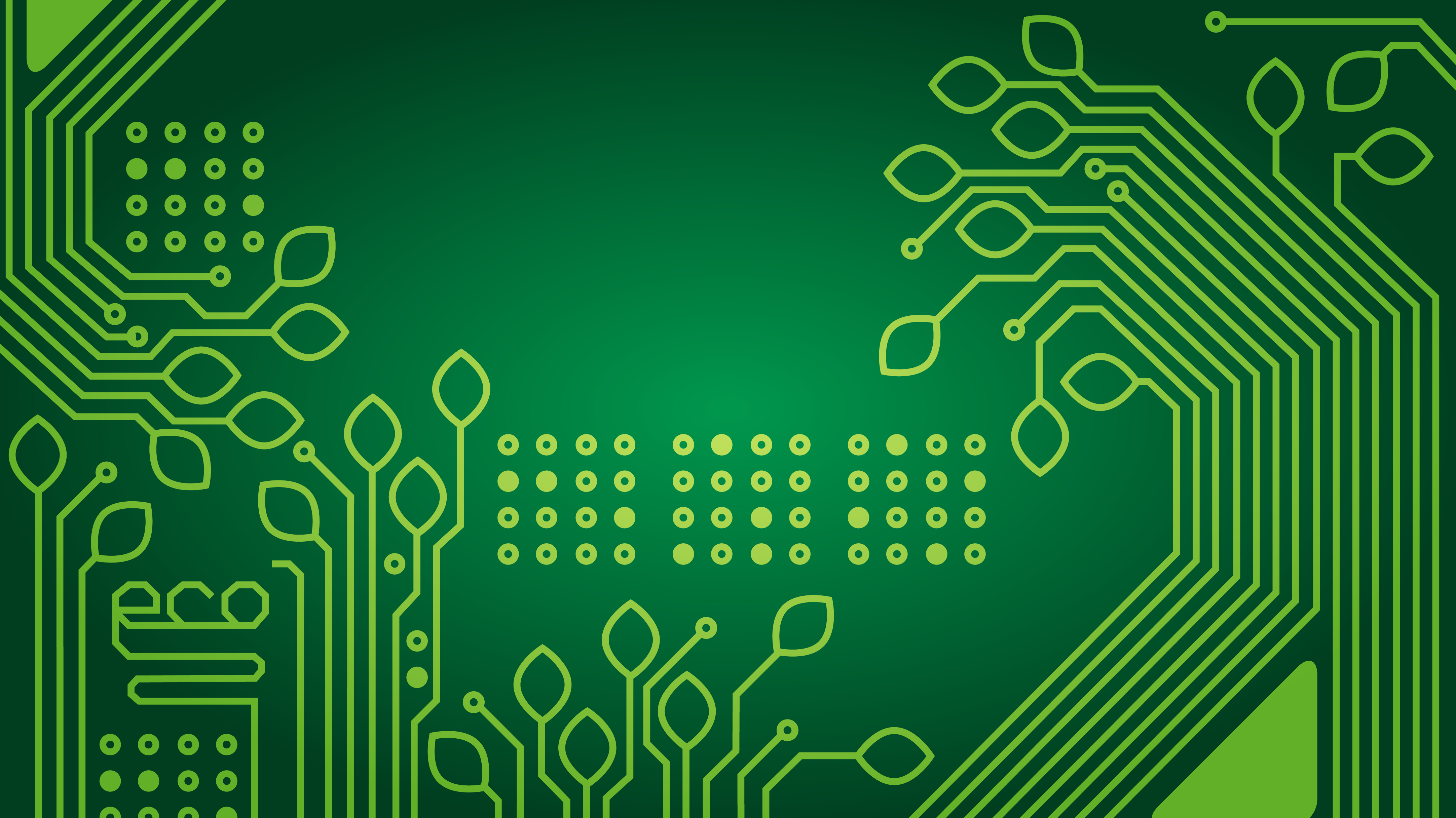 At LPK we know that, in order to inspire others, we must lead by example in all we do as a company—including our pursuit of a better planet. As a member of the LPK Green Team, I think it's critical that we hold ourselves accountable for the impact we make.
That's why we are proud to share the results of a recent technology overhaul at our Cincinnati headquarters that significantly reduces our energy consumption, day by day.
During a recent upgrade to LPK's server systems, our Green Team put our Triple Bottom Line philosophy to practice. We focused on not only improving the ways we work, but also creating new opportunities to lessen our environmental impact—while expediting our return on investment.
Here's how: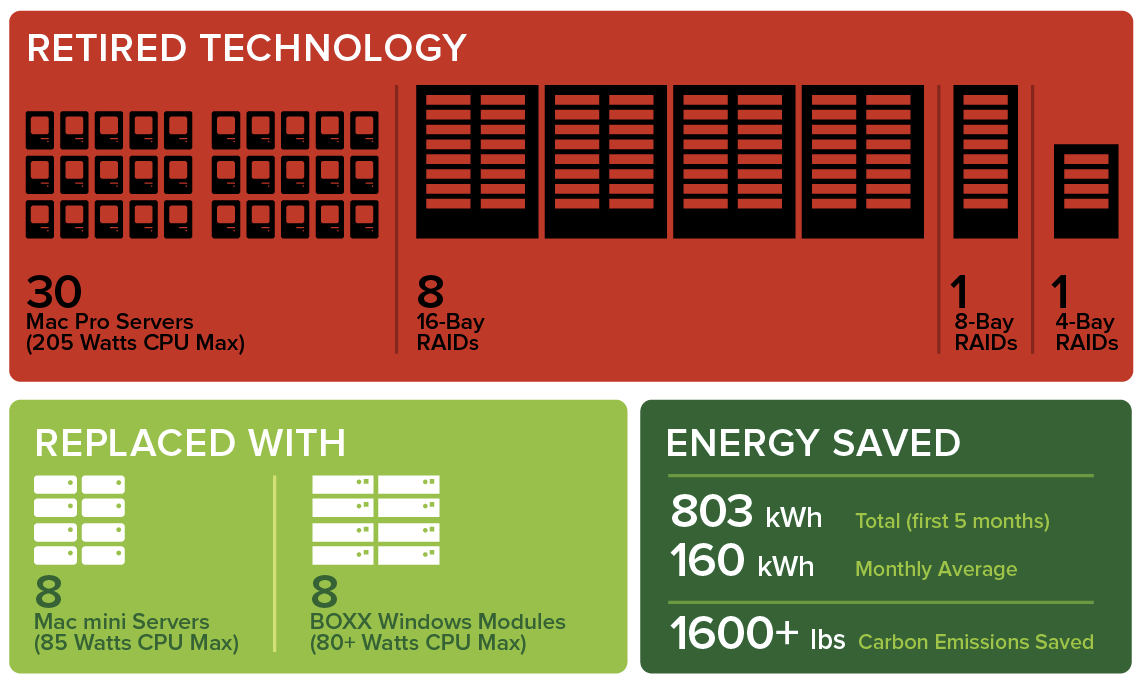 WHAT'S NEXT?
In 2016, we plan to retire an additional ten Mac Pro servers and two 16-bay RAIDs to lessen our energy consumption while continuing to improve our bottom line. In addition, we will install Wi-Fi thermostats (similar to Nest) throughout our building. By installing this new technology on one floor, it isolates a "control" in a multitude of variables and enables us to use it as a benchmark for measuring progress.
To learn more about LPK Green Team initiatives, check out our 2015 Sustainability Report.
Senior Creative Director Rick Conner and Senior Designer James Billiter contributed to this post.
—
Adam Sievering is a Senior Copywriter at LPK, where he crafts stories and messaging for global brands that range from beer to beauty to outdoorsman products. He's also a published short fiction writer, journalist, playwright and environmental enthusiast, having lived and worked in an off-the-grid sustainable community among do-gooders (and 38 wolves) in the high desert of Colorado. Talk with him about full moons and sand dunes at adam.sievering@lpk.com.