In the Media: Our Second Annual Design Blitz
24 Nov 2015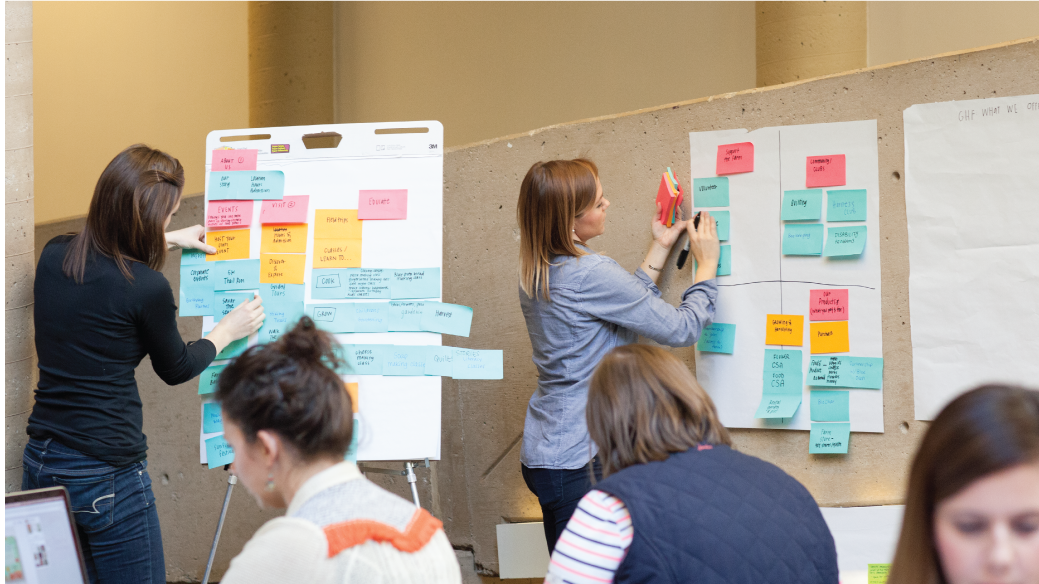 Our 2015 Design Blitz caught the attention of WKRC-TV, who praised LPK's efforts to give generously so others can do the same.
Reporter Joe Webb covered the 24-hour event as part of the station's ongoing spotlight on community giving and needs-based organizations. During the event, three LPK teams donated more than 600 hours of creative services to three non-profits—Bethany House Services, Building Ability and Gorman Heritage Farm—to help them with their marketing efforts, from new brand strategies, logos and marketing messaging to new websites and a promotional video.
"What they are doing is giving back to agencies that don't have the funds to do this on their own," explains Webb. "Giving back to help the givers keep giving."
Check out the news coverage of our Design Blitz on WKRC-TV.