Design That Keeps On Giving: Design Blitz 2015 Wrap-Up
21 Nov 2015
As part of our annual week of giving (#lpkgivesback), the LPK Design Blitz is a 24-hour design endeavor where our creatives work around the clock, donating more than 600 hours of services to three Greater Cincinnati non-profits.

For our second Design Blitz, we created everything from new brandmarks and marketing messaging to promotional collateral and websites for Bethany House Services, an emergency services provider serving families experiencing homelessness; Building Ability, a work-based social enterprise of Easter Seals TriState; and Gorman Heritage Farm, a 122-acre urban farm that provides agricultural, environmental and nutritional education.
"I'm blown away," said Bethany House Services Director Susan Schiller. "You're giving us material we didn't even know existed. The messaging is unbelievable…you are saving lives every day with this work."
During the Design Blitz, LPK created a new brand strategy, logo, tagline, marketing messaging and collateral for Bethany House.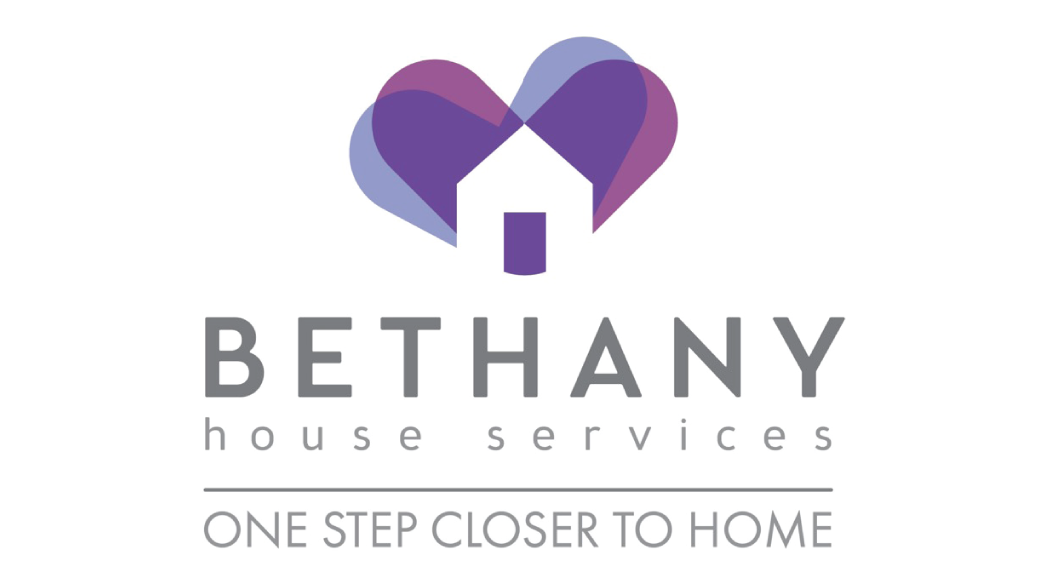 For Gorman Heritage Farm, our creative challenge was to capture the breadth of the farm's educational offerings and services into a concise and deliberate brand story. In addition, we designed a new logo, built a new website and streamlined their print collateral through a flexible and customizable system that will allow Gorman Heritage Farm to stay true to their eco-friendly message and philosophy.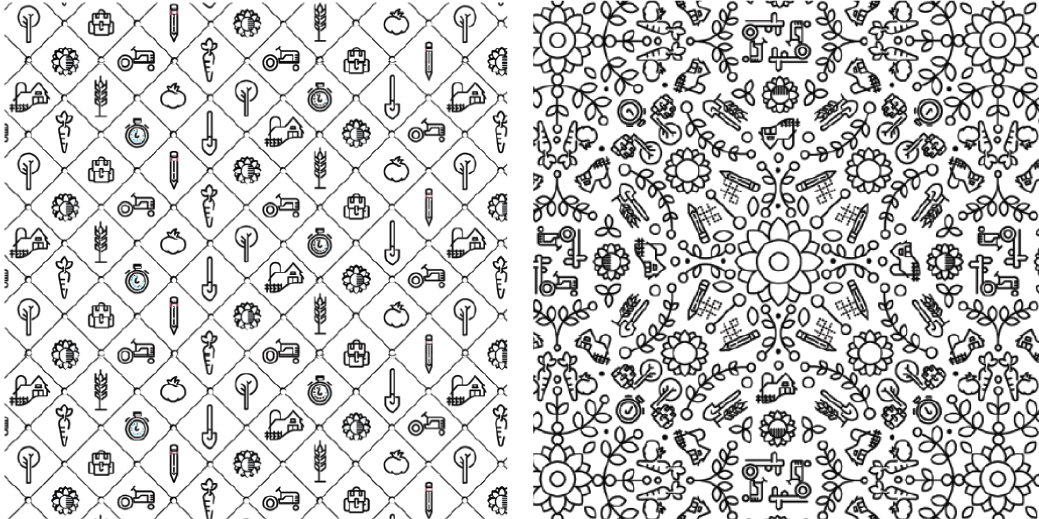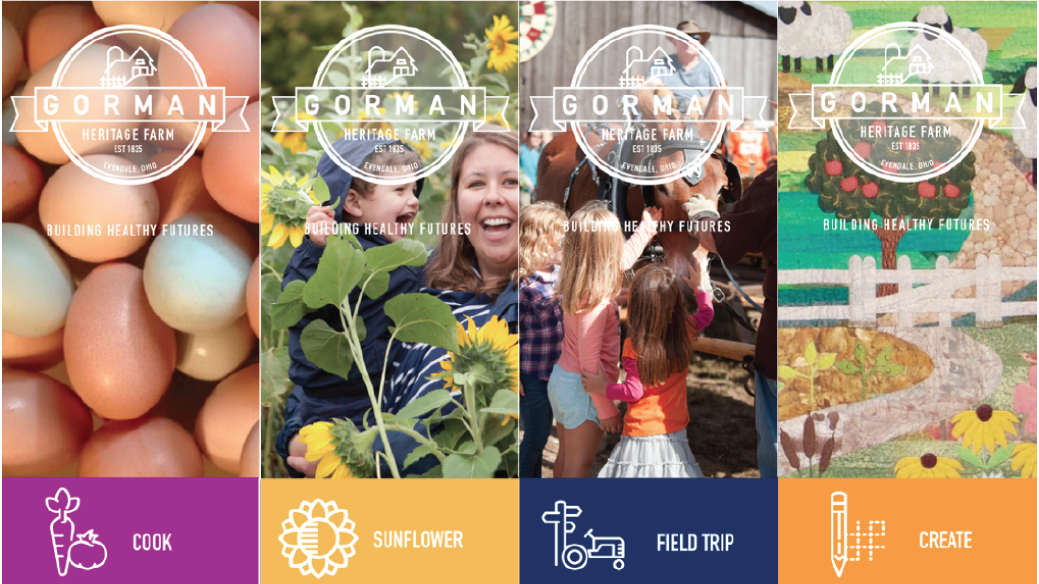 Our partnership with Easter Seals focused on helping increase awareness of their Building Ability program. The work included a new video, e-commerce plan and logo that seamlessly fits into the Easter Seals family.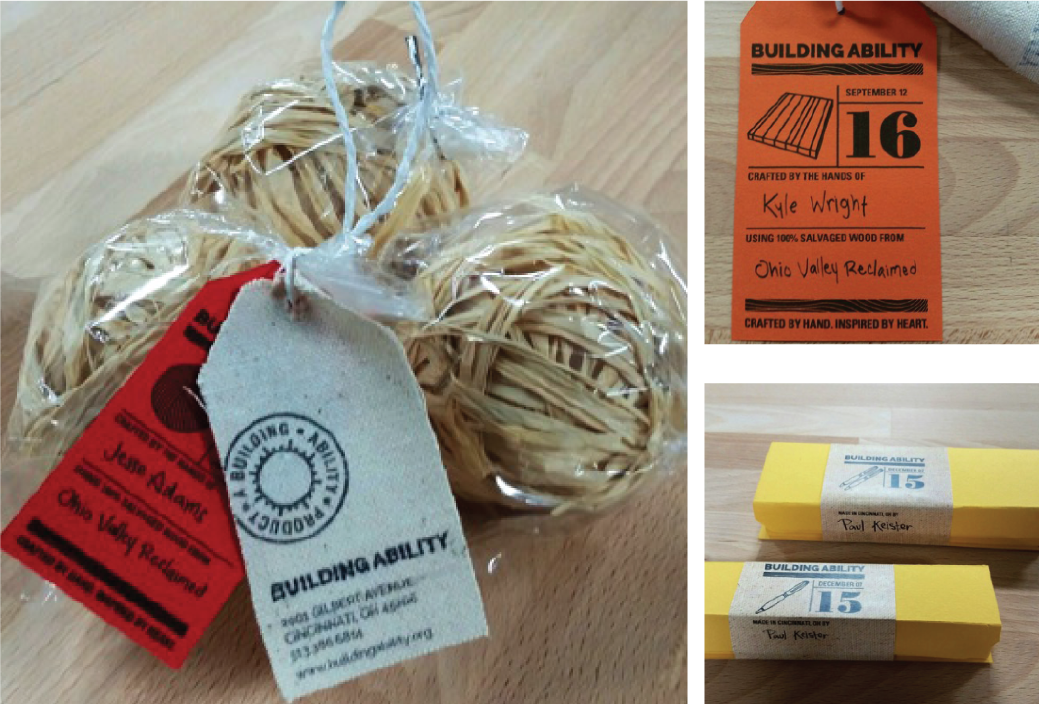 "We can't believe what you can do in 24 hours," said Executive Director of Gorman Heritage Farm Tricia Watts. "It's so good to see businesses like yours that genuinely care about the community and our people."
Check out the kickoff story from WKRC, tweets from Design Blitz or visit Instagram and Facebook to see photos from our entire #lpkgivesback annual week of giving.