LPK Announces 2015 Design Blitz Participants
13 Oct 2015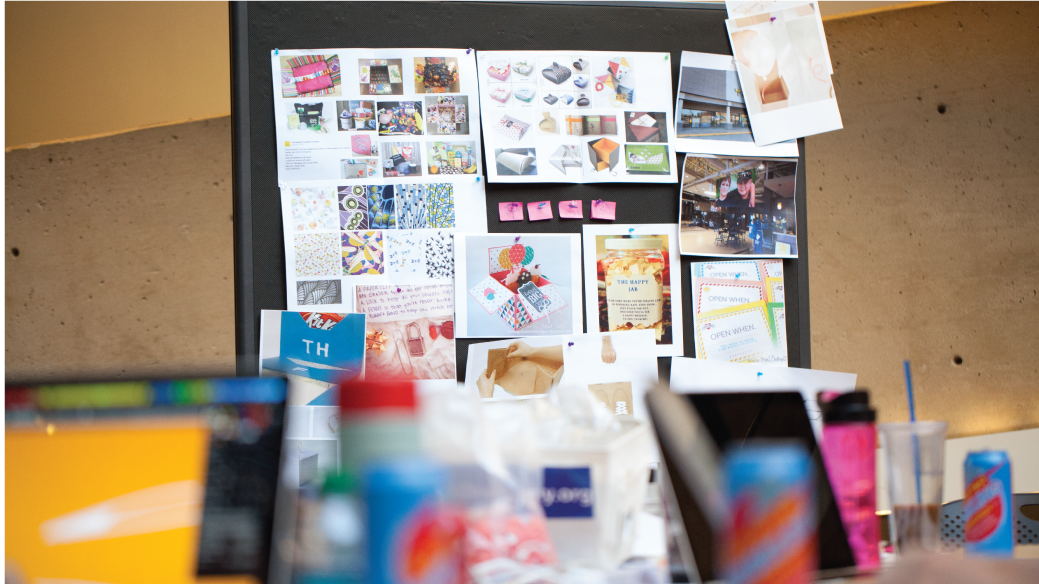 It's back! LPK's first-ever 24-hour Design Blitz was such a huge success that we decided to make it an annual event. Once again, during our LPK Gives Back week of giving in November, three teams of LPK creatives will work around the clock, donating hundreds of hours in creative services to three Greater Cincinnati nonprofits.
We are pleased to announce the organizations selected to participate in this year's Design Blitz:
Bethany House Services, the largest provider of emergency services in Hamilton County, serving 53% of homeless families in our community and empowering them with the solutions to achieve housing stability and long-term self-sufficiency
Building Ability, a work-based social enterprise of Easter Seals TriState that engages people with disabilities in creating new products from salvaged and donated building materials, building skills and instilling confidence to live more independent lives
Gorman Heritage Farm, a 122-acre farm and outdoor education center in the heart of urban Cincinnati that inspires people of all ages to learn about agriculture, sustainability, nutrition and the environment to help them build healthy futures
"We had an overwhelming response from a range of deserving organizations, which made the selection process all the more difficult. Ultimately, we chose three organizations that together reflected a diversity in public mission and branding needs," said LPK Vice President and Managing Director of Operations Geoff Thomas. "Last year's event was such an inspirational and rewarding experience for our team. We're eager to get the ball rolling with this year's participants, designing projects that will make a difference to them and the communities they serve."
The LPK Design Blitz is a philanthropic endeavor supporting the hometown community of our Cincinnati global headquarters. Services have ranged from brand strategy and identity to messaging, visual media and collateral expression. The 2015 Design Blitz kicks off on Thursday, Nov. 19, at 9 am, with a client reveal scheduled for Friday, Nov. 20, at 9 am. Follow us on Twitter for the latest Design Blitz news and for round-the-clock tweets from our Design Blitz teams during the event.
For media inquiries, contact kristin.lamarre@lpk.com.