Do You Deserve Your Consumer?
29 Sep 2015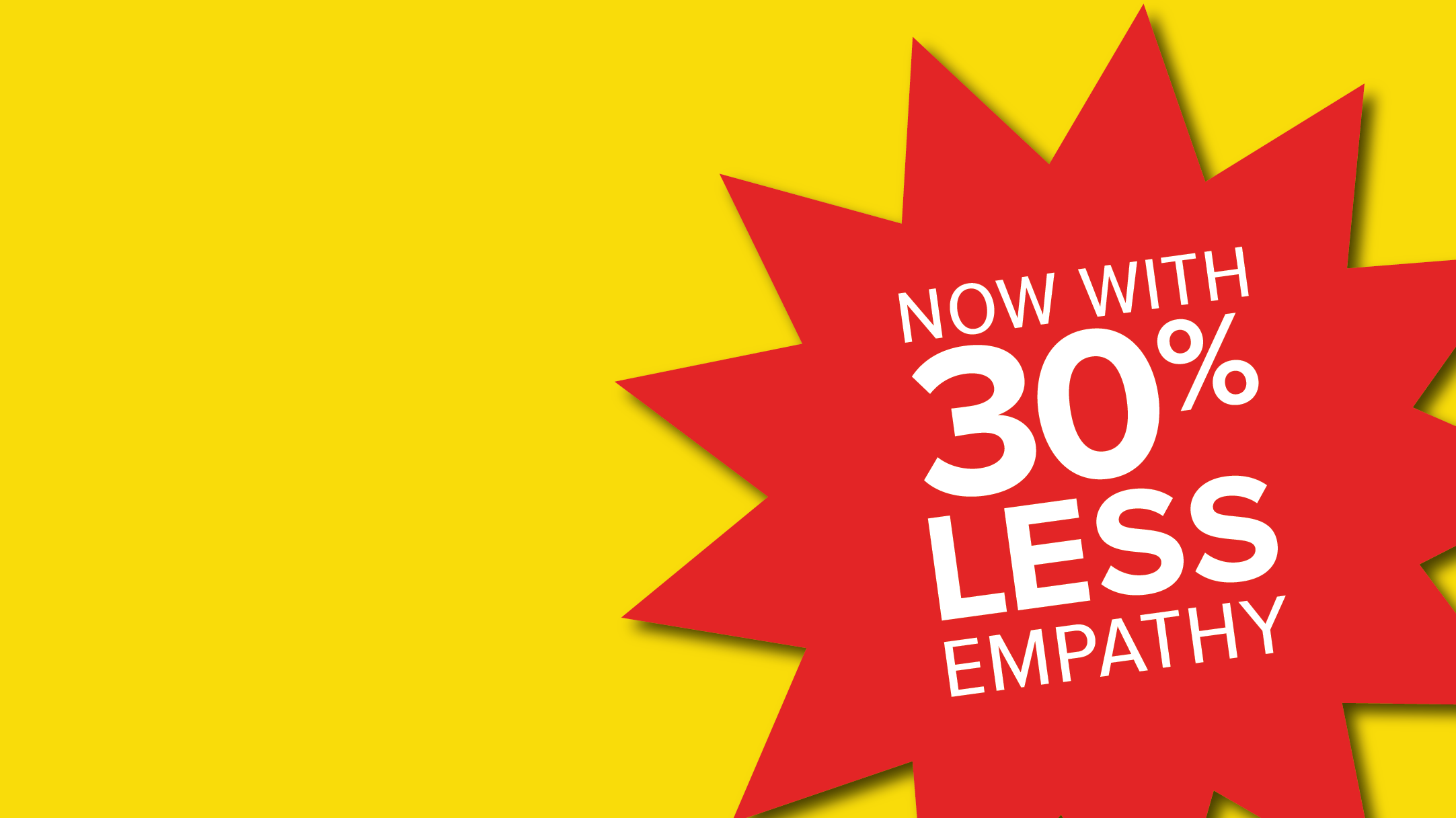 Early in my career, I did a favor for my creative director: I took on an account that no one else would touch—a denture-cream brand. This was no surprise, considering most of the creatives at the agency were under the age of 30. I quickly found myself on a flight to Orlando, Florida—land of Walt Disney World, condominiums and early-bird specials—to observe a focus-group session with denture wearers.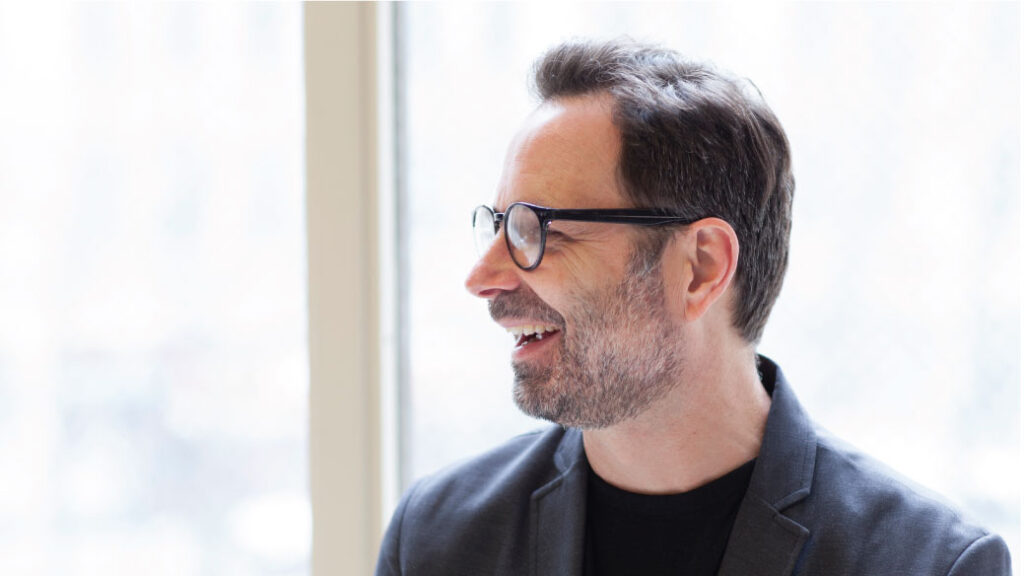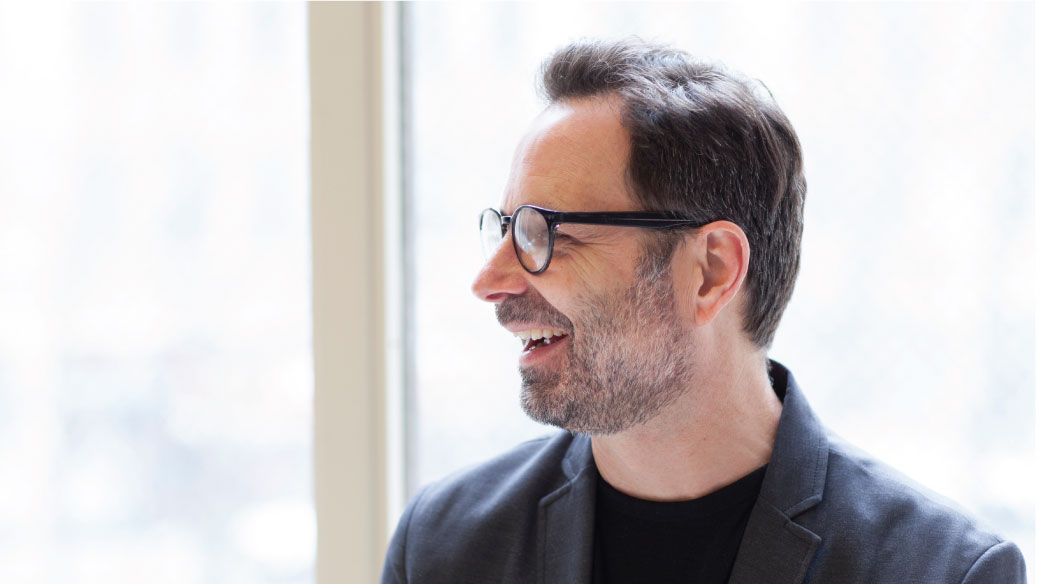 Arriving late to the research facility, I was greeted with a sight common to the sausage-making of marketing: a dark room. One-way glass. A bowl of snacks. Five people in their 20s—the brand manager, the marketing director and three folks from the ad agency—one asleep, the alert ones laughing. The subject of their laughter? The denture wearers on the other side of the glass. Their consumers.
As I took my seat, respondents were finishing a discussion about their life with dentures: how self-conscious they were, the limits of their behavior and the general frustration. Apparently this topic of conversation was hilarious to my cohorts.
Next, the research moderator showed a series of fully executed advertising storyboards. The one that sticks out in my mind was that of a man with a rope clenched in his teeth, engaged in a false-teeth tug-of-war with a bull. Not surprisingly, none of these ad concepts landed well with the seniors on the other side of the glass.

Someone woke up the art director, who defensively interjected with sardonic jokes about the senior citizens being subjected to his work. The room chuckled along.
All I could think of was my father, who, as a young serviceman, had most of his teeth unceremoniously pulled by a Navy dentist. He spent the rest of his life self-conscious and uncomfortable about his teeth. He cut corn from the cob, controlled his laughter and generally became a bit more self-aware.
Sitting in the research facility, I became annoyed with my new, vacuous "professional" colleagues. I wondered how many scenes like this were playing out in research facilities all over the world. And I recalled regretfully the times I'd been researching and laughed at the expense of those on the bright side of the glass—sometimes because the respondent said something genuinely funny, but other times with a more mean-spirited air.
I left Orlando annoyed—with an observation, an opinion and an idea.
OBSERVATION: Focus groups are a lousy way to gain deep insights.
OPINION: My client didn't deserve their consumer.
IDEA: Instead of designing a package that communicated the sticky benefits of the denture adhesive (the ask in the brief), I'd design it as a gift to my father.
My father was a handsome man. It was part of his persona and contributed to his agency as a person. For him, dentures were a secret. No one's gonna pull their dentures from their mouth and say, "Look, world, I have dentures!" Buying denture cream was embarrassing. And it was highly likely he'd be shopping alongside his neighbors.
Also, those bifocals didn't work like they used to. He'd begun struggling with small print.
These insights guided the development of three design principles: simplified copy, clearer versioning (to get him out of the aisle ASAP) and a packaging expression that could pass for toothpaste (to preserve his dignity in the store checkout line).
The resulting designs were infused with empathy and respect. Not the most glamorous things, but executions that delivered on the aforementioned design principles.

Not surprisingly, only one of the design principles made it into the execution on shelf: clearer versioning. My client had very little interest in the people they were marketing to. And in the end, they got the market share they deserved.
The sad fact is that the world of branding, design and insights—even with all of its advances in the last few years—still looks pretty much like what I experienced in Orlando all those years ago. An experience that was simultaneously miserable and pivotal. To this day, it informs the way that I, and our creative teams at LPK, approach design.
Design as a gift may sound like a nuance, but it makes all the difference in the world. Think about the last time you had to buy a gift for someone about whom you knew—or frankly, cared—very little. What did you buy them? I'm guessing it was some sort of gift card.
Now think of the last time you felt the need to give something that wasn't quite as lame as a gift card. What did you do then? If you're like me, you probably talked to someone who knew the recipient better than you. What do they like? Do they listen to music? Do they have a hobby?
This strategy, while not as lame as the gift card approach, produces some of the most uninspired and forgettable gifts we receive. It's also very close to the approach that produces most design today and why we spend a sizable chunk of our careers working on brands that, like uninspired gifts, no one truly cares about. They are the mediocre majority.
Now think about the best gifts you've ever given. You probably knew and cared deeply for the recipient. You understood their hopes, fears and aspirations. You also put some thought and effort into the gift and couldn't wait to give it. These are the uncommon gifts we cherish and remember. This is how we need to think about design.
Why? Because when you take the time and effort to develop true empathy for the people who might buy your product or service, you're able to create something that goes way beyond the brand version of a gift card—a gift that will be acknowledged with loyalty, trust and increased market share.
—
Nathan Hendricks believes there is no excuse for a lousy brand. As chief creative officer at LPK, he challenges the organization's creative teams to uphold the vision that every brand should make a powerful and positive difference for the people it serves. A candid cultural commentator, he's never afraid to tell it like it is. Drop him a line or invite him out for a round—beer, not golf—at nathan.hendricks@lpk.com.