Building Private Label Brands that Last
10 Sep 2015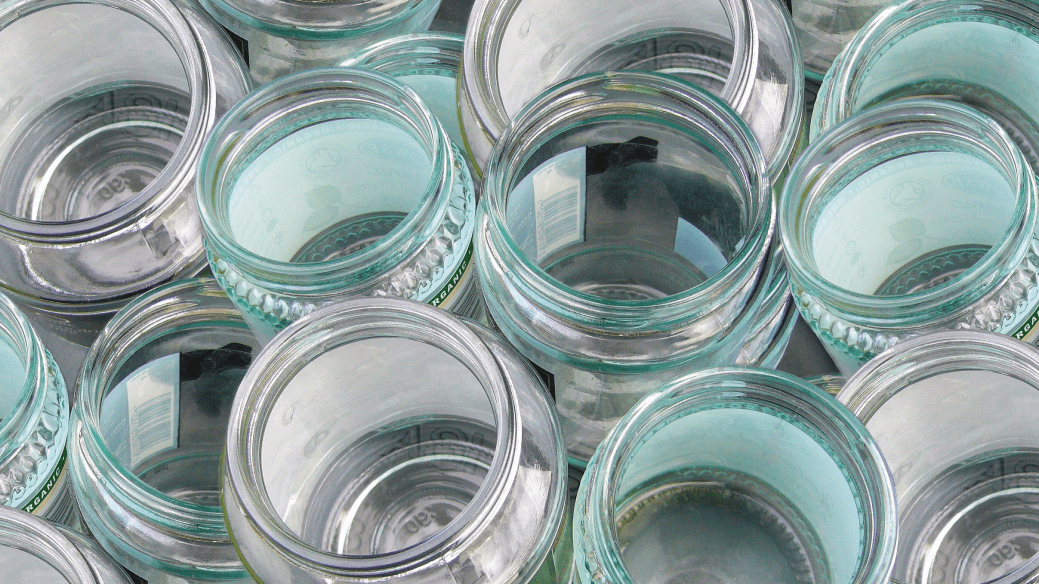 In the US, private-label products have long carried a stigma of being the generics—the items people bought when they needed to compromise. Some point to the energy crisis of the 1970s as a boom-and-bust period for private-label products. Consumers were forced to trade down from their beloved brands to cheaper options because they simply couldn't afford the items they really wanted. They bought a lot of private-label products, and—by most accounts—the experiences didn't go all that well.
Two hard lessons were learned during this period: 1) private label more often than not meant significantly lower quality and 2) consumers couldn't wait to trade back up to brands and products they really wanted when their budgets allowed the switch. Private-label advocates knew they had to find ways to build brand loyalty and gain credit for more than just being the lowest-cost option.
The good news is that private-label brands have made huge strides in the hearts and minds of American consumers. During the Great Recession of 2007–2009, as in the 1970s, large numbers of households were driven to private label. But one significant difference is that as the economy has shown signs of strengthening, consumers haven't bailed from private label. A recent Nielsen report indicated that 71% of consumers say private-label quality has improved over time.
Can private-label brands hold on to their good fortune? At LPK, our consumer insights help brands crack the code on what triggers shopper decisions at shelf. To build a private-label brand with staying power, we've identified five key principles that need to be in place.
BUILD BRANDS INSTEAD OF COMPROMISES
Consumers always claim to want the lowest price, which is why so many private-label efforts follow a national-brand-equivalent (NBE) strategy. But when this happens, consumers are reminded that private label is the trade down from their desired choice. So private label gets no credit for brand or product innovation, nor loyalty based on its own equities. Consumers will trade up and out when possible.
Target's Up & Up brand abandoned NBE lookalike branding, opting instead for clean, bright packaging and clear system architecture to communicate minimalism without sacrificing style. By building up its own brand, Up & Up created a recognizable, "cheap-chic" offering in line with Target's master-brand positioning.
LIMIT YOUR LAYERS
Consumers have been trained to perceive three tiers in most retail environments: cheap stuff, expensive stuff and everything else. However, owned brands following national brands can fall prey to presenting too many layers; when we're talking sub-tiers and super-tiers, it's time to pull back. When consumers can't distinguish the nuances, they simply apply the three-tier rule for simplicity.
Sainsbury's evolution to private-label leadership began with a clear good/better/best strategy that provided separation within the tiers—"Basics," "by Sainsbury's" and "Taste the Difference." Giving each brand a discrete (and complementary) job to do ensures products are organized in a smart, accessible way so consumers can quickly assess and know what they're getting.
MATCH THE BRAND SCALE TO THE SITUATION
In today's superstores, shopper mindsets shift from aisle to aisle. Know where private-label initiatives can succeed as large-scale systems crossing the entire store 
(such as Costco's Kirkland Signature brand) or where they are more effective as smaller systems that leverage the unique emotional cues of specific categories (think Walgreens' private-label-turned-national-brand Boots for high-end beauty). It's important to match the needs of the brand, category and consumers.
MAKE EACH BRAND STAND FOR SOMETHING DISTINCT
People don't buy what you make, they buy why you make it. Owned brands can become watered down over time by lack of clarity in the brand purpose or position in the marketplace. Building a purpose-driven brand empowers owned brands to use discretion when it comes to product assortment. And innovation against category white space can be a driving differentiator when tied to an established position.
Wegmans' Simply from Nature pet line does this well. Driven by the insight that pets are family too, the line cuts out artificial colors, flavors and preservatives. Here, staking a claim to a considered brand experience—while still driving value—elevates product benefits to differentiators and positions for preference.
KNOW HOW GOOD IS GOOD ENOUGH
Consumers tend to shop retail categories in one of two ways as they move across the store: top-down quality assessments and bottom-up compromise. For top-down assessments, they're concerned about failure, perception and replacement costs. This can apply to fresh meats, where the family meal is on the line, or prestige cosmetics where emotion and appearance count. For bottom-up compromise, they want products that deliver their desired level of performance, but at the lowest price possible. This can impact commodity and high-use items like toilet paper, laundry care, dish care and paper goods.
While the faltering economy that drove the expansion of private label has improved, in its wake is a new class of value-minded consumers willing to keep purchasing private-label brands as long as they perceive continued quality and innovation. Brands that leverage these principles will be poised for both elevation and endurance.
Interested in knowing more about how LPK helps brands excel in their categories? Drop Sarah a note at sarah.robertson@lpk.com or connect with Kelly at kelly.smith@lpk.com or on LinkedIn.
—
As LPK vice president, managing creative director, Kelly Smith works across LPK's portfolio, transforming organizations and building B2B and B2C brands—from small family-owned businesses to Fortune 50 companies. When Kelly's not immersed in organizational change issues, you'll find him buried in a business book, playing his guitar or chasing a triathlon personal record.
Sarah Robertson is a senior strategist at LPK with expertise in advertising, digital and brand strategy. By day, you'll find her digging into the hows and whys of consumer behavior to drive smarter business decisions for her clients. When she's not at LPK, this proud city dweller, wife and new mama spends her free time as a lover and creator of all things foodie, crafty, urban and handmade.