Meaghan Dee Talks Type at LPK Typefest
04 Sep 2015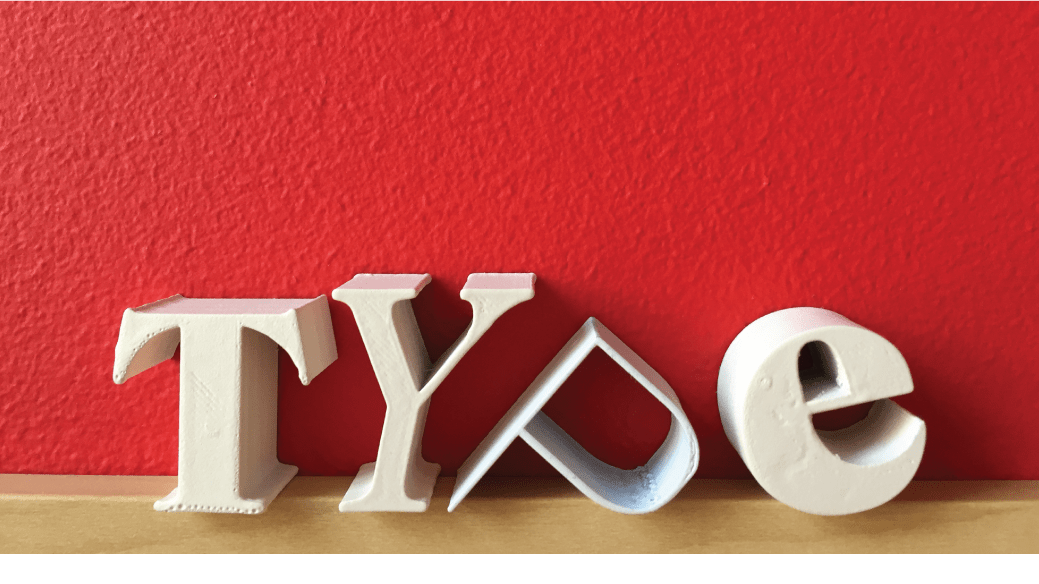 LPK is pleased to welcome graphic designer and artist Meaghan Dee to our Cincinnati global headquarters next week. Most recently featured at TypeCon 2015, Meaghan has a keen interest in human interaction with typographic forms and how these experiences relate to all of the senses. Join us as she reveals how a multisensory approach to typography can allow design to be felt more deeply and open doorways to new creative territories.
Sensory Experiences in Typography
Wednesday, Sept. 16, 2015 at 9:00am
LPK Brand Innovation Center—Innoventures Hall
This event is free and open to the public. RSVP and save your seat here.
—
This presentation is a part of LPK Typefest, a 3-day immersive education festival on the critical importance of typography. Why all the hype about type? Because typography is an expression of quality. It's an art, craft and tool every designer has the responsibility to use with reverence. But in an age of pixels and programs, exquisite form and functionality are often overlooked in favor of what's quick and easy. That's why we're refocusing our creative attention on understanding, honoring and mastering the art of typography to become world-class advocates of extraordinary type.
About Meaghan Dee
Meaghan Dee is an assistant professor and chair of the Graphic Design program at Virginia Tech. She received her BFA in graphic design from the University of Illinois at Urbana-Champaign and her M.F.A. in design from Virginia Commonwealth University. Prior to joining Virginia Tech, Dee worked professionally as a designer for architecture and design firm Marnell Companies, where she regularly collaborated with architects, interior designers and industrial designers on large-scale resorts. Her design focus is on branding, typography, editorial design and packaging. She regularly collaborates on freelance design projects and grant research. Her work has been awarded nationally and internationally by the American Advertising Federation, the American Institute of Graphic Arts, Graphic Design USA, Graphis and Hiii Typography.