What It Takes To Be An Extraordinary Brand
22 Aug 2015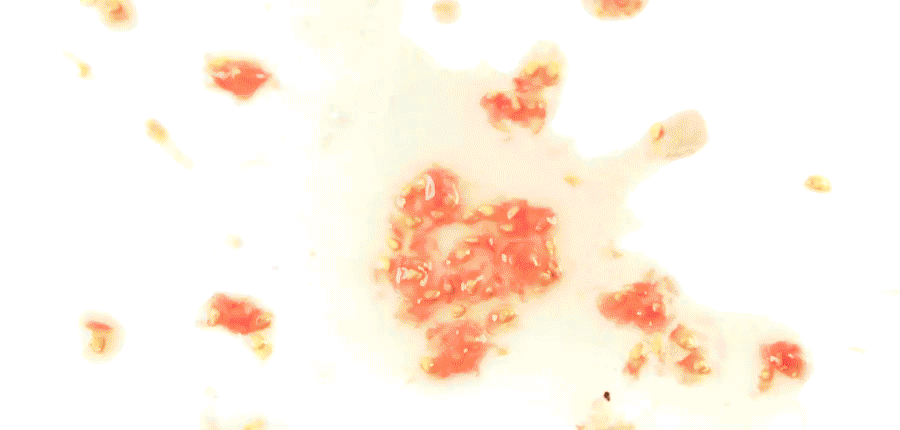 It's easy to become numb to the superlative language in branding these days, because brands that say they're the best, the biggest or the greatest almost never deliver on it.
Even though marketers have mastered the mechanics of consumer research and can glean information from so many different types of data, brands still struggle to find their place in the hearts and minds of consumers. A simple Google search will tell you that 74% of brands could disappear and no one would care, and 40% of new product launches fail to return cash to capital.
Why don't more succeed? Because humans are complex, and numbers can't capture that complexity. Big data can report our behavior, but it can't tap into the subconscious desires that drive it.
At LPK, we think brands can do better. We know they can do better. And as a global brand design agency managing nearly 4,000 projects a year, it's our responsibility to make sure brands have the ability to do the extraordinary. But we also know just how hard that extra is. Sometimes it's hard to even know, or agree on, what it is. Or how to get there. How do you make something extraordinary? Where's the manual for that?
What we've come to embrace as a company is that, to be extraordinary, a brand must possess gut appeal, be anchored, have a twist, be ownable and be relevant. We call these our GATOR criteria. And they're the principles that guide us in Taking Brands to Extraordinary™ across the globe.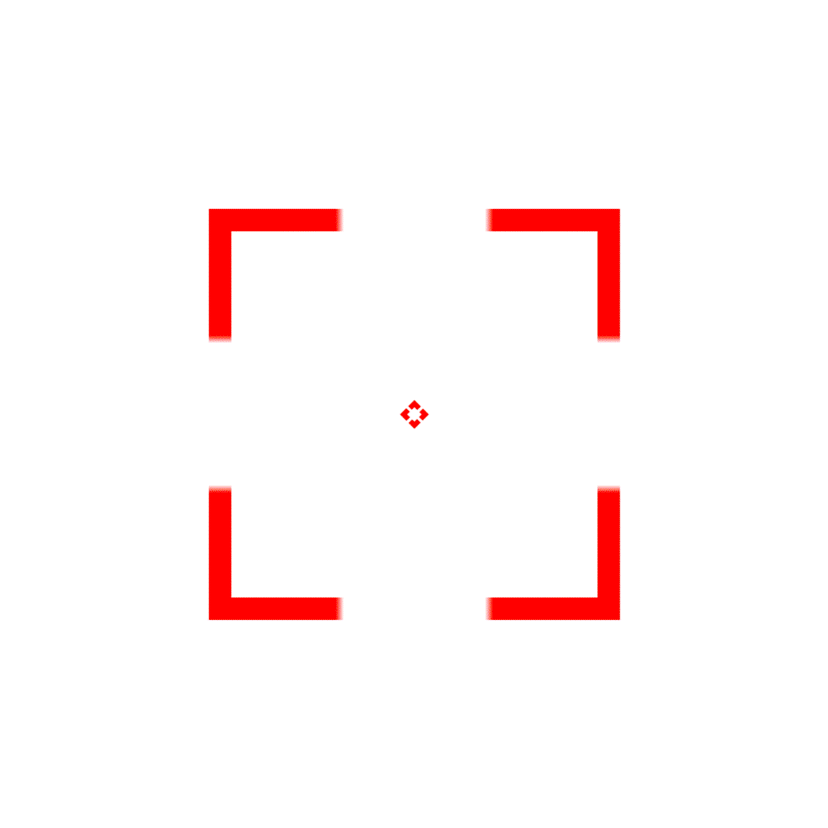 AIM FOR THE GUT!
Your brand has to make people feel something. It needs to get under their skin and move them for reasons they can't explain. At LPK, we use a technique called Design for Desire to delve into the psychology of the 16 hard-wired human desires and make sure that a brand's promise, vision and expression are connecting to its consumers' most powerful needs, wants and cravings.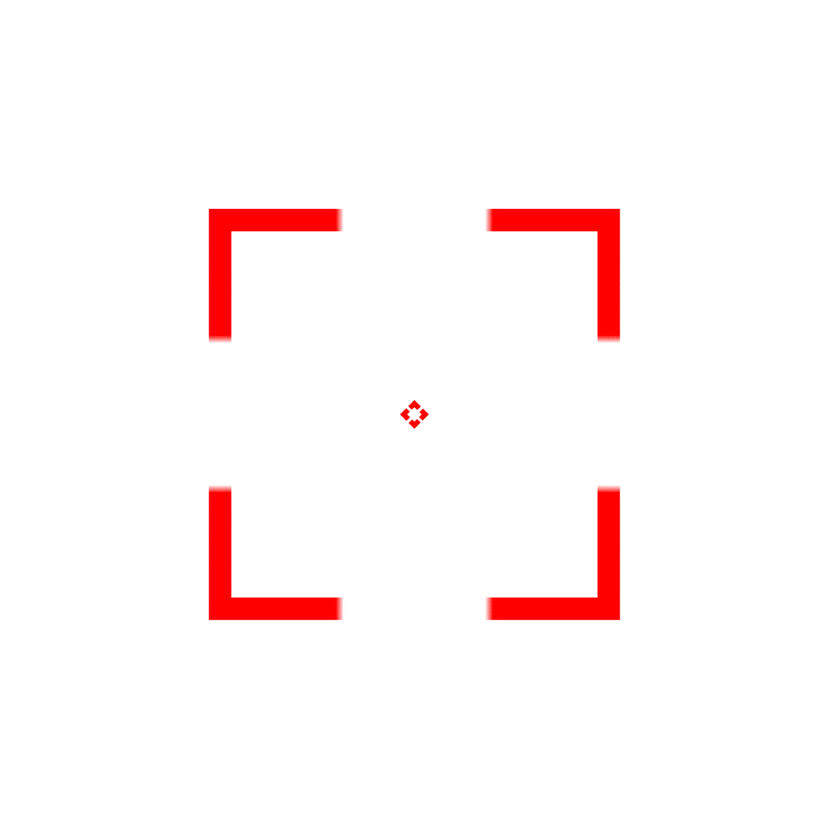 ANCHOR YOUR CREATION IN SOMETHING PEOPLE ALREADY UNDERSTAND.
Anchoring is all about linking your brand and how it's expressed across different touchpoints to an idea that's familiar to your audience, either through category codes or meaningful metaphors. When the anchor is right, you are being clear about who and what you are. People don't have to try too hard to figure you out.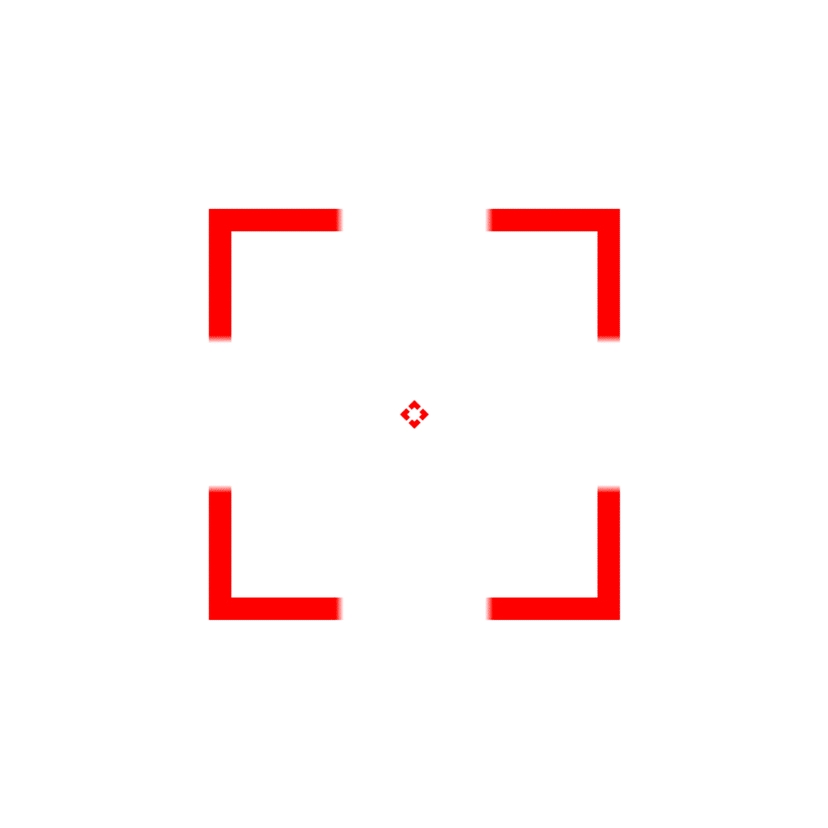 HIT THEM WITH A TWIST.
If you've nailed the twist, you've challenged the accepted conventions of your category and shaken consumers out of brand complacency. Brands that twist the best are those that keep people interested by perpetually reframing their benefits and using their distinct attributes in unique ways over time, so they're continually introducing experiences that are entirely new.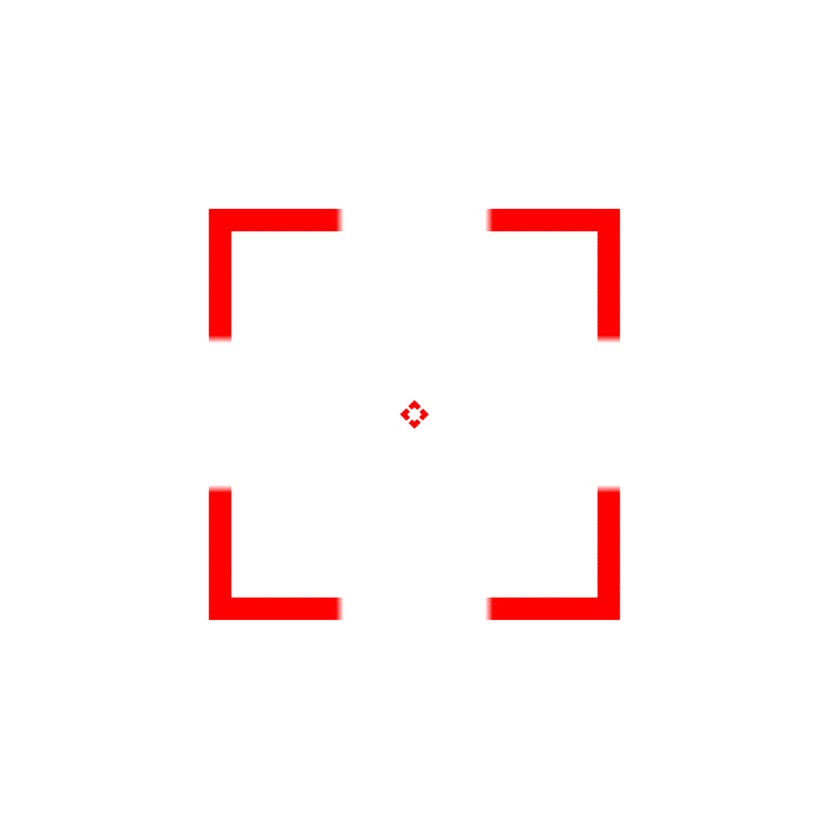 OWN IT.
Throw some elbows, lay claim to your territory. Brands that focus on and invest in creating uniquely attributable assets, expressions and experiences can use them to flex and scale as they grow. And they grow to become iconic, unforgettable and more than their competition could ever hope to be.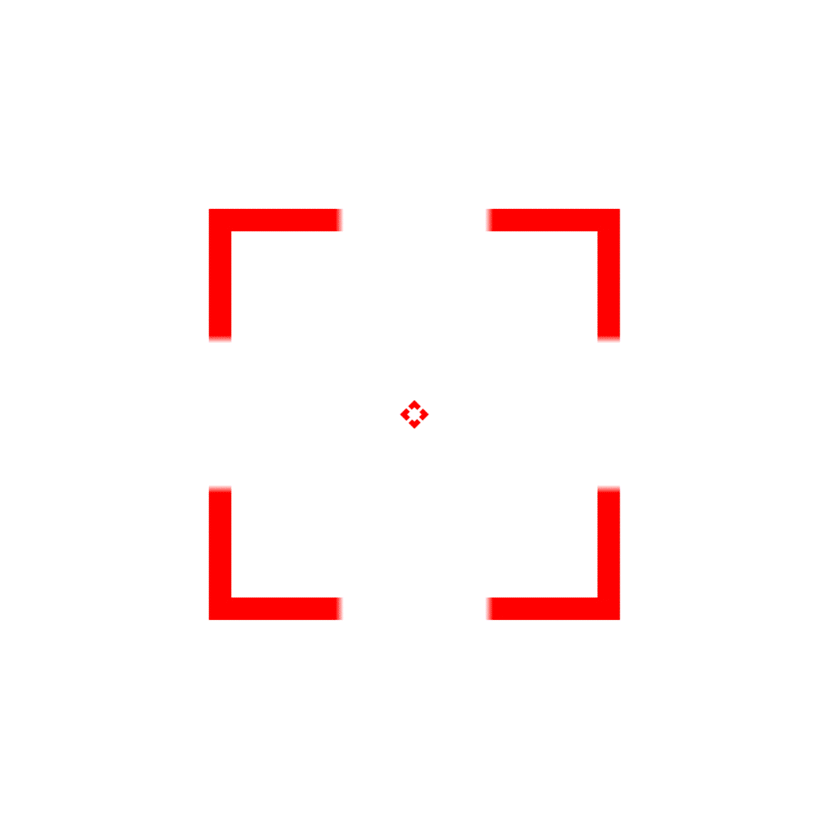 BE RELEVANT.
When a brand knows the job it's doing for its audience and does it better than anyone else, it creates meaning and transformation. Relevant brands understand the problem they are solving for people and the solution they can offer. They always have a place in people's lives.
So what do you do with this information? Look around you. Pay attention. You'll start to see that the extraordinary things we create in this world all do these five things. You'll also see that when it comes to ordinary, no one wants to waste their time, their money or their careers on it.
Ready to do something extraordinary with your brand? Or just want to learn more about our GATOR criteria for extraordinary brands? Drop me a line at nathan.hendricks@lpk.com.
—
Nathan Hendricks believes there is no excuse for a lousy brand. As chief creative officer at LPK, he challenges the organization's creative teams to uphold the vision that every brand should make a powerful and positive difference for the people it serves. A candid cultural commentator, he's never afraid to tell it like it is. Drop him a line or invite him out for a round—beer, not golf—at nathan.hendricks@lpk.com.