Breaking the Cycle of Homelessness, One Child at a Time
11 Aug 2015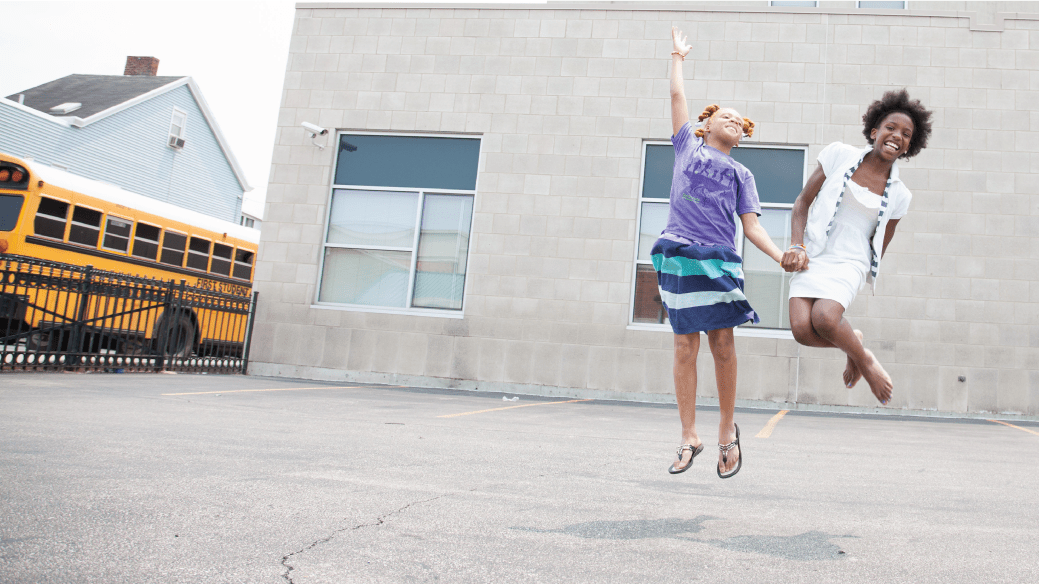 The average age of a homeless person in the US is 9 years old.
And he or she typically moves seven or eight times a year, making it nearly impossible to stay in the same school for one—let alone several—academic years. But for a homeless child, a stable education is more important than ever. Because a consistent learning environment paves the way for academic success—often the only means of breaking the cycle of poverty and homelessness.
Enter UpSpring (formerly Faces Without Places), the Greater Cincinnati region's only non-profit exclusively serving the educational needs of homeless children and youth. Seeing how unique and effective their programs have been in improving the outcomes for these children, LPK wanted to help. We offered our expertise in strategy, naming and design to provide a strong and credible brand identity to carry UpSpring forward.
"LPK helped us realize that our previous name and messaging focused on the unfortunate circumstances of these kids," said UpSpring Executive Director Mike Moroski. "They helped us establish our brand foundations and craft a more uplifting name and a confident brand expression conveying hope, compassion and determination that has been embraced by staff, supporters and the kids alike."
"UpSpring's new expression focuses on the positive benefit of their services. It conveys a sense of enrichment, empowerment, community and fun," said LPK Strategy Director and UpSpring Board Member Wendy Reinhart.
A new brandmark emphasizes the upward journey children can take when they have access to a consistent education. And a new tagline, "Elevating kids through education," also speaks to the upward mobility offered by a stable learning environment.

We also focused on strengthening the assets that will help UpSpring's audiences better understand their mission and vision. Color palettes featuring vivid and playful hues and a photo strategy grounded in compassionate and energetic imagery bring to life the sincerity and optimism of a child's point of view. A collection of brand-inspired pattern designs drives home the depth and stability of UpSpring's purpose across every touchpoint we brought to life, from business cards and brochures to digital animations and promotional videos and everything in between.

"I could not be more pleased with the work LPK has done for us. Their professionalism, timeliness, attention to detail and sincere desire to understand our mission made the process seamless and enjoyable," said Moroski. "As someone who has worked with many nonprofits who are branding or rebranding, I can confidently say that LPK is one of the very best in the business."
By providing the necessary resources for homeless children to get to school, stay in school and succeed in school, UpSpring is not only improving outcomes for these individuals but elevating the future of our region as a whole. The UpSpring identity also allows the organization to embrace their vision of positively transforming communities as they expand and grow geographically.
Financial, volunteer and in-kind support are essential to the successful programs UpSpring offers. Visit their website to learn more.