Contemporizing a True Lifestyle Brand
23 Jun 2015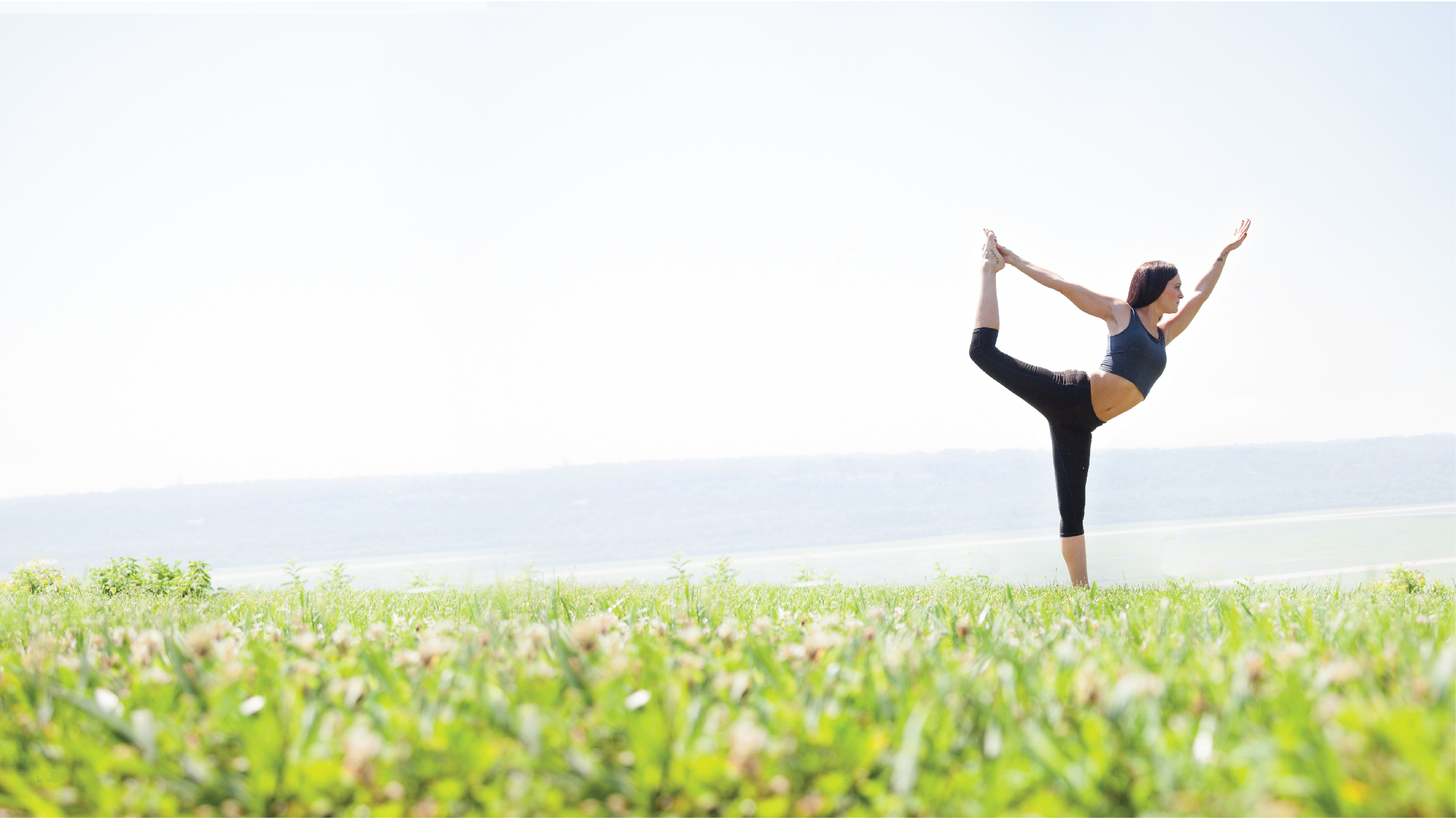 YOGI TEA® has a rich history of promoting harmony between the mind, body and soul, cultivated from the centuries-old Indian Ayurvedic principles of a natural, holistic lifestyle. When influential yoga instructor Yogi Bhajan brought his knowledge of Ayurveda to the West, he shared his wisdom with students while serving them a spice tea blend they fondly named "Yogi tea."
Today, YOGI TEA® continues to promote a healthy and conscious lifestyle with more than 40 blends of herbal and spice teas that nurture and nourish the minds and bodies of a loyal following of consumers who not only love the brand—they live it.
But with new competitors continually entering the global tea market, YOGI TEA® needed to make its healthful and enlightened heritage easier to understand and simpler to shop, to make the brand more accessible to people in its European markets.
YOGI TEA® partnered with LPK to create a more contemporary and cohesive identity that clearly communicates its holistic purity to new audiences while making it easier for its original devotees to shop for the flavors they already love. Having worked together in North America, YOGI TEA was confident in LPK's ability to solve complex strategic challenges as well as deliver in-depth regional understanding and insight.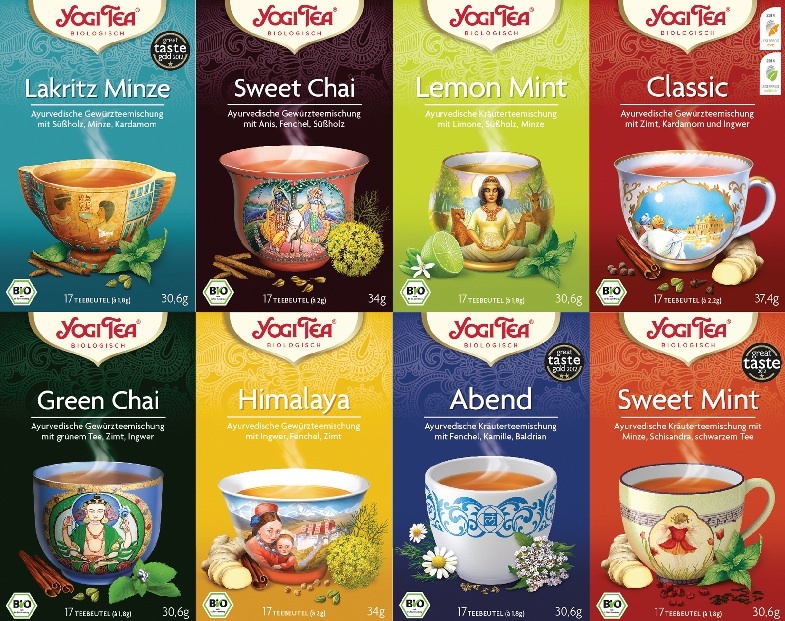 "Our challenge was to 'evolutionize' the brand to make it more contemporary, rather than create a revolution and risk losing our true loyal customers," said YOGI TEA® Marketing Manager Sonja Gmelin. "LPK did a fantastic job in staying close to our unique and iconic elements while achieving a fresh and modern look and feel on the packs. We absolutely love the vividness of our new lineup on shelf."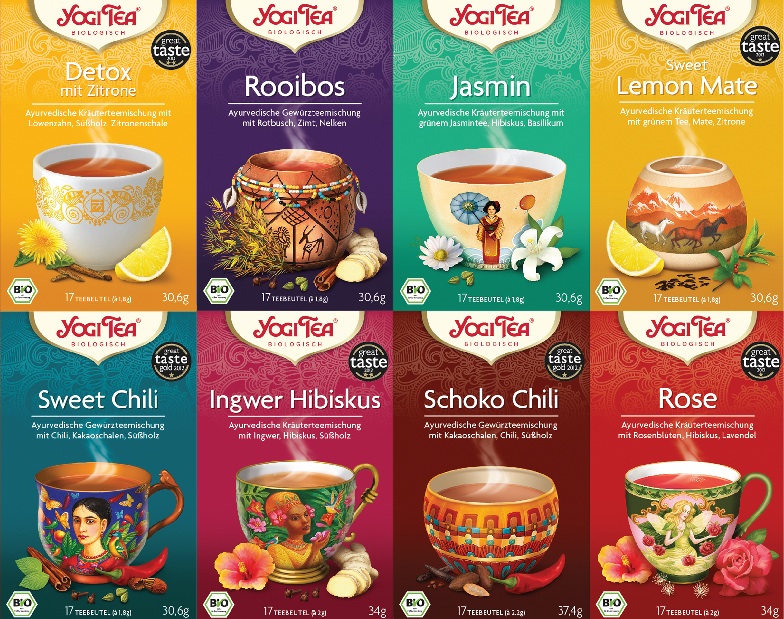 Drawing on research with both European consumers and stakeholders within YOGI TEA®, LPK identified key insights to guide the redesign and synchronize the look, tone and feel of the brand at all touchpoints, from color, imagery and typography to shape, pattern and illustration.
The relaunch of YOGI TEA®'s packaging design beautifully captures the brand's founding principles of authenticity and clarity of purpose, while engaging health-minded consumers looking not only for the product's wellness benefits, but also complex, delicious and intriguing flavors.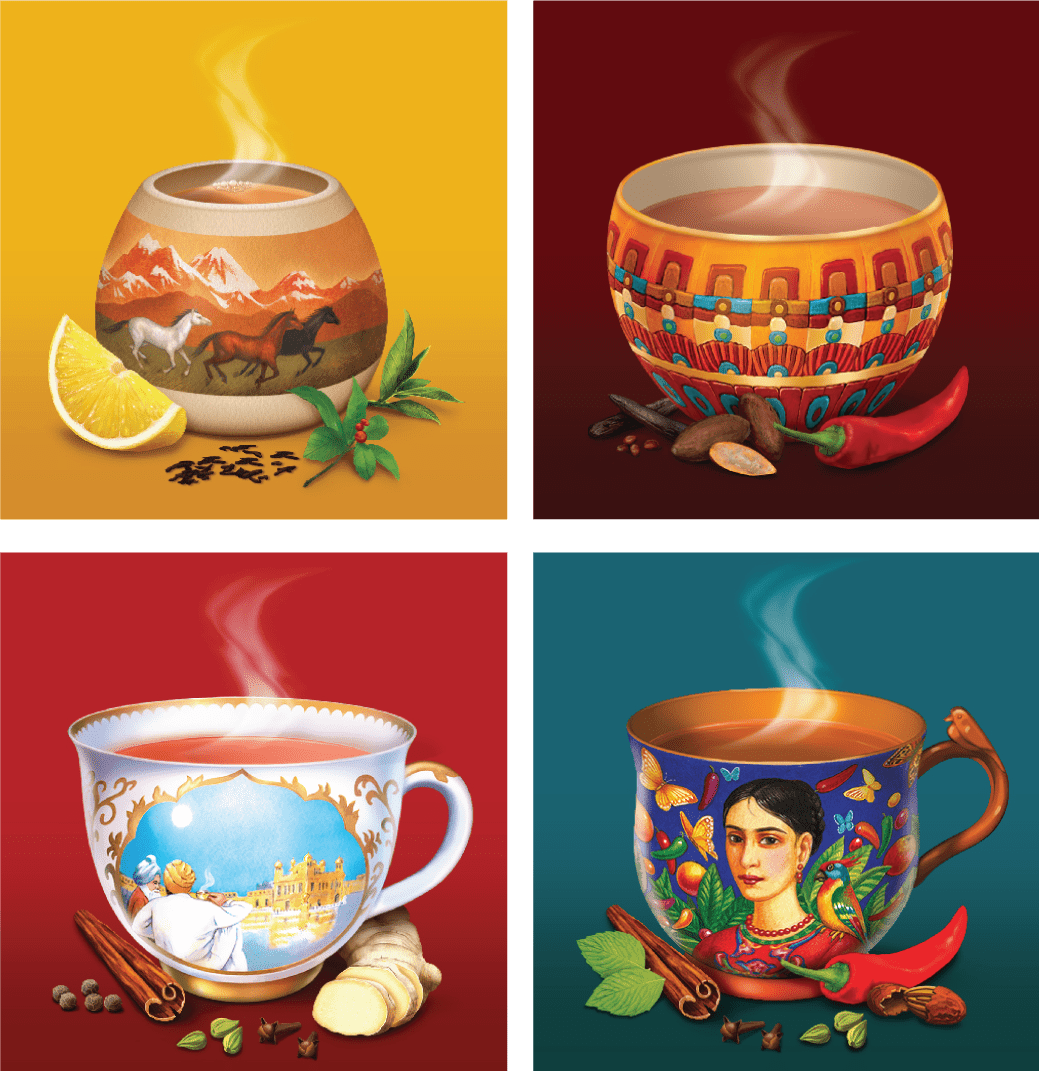 A stylish henna background, purposeful herbs and spices, and unique yoga poses on each pack celebrate Yogi Bhajan's devotion to a healthy lifestyle. And a clearer design system creates better differentiation between the unique flavors and benefits of the teas.
"YOGI TEA® drinkers rarely drink just one tea. They have a range they turn to for different needs," said LPK Group Director Carsten Heldmann. "The new design system improves differentiation between the teas' rich and intricate flavor blends to improve navigation, allowing shoppers to find their preferred YOGI TEA®s quicker and more easily."
To learn more about the herb and spice teas that have garnered devoted followers around the globe, visit yogitea.com.