What To Do If You're About To Be Disrupted
16 Jun 2015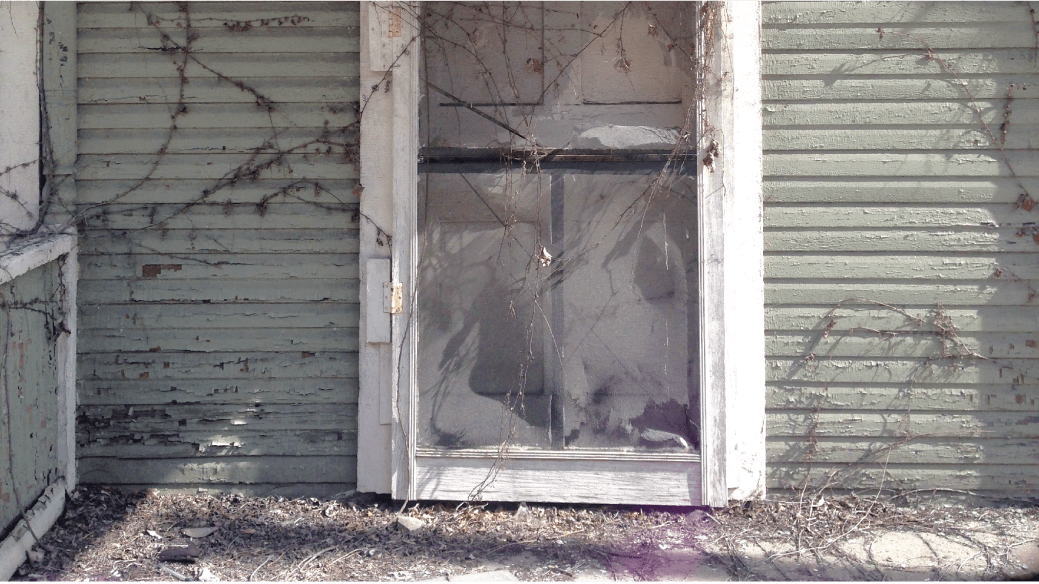 As conversation about "innovation" matures and becomes old news, business leaders have been seeking out its more provocative, cash-flashing cousin—disruption.
More and more, businesses no longer want to innovate on their categories; they want to disrupt them. And if they don't do it, someone else will.
While developing new ideas they hope will radically change their industry, these businesses also need to keep an eye on the courageous startups that are trying to eat their lunch. There's no need to keep bringing up Blockbuster, is there?
CNBC recently published its third annual "Disruptor 50" list highlighting some of the most revolutionary private companies in business today. The list features disruptors across 16 different industries, from aerospace to retail. And while a single startup in a given industry may not be something to fear, as the number of small competitors grows, it's a signal that your category is attractive and accessible to these change agents. Financial services is one such category, represented by nearly 20% of the disruptors on the list!
What does this mean to the financial services industry? Get ready for more change. Regardless of whether Coinbase, Wealthfront or Betterment makes the biggest impact, you can start to acknowledge that these companies will create fundamental shifts in how consumers will expect to interact with their finances.
What do you do if you lead innovation efforts at a financial services company? It might already be too late to think about disrupting your own category. (And by the way, incumbent brands rarely, if ever, disrupt themselves.) Established businesses are simply too efficient and profitable to reinvent.
Instead, seek out opportunities to disrupt an adjacent category where you can apply your existing knowledge. Take Amazon, for example, which uses its operational strengths to disrupt everything from fresh food retailers to web service providers. They even provide goat-grazing services.
Apply your strengths to a problem that's new to you—one that you can approach with a fresh perspective and solve better. Beat the disruptors at their own game.
What other businesses on the Disruptor 50 list are changing their industries? Share your thoughts with me and Trends Director Michael Roller at @futureglimmer or @rollermt.
Trends Director Michael Roller contributed to this piece.
—
LPK Vice President and Managing Creative Director of Trends Valerie Jacobs' trend work is grounded in a strategic approach that incorporates research, analysis and translation of data into actionable strategies for consumer brands with the nerve to keep up. Follow Val on Twitter at @futureglimmer or email her at valerie.jacobs@lpk.com.
LPK Trends Director Michael Roller's commitment to creative work is guided by over 10 years of experience in the industry. An avid homebrewer, he uses socio-cultural ideas to narrate his beer recipes and label designs, taking a more holistic approach to create relevancy every day. Talk subconscious responses to design with him at @rollermt or mike.roller@lpk.com.