Visual Storytelling Expert to Speak at LPK
10 Jun 2015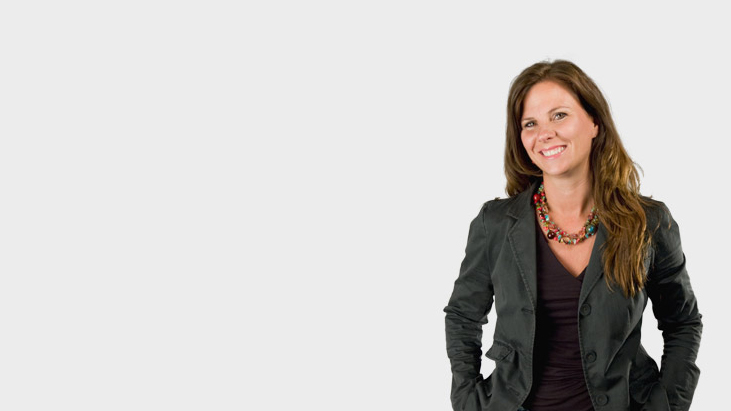 In a dynamic event designed to bring together the creative and startup communities, LPK and Cintrifuse are teaming up to bring Nancy Duarte, CEO of Duarte Design, to speak at the LPK Brand Innovation Center on Friday, June 19, at 8:30 am.
One of the world's foremost visual communications experts, Duarte will begin the morning sharing her entrepreneurial journey and how she scaled her business over 25 years into the largest design firm in Silicon Valley. Today, her firm influences how the world perceives some of the most important brands. She'll share her insights on storytelling strategies, including examples from her own experience creating world-class presentations for clients including Twitter, HP and ESPN.
Following her presentation, Nancy will be joined by LPK Vice President and Managing Creative Director of Trends Valerie Jacobs for a lively chat on the power of visual stories and design's influence in bringing those stories to life. The two will then open the discussion to the audience with a Q&A session.
"I'm excited to expand our reach beyond just startup CEOs and founders and include more of the creative community in the conversation," said Cintrifuse CEO Wendy Lea. "There's a good overlap between those two worlds, and Nancy's story is so unique and her background so impressive the subject matter couldn't be better; it's so relevant to both groups. Partnering with LPK on this event makes perfect sense, and I'm proud that we can bring these groups into the same orbit."
To learn more or to register, click here. And be sure to follow Nancy (@nancyduarte) and Valerie (@futureglimmer) on Twitter for the latest updates.
Image source: duarte.com