Disruptive Innovation: Our Take on Van Wulfen's 30 Bold Statements
03 Jun 2015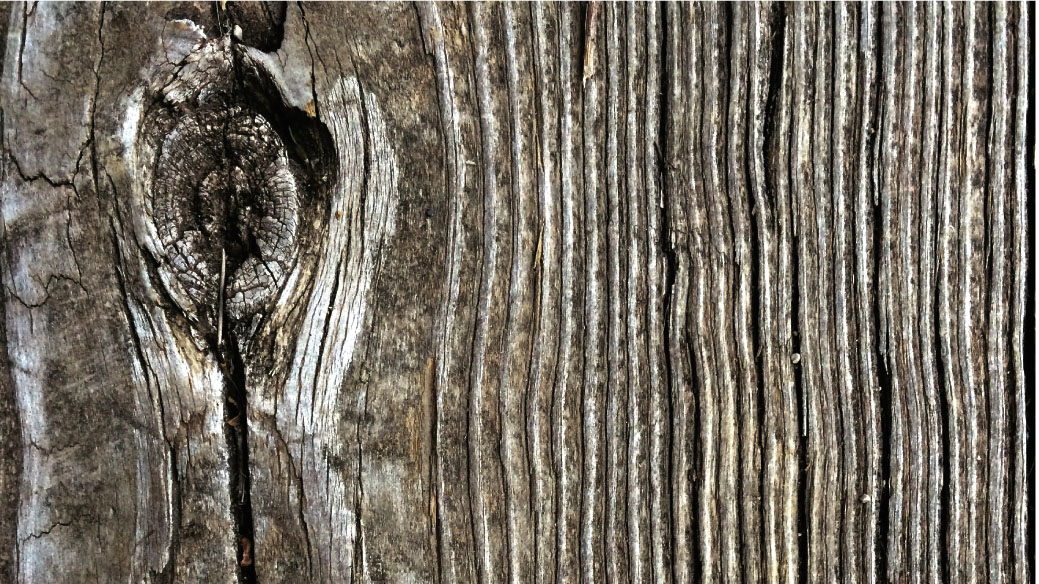 As business leaders increasingly see innovation as the source of growth for their companies, a popular approach has been to establish innovation labs, "garages" or skunkworks teams dedicated to bringing new ideas and a more innovative culture to their business. The Design Management Institute even dedicated an entire conference to this approach last fall.
When Forth Innovation founder Gijs van Wulfen published his 30 Bold Statements on Innovation last month, many of his statements hit close to home. Over the past year, LPK Trends Director Michael Roller and I have been working to establish our own "garage" to identify disruptive revenue models, process hacks and unexpected partnerships that could help grow our Trends and Insights practice. Pushing beyond the requisite post-it notes and open-plan workspace, we were able to reflect deeply on what it is that we do and how we do it at LPK. By stepping away from the core business, we have been able to objectively assess our Trends practice, break down our own assumptions and develop a new paradigm for working disruptively.
Below are some of our favorites from van Wulfen's list—and our take on why and how to incorporate them into your disruptive innovation approach:
STARTING INNOVATION IS LIKE A CHILD STARTING TO WALK. LEARN TO LOVE THE STRUGGLE!
As a creative director, I often found validation in wooing clients, winning projects and wowing them with work. Innovators need to reset their expectations and learn to appreciate the constant flailing and failing that come with the territory of forging a new path.
YOU CAN INVENT ON YOUR OWN, BUT IN AN ORGANIZATION, YOU CAN NEVER INNOVATE ALONE!
Of course, a strong team is crucial to any successful project. To build on this principle, we've realized the importance of collaboration outside our organization. Our best ideas have been sparked by conversations with tech-startup founders, cognitive psychologists and anyone else who thinks differently from us, yet shares our spirit of experimentation.
NOBODY BUYS INNOVATION FROM A CLOWN, SO BRING BACK A NEW BUSINESS CASE.
If you aren't using them already, we recommend the tools and frameworks in Alex Osterwalder's Business Model Generation and Value Proposition Design. These books do a great job of articulating and organizing the various components necessary for developing a holistic business idea and the value it can bring to your consumer. It's easy as a creative to get excited about the initial idea, but what really moves our executives is the potential market opportunity and growth.
OPERATIONAL EXCELLENCE BRINGS YOU THE PROFITS OF TODAY. INNOVATION EXCELLENCE WILL BRING YOU THE PROFITS OF TOMORROW.
This last principle is near and dear to our hearts. We often describe trends as "data from the future" that we synthesize to bring clarity to an ambiguous opportunity space. As forecasters, we've always felt like this is the core value that our Trends practice delivers to our clients.
Do you agree with van Wulfen's statements? Is there something you think he overlooked? Drop us a line at valerie.jacobs@lpk.com or mike.roller@lpk.com to chat innovation and how you're working disruptively.
—
LPK Vice President and Managing Creative Director of Trends Valerie Jacobs' trend work is grounded in a strategic approach that incorporates research, analysis and translation of data into actionable strategies for consumer brands with the nerve to keep up. Follow Val on Twitter at @futureglimmer or email her at valerie.jacobs@lpk.com.
LPK Trends Director Michael Roller's commitment to creative work is guided by over 10 years of experience in the industry. An avid homebrewer, he uses socio-cultural ideas to narrate his beer recipes and label designs, taking a more holistic approach to create relevancy every day. Talk subconscious responses to design with him at @rollermt or mike.roller@lpk.com.