Another Year of Proof: Good Design is Good Business
12 May 2015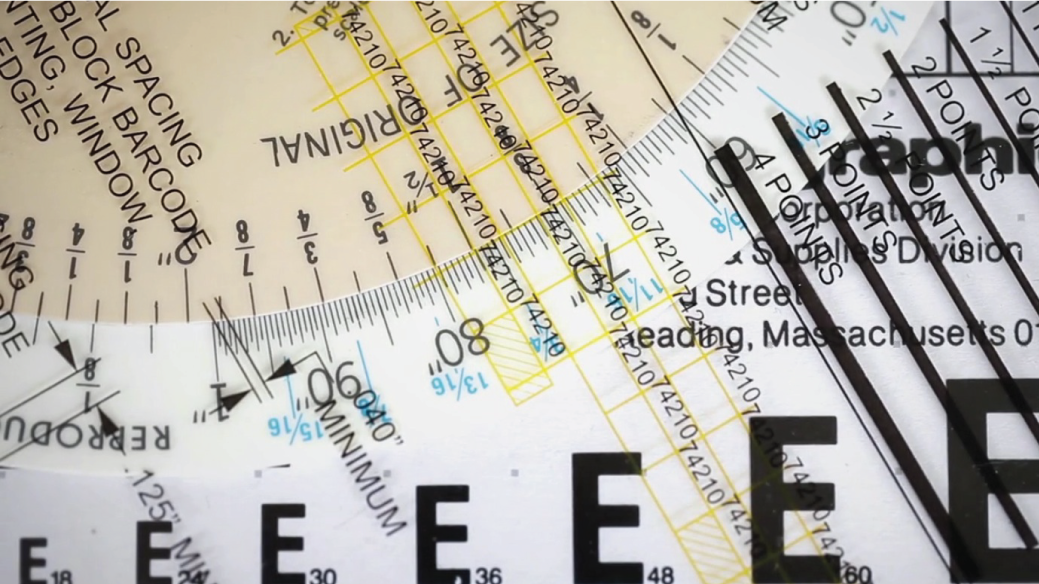 As chairman of the board of the Design Management Institute (DMI), I was delighted last year when, for the first time ever, we finally had the data to make our case—and support what Thomas Watson Jr. said all those years ago—"good design is good business."
Last year, in collaboration with innovation firm Motiv Strategies, the DMI launched a design measurement tool called the Design Value Index, which quantifies design's return on investment. The results were staggering, even to us at LPK.
This month, the DMI and Motiv released an update to the study; and once again, the Index has shown us that corporations that put an emphasis on design as a strategic asset perform significantly better than those that do not—beating the S&P by 219%.
Key trends identified in this study include:
The rise of user-experience design as a sub-discipline whose growth is expected to outpace all other design disciplines as the number of digital interfaces expands
The significant investment in internal design capabilities underway in many large US companies today
Motiv's Jeneanne Rae details the findings in her comprehensive report, "Good Design Drives Shareholder Value." Take a look and see how companies that use design strategically are growing faster and at higher margins than the competition.
—
As CEO of the world's largest independent brand design agency, LPK's Jerry Kathman is recognized within the industry as a leading authority on the role of design in brand building. His global experience has provided Fortune 50 companies with insights into both the opportunities and pitfalls of building a global brand in today's rapidly changing world.