Design for a Difference: Another Year of Impact
22 Apr 2015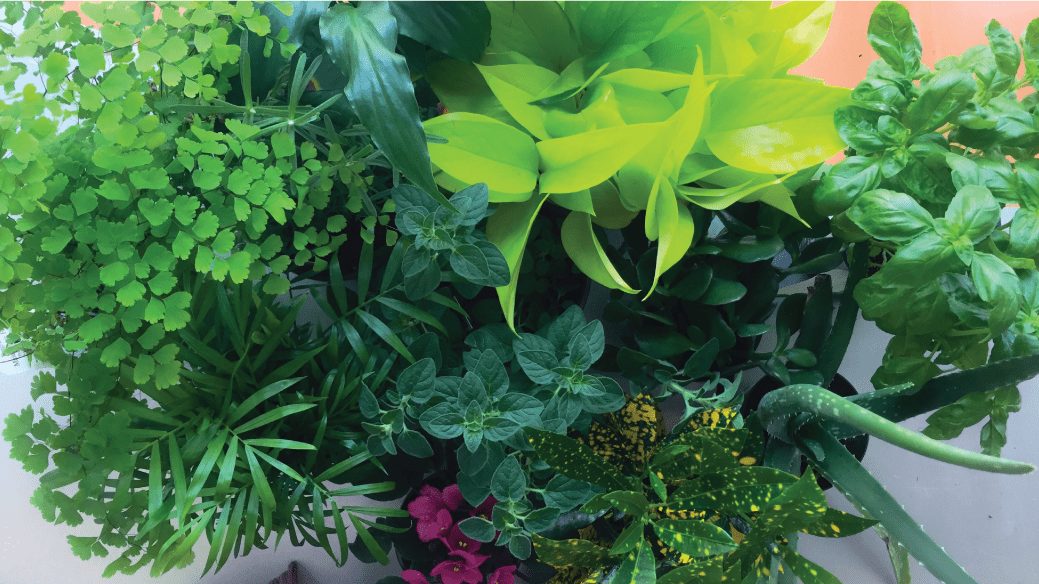 As LPKers, we know that design can make a powerful and positive difference. This is why our work should demonstrate a conviction to causes greater than our own.
In celebration of Earth Day, LPK's Green Team unveils Design for a Difference 2015. This annual report measures the impact of our ongoing sustainability efforts, capturing the many ways we created positive change for ourselves, our communities and our planet throughout last year.
To help preserve our planet and its limited resources, we chose to create the digital version of Design for a Difference.
Download our 2014 sustainability report here.