The Grateful Dead: The Band & The Brand
17 Apr 2015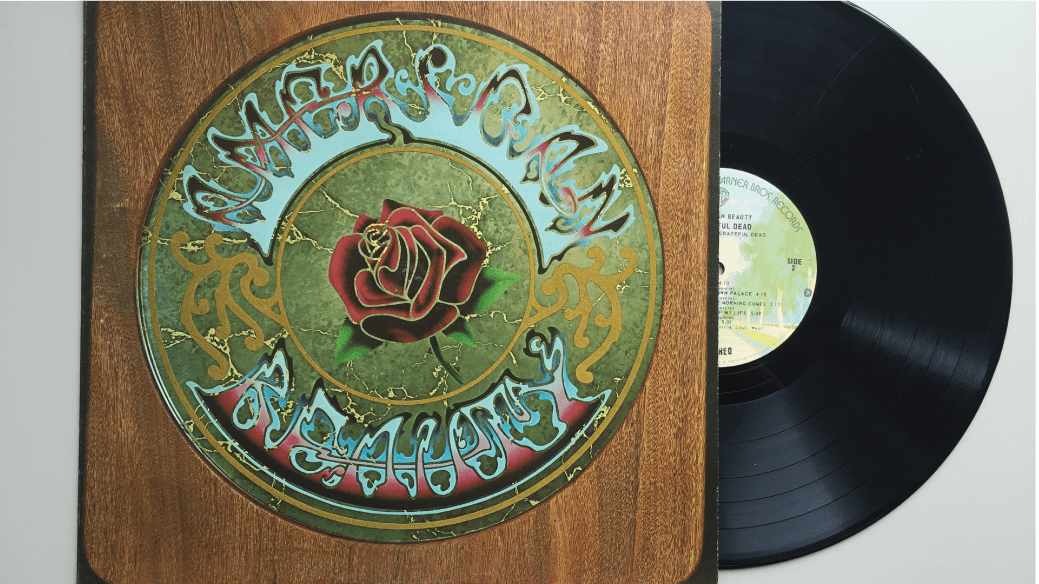 Long before I entered the branding world, I pursued my own version of the American dream, following the Grateful Dead from Vermont to California and back again. It was the ultimate open-road freedom—going from concert to concert, city to city, coast to coast. I saw and learned a lot about the world, other people and myself.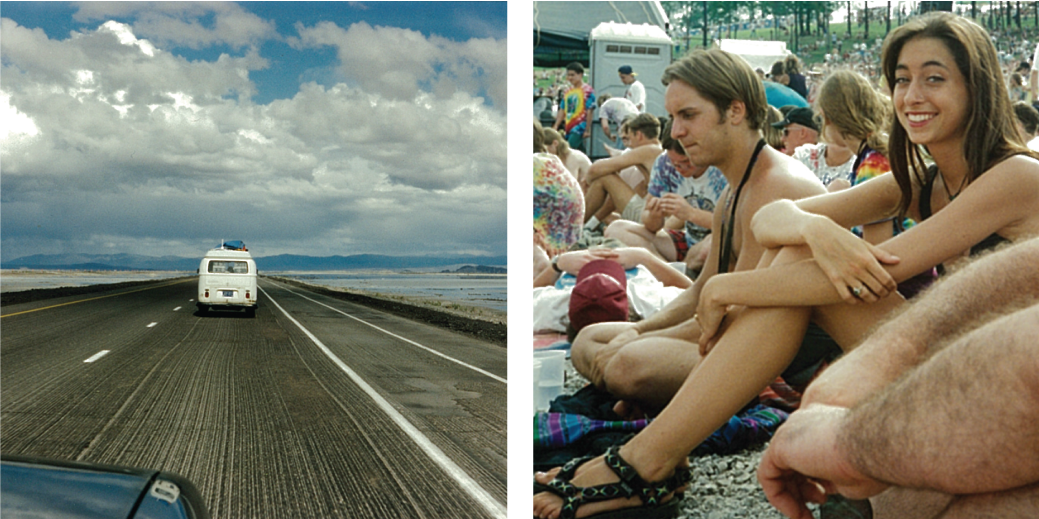 Almost 100 concerts and 15 years of work experience later, I realize that I'm still learning from the band (and brand) that I love the most. A truly iconic American entity, the Grateful Dead offer many lessons for today's brands. Here are just a few …
HERO YOUR STORY AND SPREAD IT
Everyone loves a good story, and the Grateful Dead have countless. From their origins in the '60s Haight-Ashbury scene, to the serendipitous coining of the name, to the shows at the great pyramids of Giza, to the curse of the keyboardists, their legacy is rich in lore. So rich, these stories have been shared and spread through generations of fans.
Whether your story is about your heritage, your people, your product, your process, your ingredients, your beliefs or your cause … own it, celebrate it and pass it on. People are naturally drawn to brand stories that they can relate to, draw meaning from and find authenticity within.
BE TRUE TO WHAT'S TRULY YOU
The Dead only had one Top 40 hit, in 1987. They never went mainstream, they didn't follow trends, and they never changed their style. They played the music they loved for the people who loved it. Period.
The worst thing a brand can do is try to be everything to everyone. Be true to who you are and what you do, and know exactly whom you're doing it for.
MAKE YOUR AUDIENCE, YOUR FANS
The Grateful Dead inspired a cult following like no other band in history. And in large part, it was because the band was just as devoted to their fans as the other way around. They set up a taper section, created a mail-order system to keep ticket prices low, invested tons of money into state-of-the-art sound and lighting systems, and helped foster a community for their fans. They didn't just make music and perform concerts; they created a lifestyle.
Think beyond consumer segments and target markets—be considerate of and cultivate a community of real fans. Treat them well, give them perks, and you might just find a tribe of people who advocate for you, are devoted to you and would follow you (in the Dead's case, literally) wherever you go.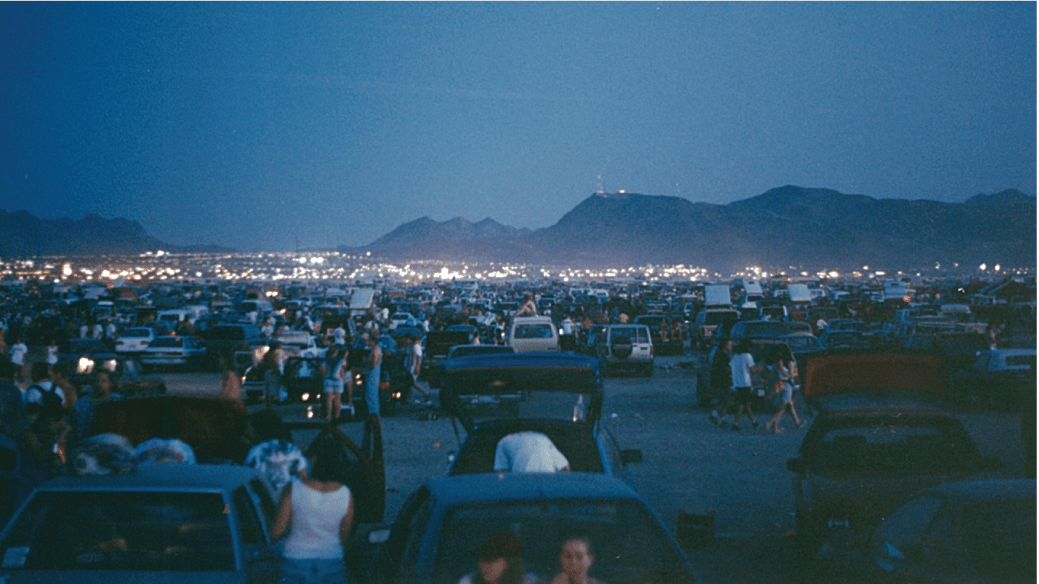 SHARE THE LOVE
One of the greatest things about the Grateful Dead is that they've always given back—to their fans and to society as a whole. As the first band to allow fans to tape live shows for free, they showed it was more about the music than the money. And for them, it was also about making a difference, which is why they established the Rex Foundation in 1984. Since then, the foundation has granted almost $10 million to social, environmental and educational causes.
People care about brands that care. A recent study found that 91% of consumers would switch brands if a different brand of similar nature supports a good cause. Today, brand philanthropy matters more than ever. It defines who you are and what you stand for. It gives your fans something to join and a way to contribute.
HAVE A SET OF ICONIC ASSETS, AND USE THE HELL OUT OF THEM
Ever seen a Deadhead sticker on a Cadillac? From the steal-your-face logo to the dancing bears to the skull and roses, the Grateful Dead are abundant in iconic assets, and you can find them everywhere. Celebrities, basketball teams and businessmen alike love to show their Deadhead pride, with everything from t-shirts to ties to tattoos.
Iconic assets build brand meaning, become instantly recognizable and give your fans symbols to share, wear and connect to. Using your assets often and in unique ways not only builds brand awareness, but also loyalty.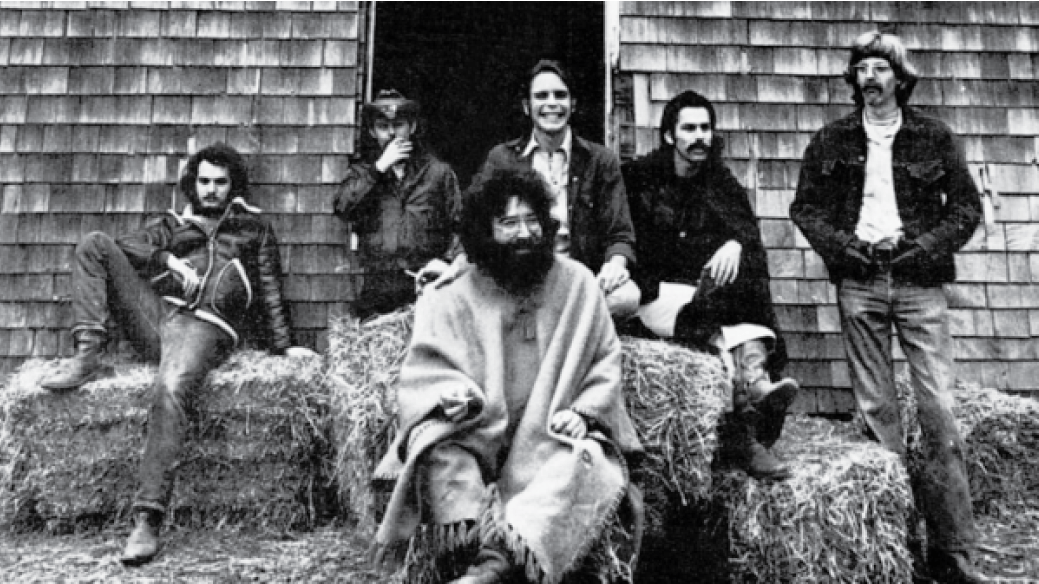 With the final Fare Thee Well concerts scheduled for July—50 years since their first show and 20 since band leader Jerry Garcia's last—fan loyalty is stronger than ever. After an unprecedented response and one of the fastest sell-outs in Ticketmaster history, the Dead were blown away by the effect of the event. So much so that, in a personal letter to fans, they just announced two additional shows to accommodate all the people willing to travel far and wide to see the band just one more time. Myself included. Proving that, even after all these years, the band—and brand—will truly not fade away.
—
Kristi Murnahan is a Creative Director at LPK where she crafts strategies and stories for global brands that range from beauty to beer to baby products. She's also a published writer, environmental enthusiast and self-proclaimed travel junkie, having visited every state but Alaska and every continent but Antarctica. Talk beauty, beer and dancing bears with her at kristi.murnahan@lpk.com.