Branding Art: A New Identity
24 Feb 2015
Situated in the heart of downtown Cincinnati is a striking deconstructivist masterpiece hailed by the late New York Times architecture critic Herbert Muschamp as "the most important American building to be completed since the Cold War." The structure, designed in 2003 by leading international architect Zaha Hadid, is home to the Contemporary Arts Center (CAC).
The CAC is a vibrant public space that, with its "urban carpet" design, creates a unique back-and-forth movement of energy between the streets of downtown and the ever-changing cultural connections available to patrons inside.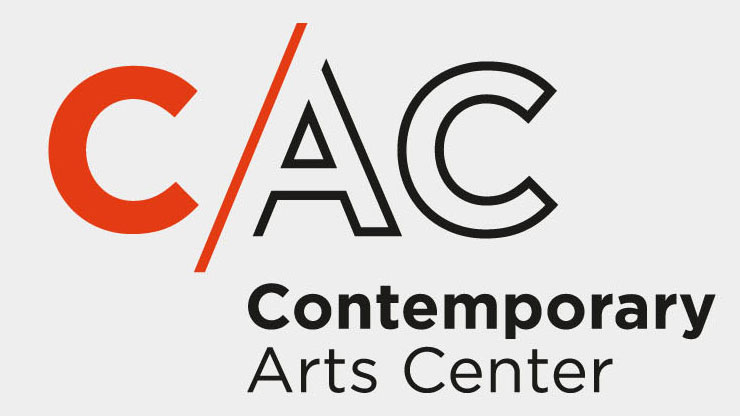 LPK recently partnered with the CAC to help capture that energy and approachability with a refreshed brand identity.
"LPK immersed themselves in our culture, our 75-year history and our future aspirations to produce a holistic identity system that brings to life the pulse of what's happening inside our walls for audiences here and around the globe," said CAC Director and Chief Curator Raphaela Platow.
Branding Art: A New Identity from LPK on Vimeo.
"The genesis of the new brandmark was the dynamic relationship between art and life," said LPK Creative Director Brian Akers. "We wanted it to reflect the perpetual movement of the CAC, whose always fresh and surprising exhibits inspire people to connect with the culture and art of our time."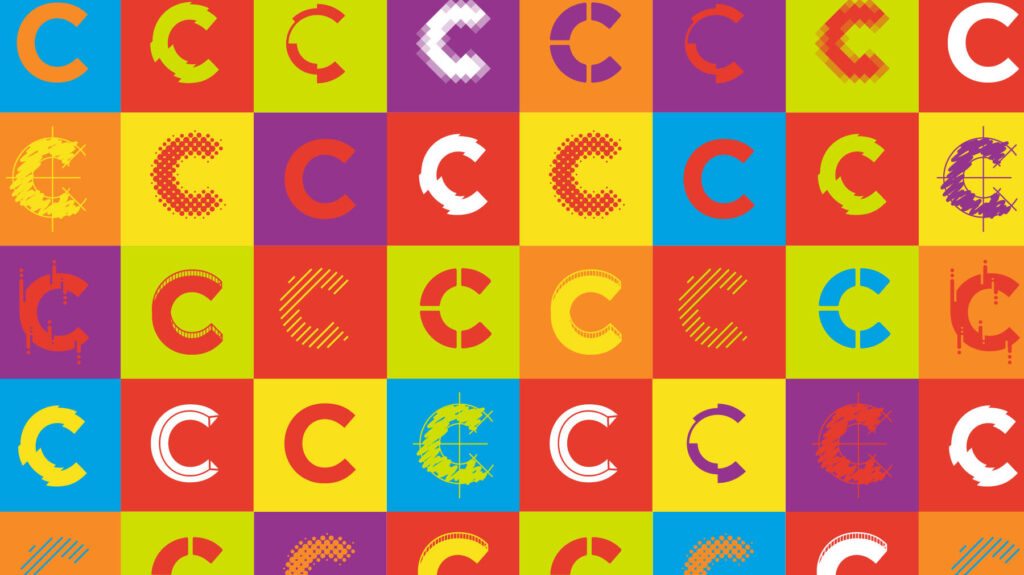 Other assets include a primary color palette that suggests the pulse of life itself, vibrant secondary hues for more expressive applications, a navigational holding device to unify distinct communications, and energetic pattern illustrations that allow for the dynamic yet cohesive expression of the identity across multiple touchpoints.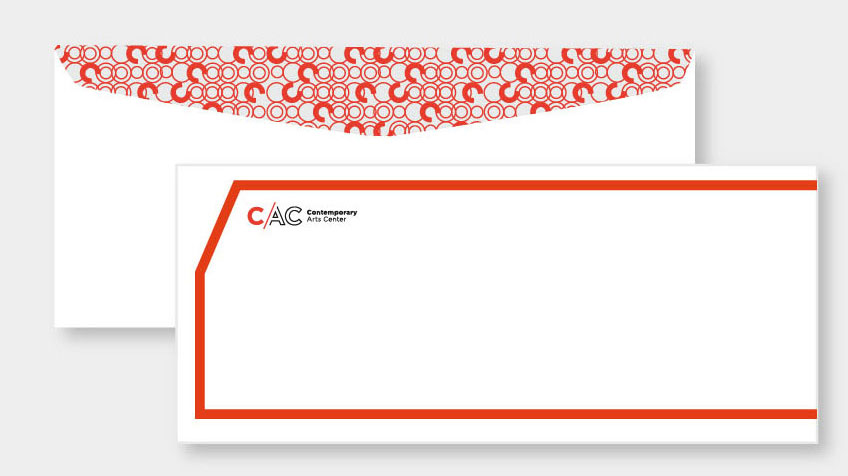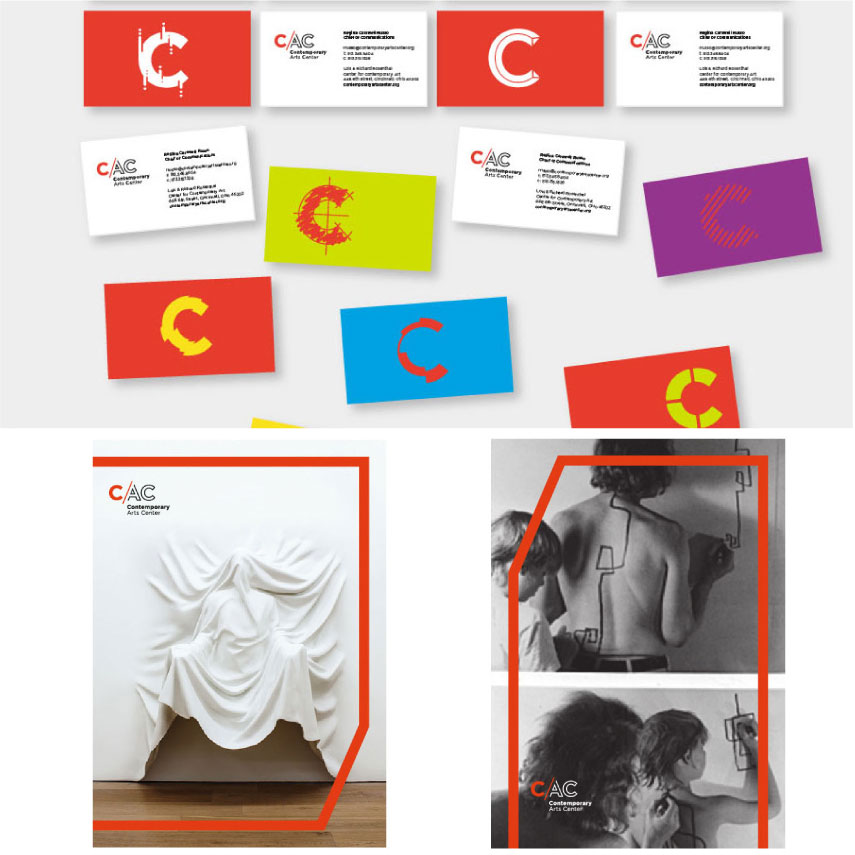 The brand redesign is just the first of many exciting projects to be revealed at the CAC this year. Up next is the grand reopening of the building's newly renovated lobby.
Don't miss your chance to discover the dynamic relationship between art and life with a visit to the CAC. Learn more at contemporaryartscenter.org.